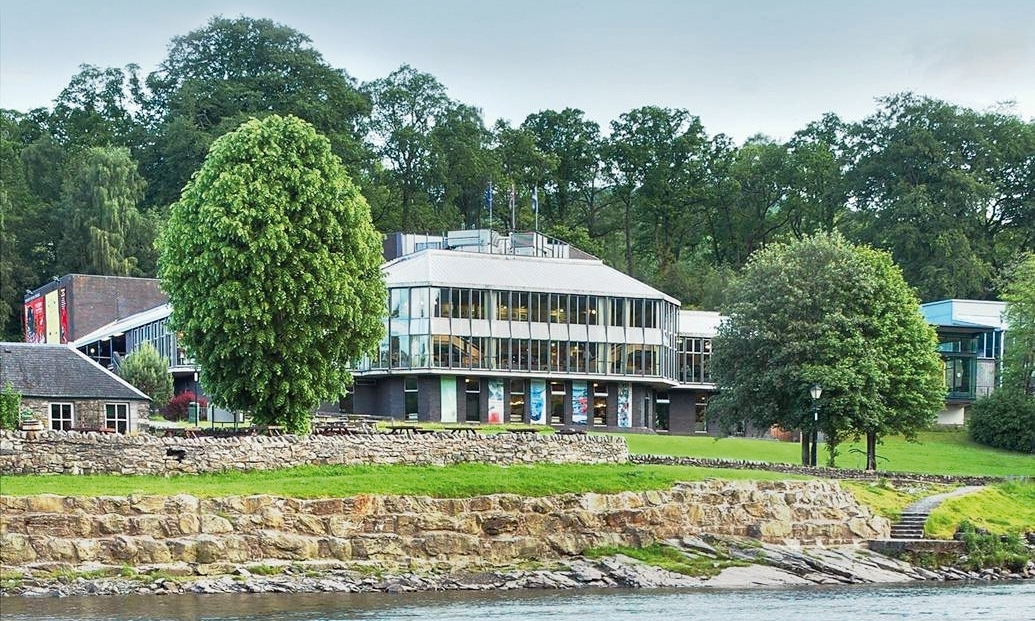 A Perthshire Theatre is urging its audiences to support it as it vies for a top national title.
The Pitlochry Festival Theatre is hoping to win the UK's Most Welcoming Theatre award for 2018.
More then 160 venues from across the UK are competing for the honour, which will be decided by public vote
Last year Pitlochry was named the national winner for Scotland, for the third year in-a-row.
Now theatre bosses and local politicians are backing it to win the national award for the fourth time in a row – and to take the UK prize.
Giles Conisbee, head of sales and marketing at Pitlochry Festival Theatre, said: "We were delighted to win the Most Welcoming Theatre in Scotland award again last year.
"It's incredibly exciting, and humbling, to win it three years in-a-row.
"We work incredibly hard to ensure Pitlochry Festival Theatre is a place for everyone and that everyone is welcome in this special place.
"I do hope Scottish theatre-goers in their thousands continue to vote for us as we strive to achieve a magical four-in-a-row.
"For me, there's simply no place like Pitlochry. If you feel the same, I urge you to cast your vote."
SNP MSP John Swinney said: "I was delighted to hear that Pitlochry Festival Theatre have again been nominated as one of the UK's Most Welcoming Theatres.
"As a long-term supporter of the theatre, I know first hand what a wonderful facility it is and how hard those involved work to make sure that it is a place for everyone to feel welcome and comfortable.
"Pitlochry Festival Theatre is one of the cultural pillars of Perthshire, which is shown by their three consecutive wins in this competition.
"I would encourage those across the region to get behind their bid to be named as the overall UK winner."
The news comes just days after the venue announced its autumn, winter and spring line-up.
Highlights include musical Chicago returning after a popular summer show and a Christmas treat in the Wizard of Oz.
To vote, go to https://uktheatre.org/uks-most-welcoming-theatre/.
The closing date is Tuesday September 18.