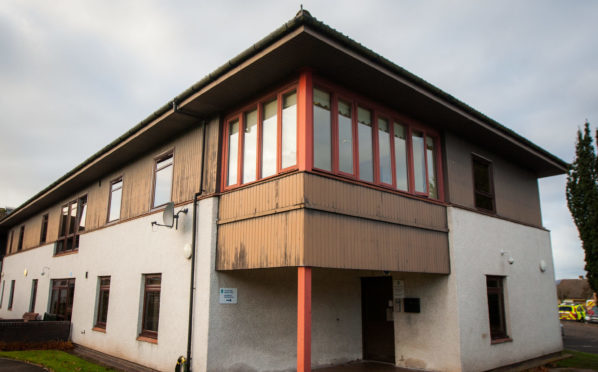 The cost of health and social care in Perth and Kinross is expected to soar to more than £1 million more than expected.
A financial report has revealed massive overspends in services such as care at home, occupational therapy and nursing home placements.
If urgent action is not taken the integrated joint board – a partnership between NHS Tayside and Perth and Kinross Council – will exceed this year's budget by £1.4 million.
At a council meeting this week, Jane Smith, chief finance officer for the health and social care partnership, insisted "every action" is being taken to reduce costs, but did not give any details when probed by councillors.
When opposition councillor Sheila McCole asked for examples, Ms Smith replied: "We are working to look at all possible actions that can be taken and will bring them forward for consideration.
"It will be a challenge but we will work with colleagues in the partnership team to consider all possible recoveries and the impacts they may have."
Ms McCole pointed out this did not explain what is being done to save money and how this will affect service users.
"These are quite significant overspends and there are a number of vulnerable people in communities across Perth and Kinross who would be affected by any remedial action," she said.
Ms Smith was still unable to give an answer and said an update will be given to councillors in the coming months.
She added: "We are taking every action to minimise spend.
"There are pressures through unanticipated demand and these are largely driven by what's happening in our communities.
"It's difficult to respond immediately to those changes."
A report for the committee blamed increased demand for care at home, causing a projected overspend of £371,000 and the cost of complex care for people with learning and physical disabilities, which is expected to be £573,000 over budget, among other problems.
At the same meeting, councillors also agreed to use £218,000 from reserves to pay voluntary redundancy to former staff of the Beechgrove House, Perth's last publicly-owned care home, which closed in June as part of cost-cutting measures.
Most of the employees were given jobs elsewhere but nine chose voluntary redundancy.
The local authority is now earning more than it is spending on its two remaining care homes across the region.
Ms Smith said this is due to the financial situation of the current residents at the facilities in Aberfeldy and Auchterarder, and the number of them who are able to pay for their care.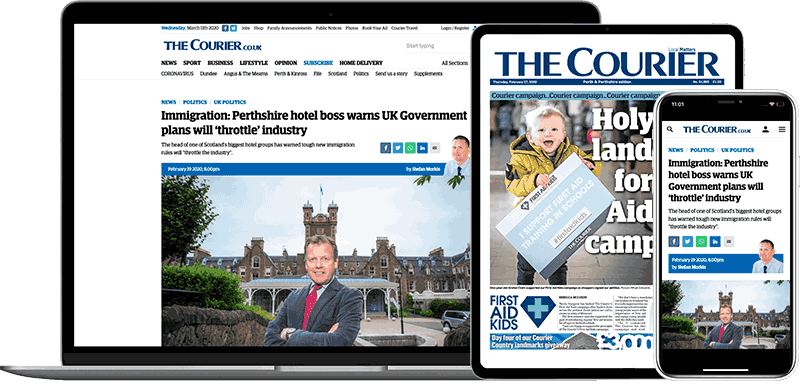 Help support quality local journalism … become a digital subscriber to The Courier
For as little as £5.99 a month you can access all of our content, including Premium articles.
Subscribe