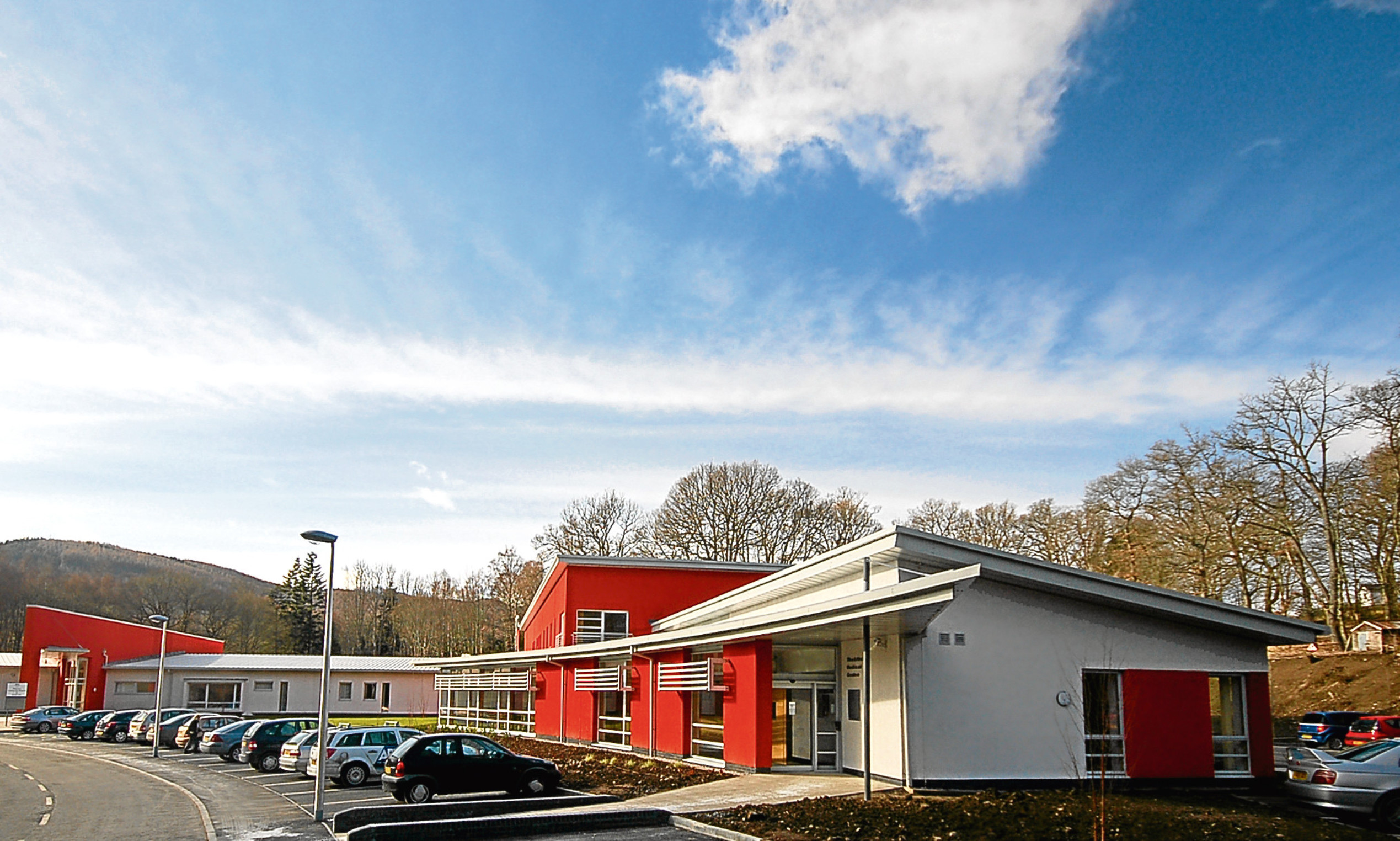 A staffing crisis has forced the temporary shutdown of vital services at a highland Perthshire hospital.
NHS Tayside has announced Pitlochry's Minor Injury and Illness Unit (MIIU) will be closed for three days next week.
It comes just weeks after health bosses were forced to slash operating hours for the same department in Crieff.
The latest closure, which will see the Pitlochry MIIU out-of-action on Monday, Tuesday and Friday, has raised further concerns about recruitment problems hampering local NHS services.
The Perth and Kinross Health and Social Care Partnership's chief officer Robert Packham said: "We would like to apologise for any disruption this temporary closure may cause.
"It is essential that we provide an MIIU service with appropriately skilled staff which is safe for patients and staff.
"Due to staffing difficulties, we have had to make the decision to restrict the opening of the unit for a temporary period."
Conservative MSP Murdo Fraser described the unit as a "lifeline service" for people across highland Perthshire. "Staff shortages are seriously affecting its ability to serve patients in the area," he said.
"NHS boards across Scotland are failing to recruit enough staff and the story at Pitlochry is not new. The Scottish Government has completely failed to support NHS boards in workforce planning and the brutal truth is that there aren't enough nurses and doctors to meet demand."
He added: "Nevertheless, these closures cannot keep on happening. I am calling on NHS Tayside to put in place concrete timelines to recruit additional staff and return the service to normal."
Local SNP councillor Mike Williamson said: "It's very concerning, but I think it highlights issues that are wider than those in the local NHS.
"This area has seen a significant drop in EU migration in the last year and that is going to have an impact on local jobs and recruitment, particularly at health services.
"It's becoming clear that people aren't coming to work in Scotland because they are so concerned about Brexit."
He added: "Ongoing concerns about the future of Pitlochry High School are also going to deter people moving here.
"I will be holding a meeting next month with local businesses where we will look at these issues and see what can be done to bring more people into the area."
Independent councillor Xander McDade said: "I understand that the recruitment process for the new MIIU nurses is under way with the deadline for applications closing this week.
"I would encourage anyone who knows of nurses who might want to live and work in the Pitlochry area to apply.
"The local doctors' surgery has agreed to support these temporary closures, but that is not sustainable in the long term and we need to look at how we can better attract key workers to live and work in Perthshire."
He said more affordable housing could help ease recruitment problems.