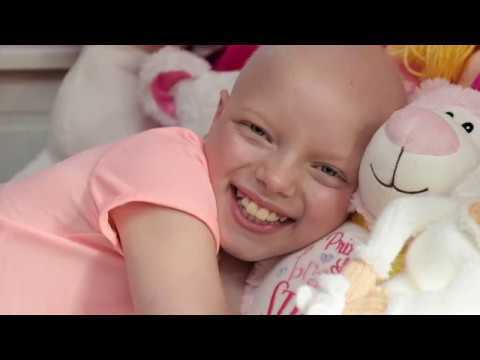 A Perth businessman has donated £10,000 towards cancer treatment for Lily Douglas.
The 10-year-old was given the all clear earlier this month, after battling stage-four Ewing's Sarcoma, but discovered last week that the illness is back and more aggressive than before.
Fair City business owners sprang into action, setting up a dedicated bank account for donations and added their own funds.
It was going to be put towards Lily and her mum Jane's upcoming holiday to Florida but her mother said she will spend it on  treatment in America which is not currently available in the UK.
Lily previously went through pioneering proton beam therapy in the US, which was thought to have worked.
Kilmac director Athole McDonald has boosted the fund with a massive £10,000 donation, making the possibility of further American treatment more realistic.
Lily and Jane are family friends of the McDonalds and his daughters, Brooke and Lee, attend gymnastics and dance classes with Lily.
He had planned to keep the donation under wraps, but word quickly spread.
He said: "Lily is a lovely lass. She has been through so much but she's still the belle of the ball."
Athole recently had treatment for myeloma, a bone marrow cancer.
He said: "Lily and I were getting treatment around the same time and it was great when we initially heard the pioneering treatment in the USA had been a success.
"It was devastating to learn that the cancer had returned. It's wonderful that so many people are rallying round to try and help Lily.
"As a company and as a family we have lost close friends and colleagues to cancer and we just wanted to show our support.
"Lily and her mum have a much needed holiday to look forward to in Florida and they know the support is there for further treatment."
Since the diagnosis, Lily, a pupil at St John's RC Primary School, has refused to let it dampen her spirits or her success, as she took part in a dance competition in Perth at the weekend.
She qualified for next year's UDO street dance world championships in the solo and crew categories, prompting hundreds of messages of congratulations on social media.
Another GoFundMe page, set up by choreographer Fiona Quilietti, has raised more than £7,000 since Friday.
Donations can be made through the page or to China China takeaway owner Pete Chan, who is overseeing the bank account, along with other local businesses.
Lily's mum announced the cancer had returned on Facebook last week, saying: "I am devastated to tell you all that my sweet beautiful baby girl's cancer has returned to both her lungs.
"It is really aggressive and it doesn't look good. My heart is in pieces but my brave girl will start chemo again the day we get home from America. Please keep her in your prayers as we need it more than ever."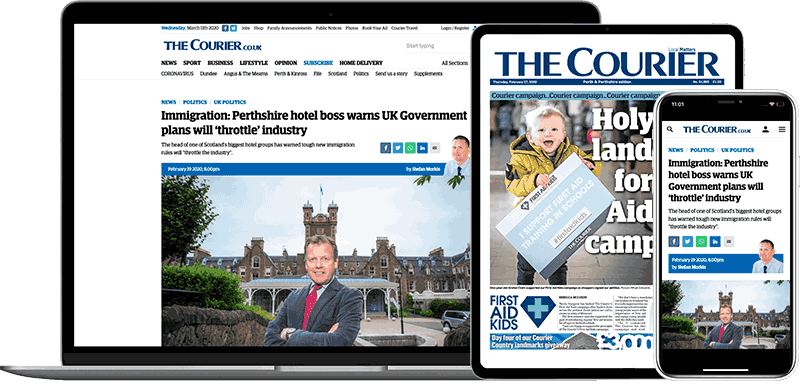 Help support quality local journalism … become a digital subscriber to The Courier
For as little as £5.99 a month you can access all of our content, including Premium articles.
Subscribe