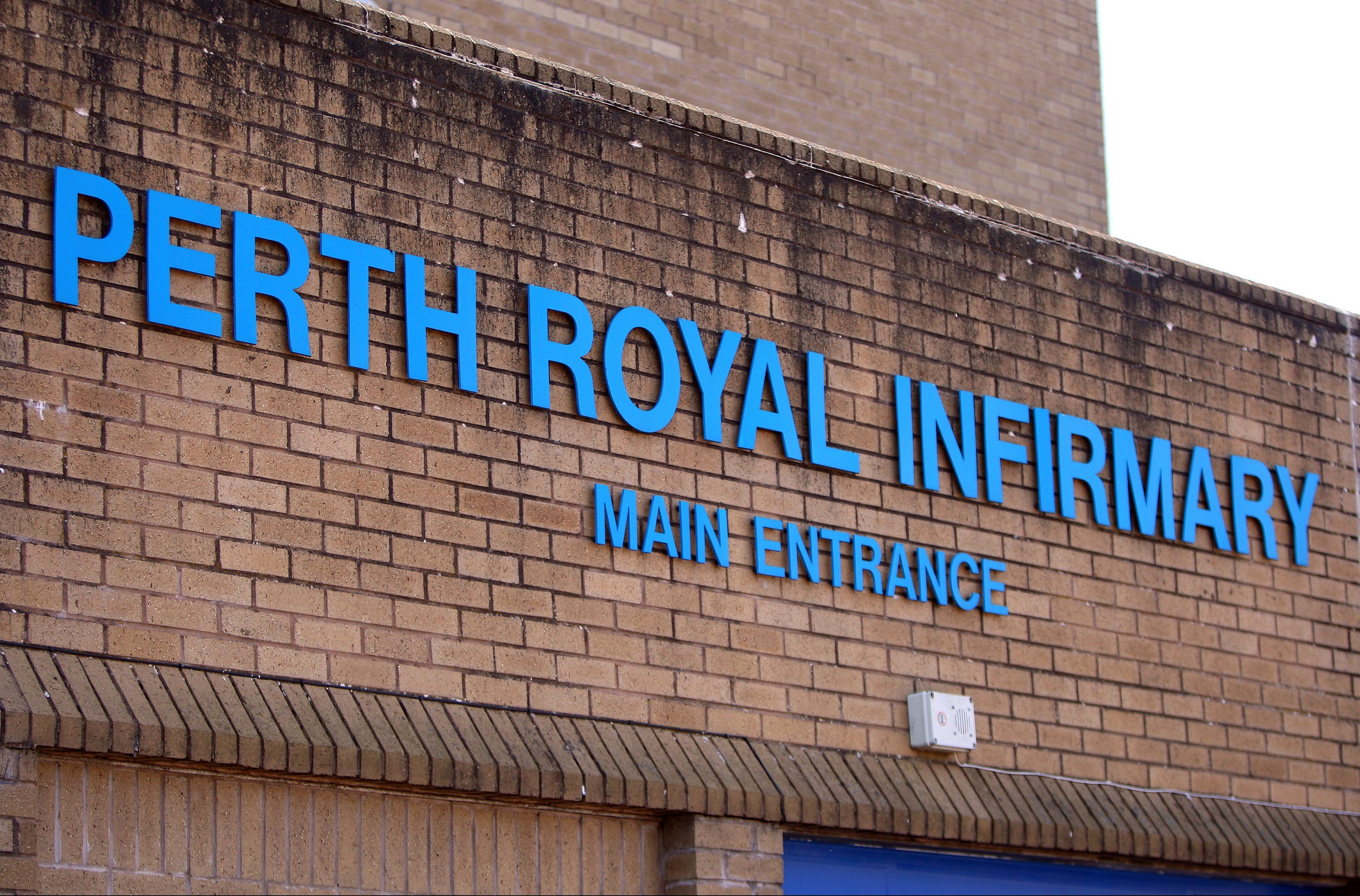 The Scottish Government has strongly refuted claims it caused confusion over the future of emergency services at Perth Royal Infirmary.
Tory MSP Murdo Fraser made the allegation after talks with health secretary Jeane Freeman about on-going concerns around the hospital's accident and emergency wing.
Mr Fraser and fellow MSP Liz Smith launched a petition earlier this summer against the "downgrading" of the unit, after the Scottish Government rubber-stamped plans by NHS Tayside to transfer unplanned surgeries from Perth to Dundee.
The campaign was dismissed as scare-mongering by SNP politicians, who said the Scottish Government was following expert advice to improve surgical services in Tayside.
Following a private meeting with Ms Freeman, Mr Fraser said he was pleased she had "accepted the Scottish Government's part in creating confusion over the relocation of all unscheduled care to Ninewells, as a result of their statement in July."
He said Ms Freeman had said that a fully functioning A&E department, with necessary back-up services, could still be offered at PRI, if this was included in the clinical strategy that NHS Tayside officers are working on.
"I look forward to examining, in detail, the specifics of this plan when it is made public," Mr Fraser said. "Liz Smith and I have had staff members at PRI contact us with their concerns about the future of emergency surgery at PRI. This situation has not been helped by the mixed messages that both staff and public have been hearing."
He said Ms Freeman confirmed that the plans will be subject to a further public consultation.
Responding to Mr Fraser's statement, a Scottish Government spokesman said: "It is wholly inaccurate to suggest that the Scottish Government has played any part in confusion around services at PRI – and any claim to that effect is a misrepresentation of the meeting."
He added: "Indeed, the health secretary has consistently sought to ensure that accurate information is provided on this issue, to make sure local residents are clear on exactly what is happening to redesign services across Tayside.
"She has made clear that the Royal Infirmary plays a vital role, providing health care to the people of Perth and will continue to do so."
Speaking ahead of her meeting, Miss Freeman told The Courier she wanted to "ensure that anything they (Mr Fraser and Ms Smith) say in future is accurate, as up until now it has been a bit inaccurate and that really doesn't help local residents or their constituents."
She added: "The board is Tayside is absolutely committed to delivering the right services in the right place across the whole of their area."
The Scottish Government statement issued in July noted: "All unscheduled admissions in Tayside will be directed to Ninewells Hospital", adding that an "expanded elective surgery will be based at PRI to treat both cancer patients and other conditions, including complex major surgery to fully utilise the critical care facilities at PRI."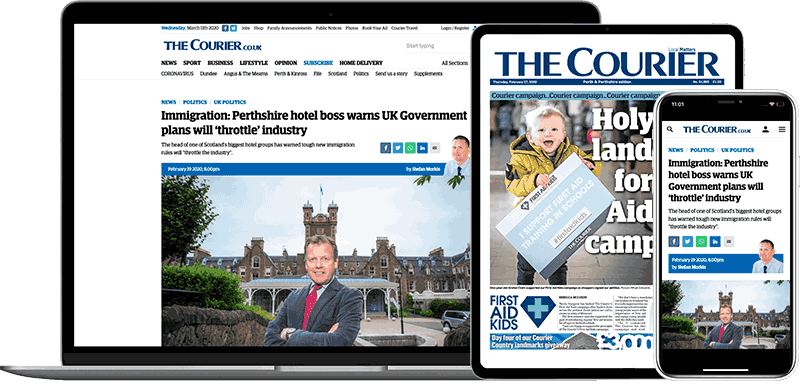 Help support quality local journalism … become a digital subscriber to The Courier
For as little as £5.99 a month you can access all of our content, including Premium articles.
Subscribe