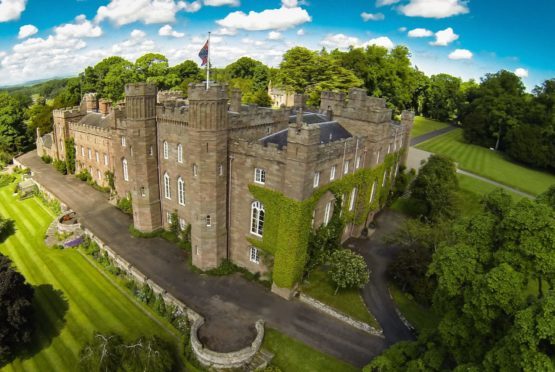 It is renowned as the ancient crowning place for the King of Scots, but Scone Palace is set to move into the era of renewable energy.
The palace on the outskirts of Perth has lodged a planning application to have solar panels installed in a bid to move with the times.
Scone Palace has hosted several high profile events in recent years, most notably Rewind Festival and a prime-time TV programme. The palace state this along with hosting the International Medieval Combat Federation's world championships resulted in 115,000 visitors coming through its gates from April to October last year.
However, while Scone Palace praise these figures as highly laudable, they also stress it is important to find new ways to make the building work for future generations of visitors. And a planning statement lodged by architects JW Souttar on behalf of Scone Palace underlines the difficulties of providing energy for the building in the modern era.
It says:  "Modernity also brings with it concerns from an environmental point of view, relating to how much energy that is required to power and heat such a vast, sprawling structure and how the carbon footprint can be reduced.
"It is for these reasons that the applicants wish to provide the palace with a renewable energy source by installing an array of solar panels within the grounds."
The planning statement highlights how installing the panels should be done using utmost care and sensitivity. And it reveals that they will be located on the site of former tennis courts – now a dilapidated area of the palace.
"Solar panels are normally fixed to the roof but in this instance that was never going to be an option," the planning statement adds.
"Not only are the former tennis courts tucked away in the most inconspicuous space around the palace, this is also an area of hard-standing that is suitable for setting the panels on to.
"The installation will help make one of the country's most historic and important buildings more self-sufficient as we move into the a new era of renewable energy. It is vital that buildings such as this remain viable, and to the extent that it is possible, move with the times in a sustainable manner."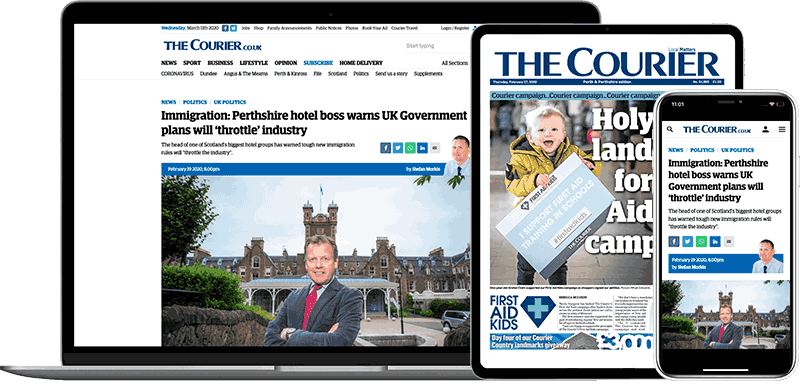 Help support quality local journalism … become a digital subscriber to The Courier
For as little as £5.99 a month you can access all of our content, including Premium articles.
Subscribe