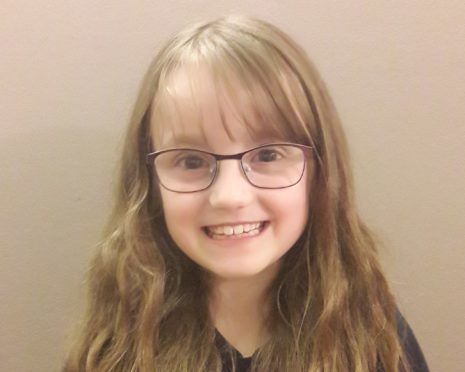 A Kinross-shire primary school pupil has raised hundreds of pounds for charity after growing her hair for the past three years.
Jessica Henry from Crook of Devon will cut her long hair on Saturday and donate it to the Little Princess Trust, the charity which helps make wigs for sick children across the UK.
It has taken Jessica three years to grow her hair to the required length for the charity, after she was inspired by a close family friend with cancer.
The friend wore a wig during their treatment and Jessica decided to grow her own hair to help others in a similar situation.
After three years of growing, she will get her hair cut on Saturday, one day after her 10th birthday.
While donating her hair, the Fossoway Primary School pupil has also raised £365 for the Make-A-Wish Foundation.
Jessica's mother, Kirsty Henry, said the family have been proud of her efforts.
She said: "When she started, her hair was at her shoulders.
"She is very excited and her friends in school have helped measure her hair every day over the last few months. She has decided to do everything on her own.
"She sat down and studied children's charities and decided to try and donate to Make-A-Wish Foundation while growing her hair.
"We are very proud of her and the way she has looked into it.
"It's easy to say she will do it but to stick with it for three years and study the charities is great."
Last year the Little Princess Trust raised more than £4.5 million to help make wigs for children across the UK.
A spokesperson for the charity said: "We are absolutely delighted to hear that Jessica has been growing her hair for three years and will be donating it to the Little Princess Trust this Saturday.
"It's such a brave decision to cut off a lot of hair but we are hugely grateful as we can use Jessica's donated locks to make real hair wigs for children and young people who have lost their own hair as a result of cancer or other medical conditions.
"Receiving a wig has a profoundly positive effect on those we assist. Thank you, Jessica, and thank you to all of your supporters."
To donate go to https://www.justgiving.com/fundraising.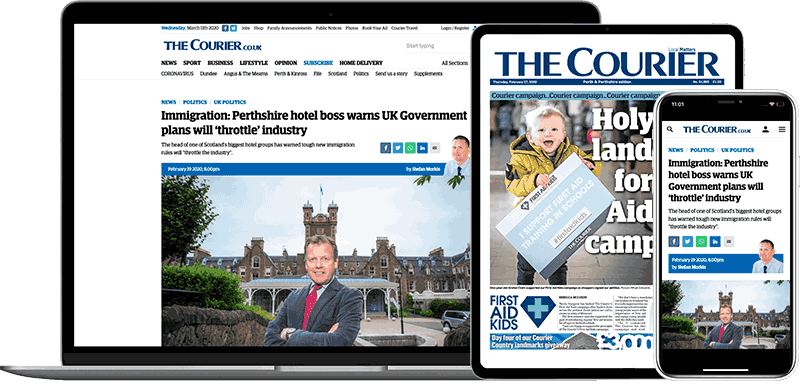 Help support quality local journalism … become a digital subscriber to The Courier
For as little as £5.99 a month you can access all of our content, including Premium articles.
Subscribe