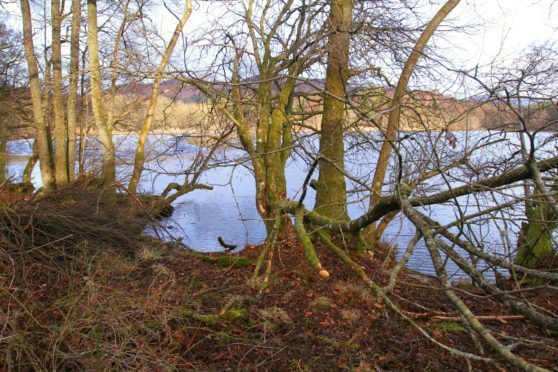 Farmers and land managers are working with the government to identify new ways of controlling growing beaver populations in Tayside.
The animals were illegally reintroduced to the wild 12 years ago, with their numbers almost tripling since 2012, according to a recent Scottish Natural Heritage (SNH) report.
The animals' lodges and dams can flood farmland, costing farmers and land managers thousands of pounds every year as they are forced to walk river banks and deal with damage to woodland.
Adrian Ivory, who farms at Strathisla near Meigle, said they were investigating a number of ways of controlling beaver populations.
"I am working closely with SNH to try and put in local mitigation measures that are acceptable and workable for both sides of the debate."
Mr Ivory said beaver populations cost him £4000 a year and at least half a day a week in labour.
"We are desperately trying to come up with solutions," he added.
"We are looking at fencing off areas. We are looking at measures to try and stop the animals from coming up water courses. And we are looking at drainage," he said.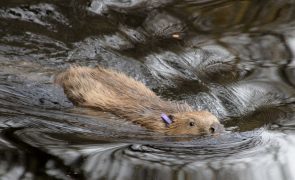 The Scottish Government (SG) is in the early stages of bringing forward legislation to better manage the effect of the animal's reintroduction.
A SG spokesman said: "We've been quite clear in our intentions to bring forward legislation giving beavers protected species status, and a great deal of work has been carried out to lay the groundwork before this can be introduced.
"It's vital we take the necessary time to agree the right management system for beavers that also works for farmers, and other land managers."
Andrew Midgley, NFU Scotland environment and land use policy manager said: "Since the government decided that it would allow the illegally re-introduced beaver population in Tayside to remain, SNH has issued interim beaver management advice and we encourage all farmers and land managers to adhere to that advice."
Karen Ramoo, policy officer at Scottish Land & Estates, said the forthcoming management system would help farmers and land managers.
"A management framework, developed between government, wildlife and land management organisations, is to be introduced concurrently with beavers being awarded European protected status," she said.
"This practicable and adaptable management framework provides a range of suitable management options and tools to help farmers and land managers deal with negative impacts from beavers."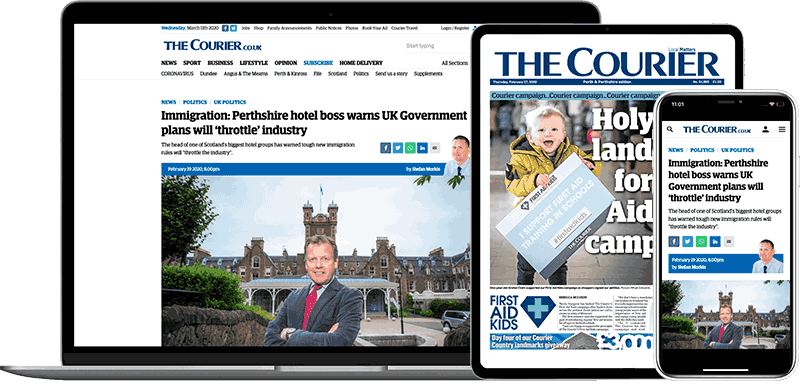 Help support quality local journalism … become a digital subscriber to The Courier
For as little as £5.99 a month you can access all of our content, including Premium articles.
Subscribe