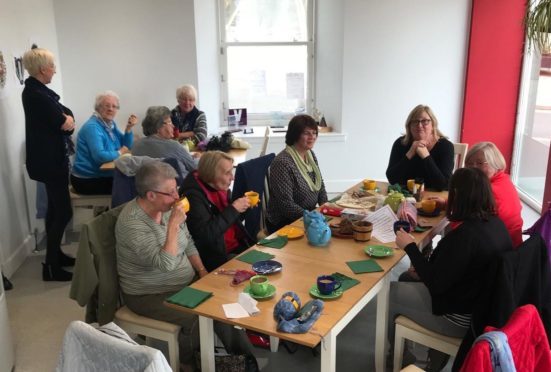 A charitable organisation based in east Perthshire has received more than £100,000 funding to help tackle isolation and loneliness among elderly residents.
The Strathmore Centre for Youth Development (SCYD) has been awarded £108,787 from the Big Lottery Fund, with the money to be used to develop a programme of activities to look into the problem in Blairgowrie.
Loneliness has emerged as a growing public health problem across the country, with older people in rural areas particularly badly affected. The UK Government recently created a ministerial position aimed at specifically tackling loneliness and mental health issues among the elderly.
Members of the SCYD, based at Wellmeadow House, Gas Brae, Blairgowrie, are delighted to receive the funding and a spokesperson underlined how the money will be used to help elderly residents who suffer from isolation and loneliness.
"SCYD is delighted to have been awarded the funding to develop our community connections project," she said.
"Through this project we will be delivering a full and busy programme offering a variety of inclusive, community-led activities and events. Community consultations will be undertaken to identify gaps in provision which may be contributing to isolation and loneliness."
She continued: "Working in partnership with other local groups and organisations, our aim is to fill these gaps with meaningful, social opportunities. We hope to help develop support networks and sustainable activities that will contribute to the community's capacity and ability to support the most vulnerable.
"This will enable us to further establish Wellmeadow House as a community hub."
And Maureen McGinn, Big Lottery Fund Scotland Chair, added: "I am delighted that the Strathmore Centre for Youth Development has been successful in securing a Big Lottery Fund grant. The funding will make a big difference where it is needed most."
Murdo Fraser, Scottish Conservative MSP for Mid Scotland and Fife, commented: "Since 2005, the Strathmore Centre for Youth Development has been a hugely positive influence for young people in the local community and now it has the opportunity to do similar great work for the elderly population.
"Ultimately, we need to tackle mental health and social isolation and this money will go a long way to making inroads in this area."
SCYD is a charitable organisation which first opened as a one-stop-shop in the centre of Blairgowrie for young people to access a wide range of information, services and support.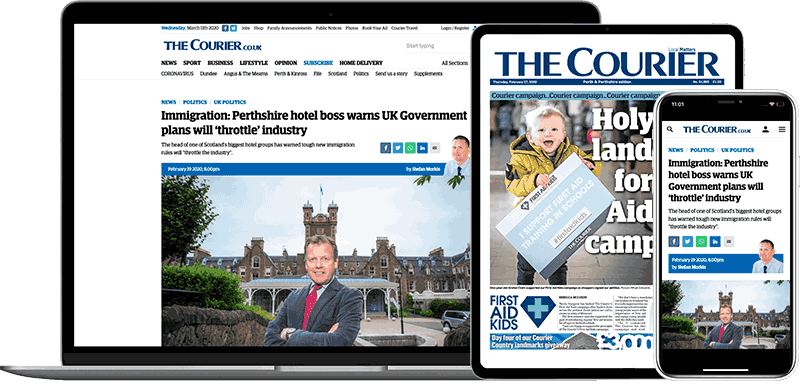 Help support quality local journalism … become a digital subscriber to The Courier
For as little as £5.99 a month you can access all of our content, including Premium articles.
Subscribe