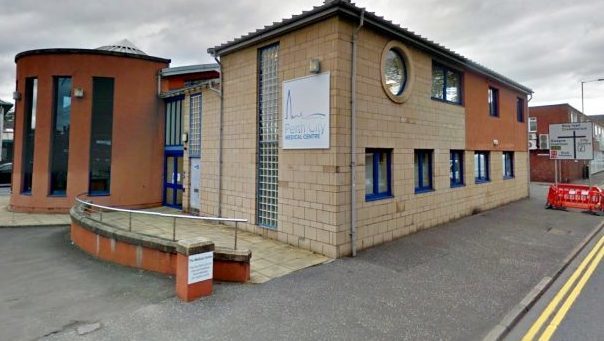 A patient has hit out after elderly residents were left to queue in the cold outside a Perth doctors' surgery to get their flu jabs.
The incident happened at the Perth City Medical Practice (formerly Caledonian Road practice) when the patients all arrived at the same time for their annual immunisation.
Kelly Campbell, 35, said she was handing in a prescription for her stepfather when she noticed the lengthy line of people snaking its way out of the GP surgery into Caledonian Road.
"There must have been around 40 people queuing, with many of them being elderly," she said.
"I was told all of them had been told to arrive at the surgery at 1.30pm on Wednesday to get the flu jag. It must be an infringement of these people's human rights to have so many patients queue out in the cold with many having to stand beside a busy road.
"Most of them were elderly and even the younger ones had health issues."
Ms Campbell, a social services student at Perth College, said some of the disgruntled patients asked surgery staff why the situation had descended into chaos.
She said she was so incensed by what she had seen that she left a letter of complaint at a suggestions box located inside the building.
"It seems crazy to ask all these people to arrive at the surgery at the same time, and such a shame for them to have to queue out in the cold," she added.
"I felt really sorry for them. There was one woman there with a friend or family member who had dementia.
"Although she was accompanied by someone, she was clearly distressed by the incident.
"It seems a haphazard action plan if it was thought up by the practice. I've never seen anything like this in my life."
The Courier contacted Perth City Medical Centre several times but the surgery said no one was available for comment.
A spokesperson for NHS Tayside said it was up to the health centre to make its own arrangements.
"GPs are independent contractors and as such are not run by NHS Tayside," the spokesperson added.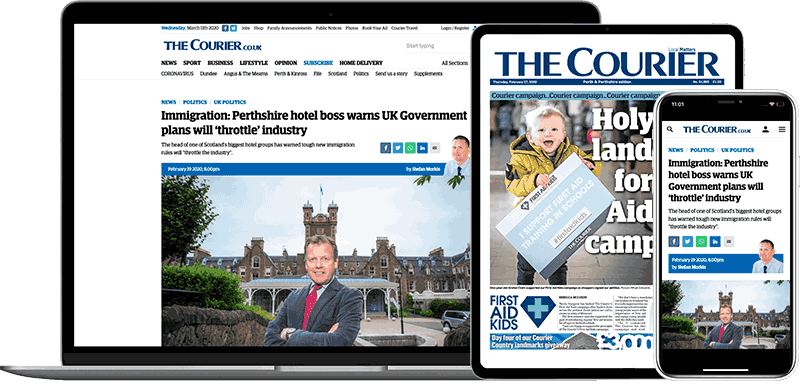 Help support quality local journalism … become a digital subscriber to The Courier
For as little as £5.99 a month you can access all of our content, including Premium articles.
Subscribe