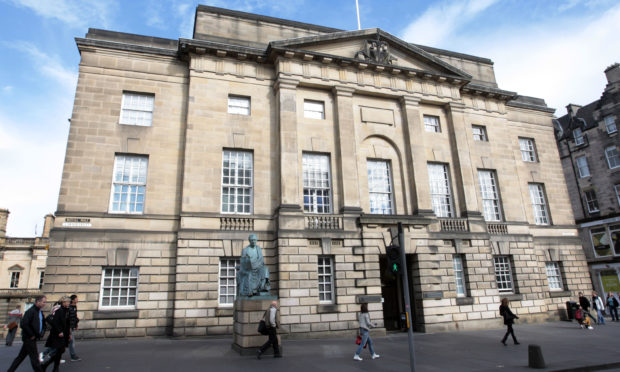 A child rapist was jailed for eight years yesterday after a judge condemned his "wholly abhorrent and depraved" offending.
Davison Shaw, 66, preyed on two underage girls during a catalogue of crimes committed over a 14-year period in Perthshire.
Shaw, formerly of Lemonade Springs, Abernethy, had denied the offences but was earlier found guilty of indecent assault and rape and two charges of indecent behaviour carried out between 1976 and 1990.
A judge told him at the High Court in Edinburgh: "You were convicted of extremely serious sexual offending against two children."
Lord Arthurson said: "On any view your criminal conduct in regard to these offences can be characterised as wholly abhorrent and depraved."
The judge said the sexual abuse was sustained and involved grooming.
He told Shaw: "It is plain the only appropriate disposal in your case requires to be a very substantial custodial one."
The judge told Shaw that he would be placed on the sex offenders register indefinitely.
Shaw abused one victim from the age of three and later raped the girl on a single occasion.
He molested a second girl when she was aged 13 and exposed himself to her.
The court heard that he had been assessed as posing a moderate risk of further sexual offending.
His counsel, Kevin McCallum, said that Shaw continued to maintain his innocence, but was "realistic enough" to realise he would not be dealt with by a community-based disposal.
He said Shaw wanted to be released back into the community at the earliest possible opportunity and was willing to participate in any programmes made available to him in prison.
Mr McCallum said Shaw was a first offender and was now going to spend "a significant part of the latter part of his life in custody".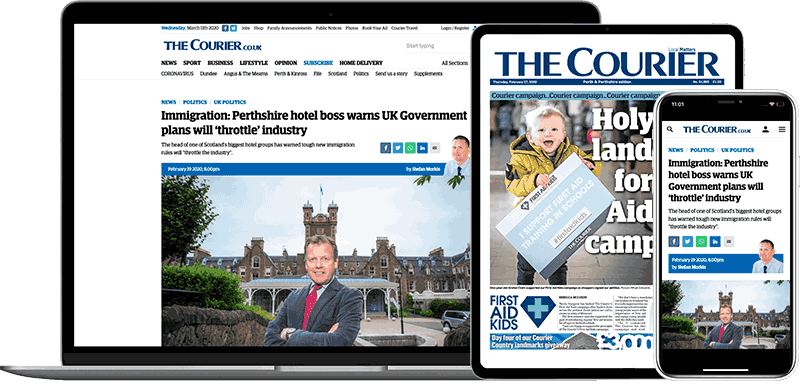 Help support quality local journalism … become a digital subscriber to The Courier
For as little as £5.99 a month you can access all of our content, including Premium articles.
Subscribe