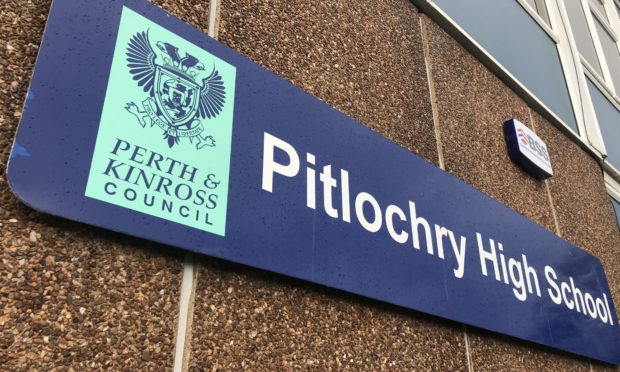 Parents have backed a radical new plan to rescue under-threat Pitlochry High School by selling off a city centre office block to pay for improvements.
The proposal to close Pullar House and move council staff into vacant offices on High Street gained traction with families at a consultation exercise on Saturday.
The meeting was the first of a series of public sessions to debate options for the future of the highland Perthshire school as part of a controversial estates shake-up.
Perth and Kinross Council is considering shutting the high school and moving pupils to Breadalbane Academy.
Other options being assessed include introducing S5 and S6 years to increase capacity, or to extend the catchment area. Another suggestion is to move only S4 pupils to Breadalbane and review the Pitlochry building.
More than 100 people attended Saturday morning's session and showed overwhelming opposition to the closure plan.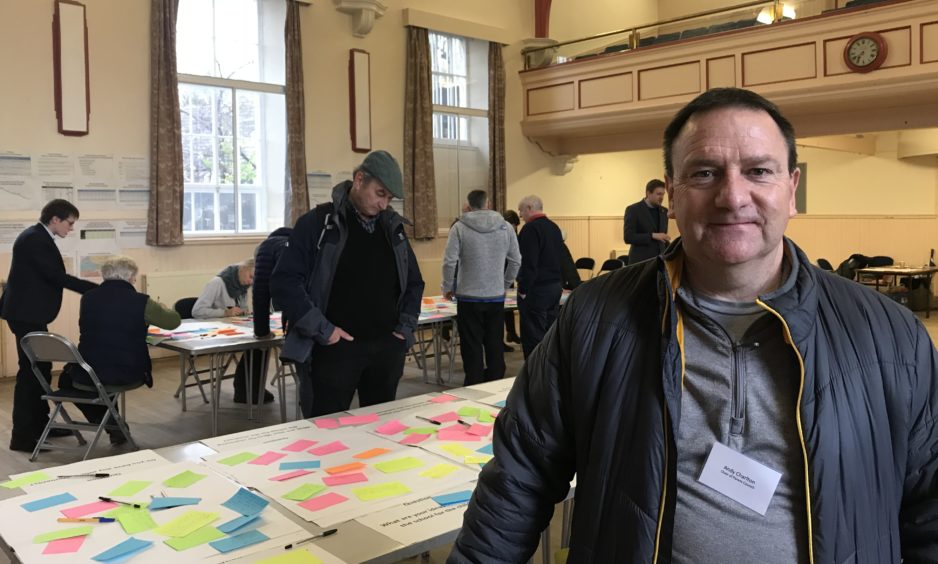 Local independent councillor Xander McDade introduced a new option, which was supported by parents and residents.
He proposes extending the catchment zone to include pupils in the Kirkmichael area, while adding S5 and S6 years and improving the condition of the building, which could also be used to accommodate library and leisure facilities.
Mr McDade, who described the option as a "no-brainer", said it could be financed by closing Pullar House and moving staff to vacant council offices at 3-5 High Street, across the street from the local authority's HQ.
"Pullar House is on a PFI deal that ends in this capital budget cycle," he said. "It costs a net £2.4 million a year."
Parent council chairman Andy Charlton said the review was causing a lot of concern, but was also seen as a golden opportunity to secure investment for the school.
He said he was delighted with the turn-out at this weekend's meeting. "People don't want to see this school closed, they want to see it grow," he said. "They realise that losing the school would have a devastating economic impact on the area.
"The high school nurtures future generations of the town and that is why we have always said that it is Pitlochry's most important building."
Mr Charlton said: "This review started two years ago and since then, we have had this black cloud hanging over the town.
"But we are looking at this as a threat/opportunity.
"While removing S4 and not investing in the building are options, we feel they will lead to the school's closure either directly or indirectly.
"But the council bosses have an opportunity to create something here that they will be remembered for."
Conservative councillor Callum Purves, vice-convener of the lifelong learning committee who is leading the review, stressed that no decision had been taken. "This is about having a conversation with the community about what they want to see for the future of the building," he said.
Local Conservative councillor John Duff added: "I look forward to an outcome that provides much needed investment in the building, technology and the educational opportunities for all pupils, including 5th and 6th year, at this excellent school."