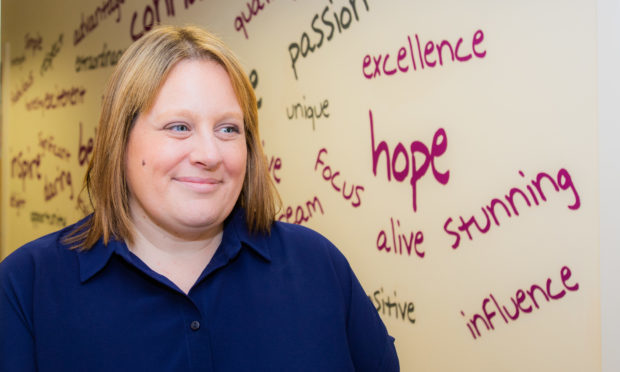 A vital autism charity which battled back from near-collapse has scored a massive funding boost, which could unlock nearly £300,000 of lifeline aid.
Perth Autism Support (PAS), which provides help to around 700 families, is now planning a major expansion to rural communities across the region.
The charity has announced a grant of £142,312 from the Rural Perth and Kinross Leader programme, the European agricultural fund for rural development.
The windfall, a slice of £3.8m of EU and Scottish Government, is expected to be match-funded by local windfarm projects including the SSE Griffin and Calliacher fund.
The outreach programme aims to provide a similar level of service to outlying areas to the one currently provided in the Fair City.
The financial backing will support the scheme until June 2020.
PAS said the project will ensure families living in Blairgowrie, Crieff and Highland Perthshire have full access to the charity's services including school liaison and family support.
The expansion plan will be managed by a new role of Community Development Management.
Chief executive officer Angie Ferguson said: "We're delighted that Rural Perth and Kinross Leader has given us this funding.
"The challenges of the geography of young people in rural areas and their families having access to the full range of supports we provide at Perth Autism Support has been a barrier to the help, support and skills development opportunities that are available through our organisation.
"We know there are a large proportion of families based out with Perth city that could benefit from these supports. It is also important to us that we increase awareness and support young people in their own communities to have the same opportunities as their peers."
Jackie Brierton, who chairs the Local Action Group (LAG) responsible for implementing the Leader programme, said: "The award of £142,312 towards this fantastic project is one of a number benefitting from the £3.8 million share of Leader and Scottish Government funds available for the development of rural communities and enterprise in Perthshire until 2020.
"This is a worthwhile project which will benefit so many people in rural Perthshire who previously could not access these essential services. We are delighted to be able to support it and can't wait to see the difference it will make."
Local SNP MP Peter Wishart, who campaigned for the future of the service, welcomed the extra funding.
"Having spoken to service users in the past, I know just how important Perth Autism Support is to people in Perth and Kinross," he said.
"It is great news that this funding will see expanded support services in our more rural communities. I know that parents who live rurally will very much appreciate the fact that this cash will bring help and support closer to them."
PAS announced in 2017 that it had been forced to temporarily suspend services, claiming repeated pleas for aid from Perth and Kinross Council and NHS Tayside had been ignored.
The organisation has since secured cash from both authorities, as well as the Scottish Government.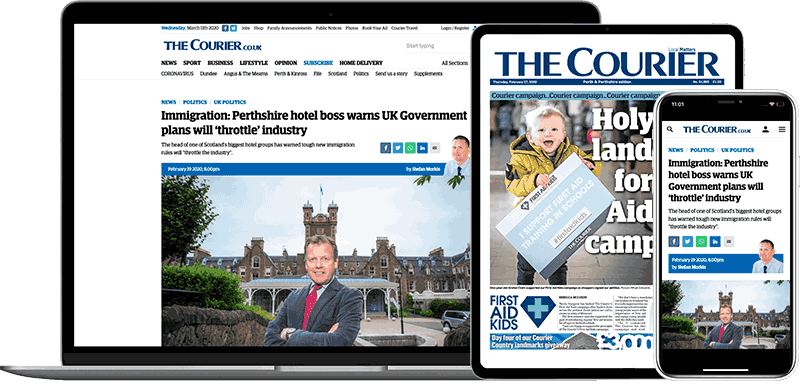 Help support quality local journalism … become a digital subscriber to The Courier
For as little as £5.99 a month you can access all of our content, including Premium articles.
Subscribe