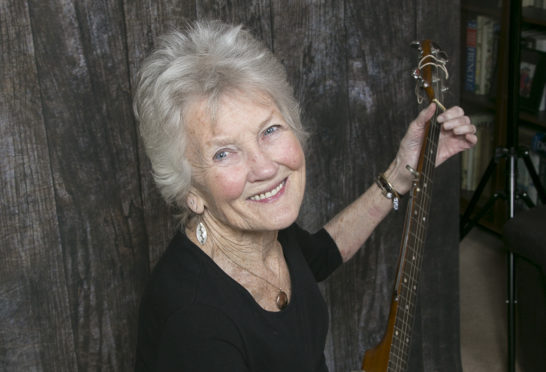 Best-selling authors will descend on Highland Perthshire for a new book festival later this month.
Dr Who scriptwriter Jenny Colgan will take to the stage for the first Birnam Book Festival, which runs for three days from Friday November 23.
She will be joined at Birnam Arts and Conference Centre by Stuart Cosgrove, whose book Memphis 68 was awarded the 2018 Penderyn Music Book of the Year, and Darren McGarvey, winner of the Orwell Award for his book Poverty Safari.
Frazer Williams, owner of the Birnam Reader workshop and one of the event organisers, said: "There will be something for everyone over the course of the weekend.
"We have contemporary fiction, poetry, philosophy, social commentary, biography and history, as well as neuroscience, and crime and forensics.
"We've also included creative writing workshops and sessions with children's authors, plus a link-up with the Corbenic Community's Advent Fair which runs on the same weekend."
The festival begins with children's author David MacPhail entertaining the youngsters on Friday afternoon, before a drinks reception to officially open the event.
Saturday is packed with talks, workshops and presentations, from morning until night.
A highlight will be local author and radio broadcaster Fiona Ritchie talking to folk legend Peggy Seeger about her memoir First Time Ever, named after Ewan MacColl's First Time Ever I Saw Your Face, inspired by Peggy, who later became his wife.
Fiona said: "Not only are we delighted to welcome Peggy to Birnam but it is particularly apt that she's here to talk about her book at our first ever Birnam Book Festival.
"I'm looking forward to joining her back on stage on Saturday evening for more words and music in the company of none other than Alan Reid, well-known as a member of Battlefield Band for many years."
Author Lin Anderson also takes to the stage on Saturday, joined by forensic scientist Professor Lorna Dawson, the inspiration behind one of her key characters.
Lin said: "I'm thrilled to be appearing at Birnam Book Festival in the company of Professor Lorna Dawson, who inspired the character of Dr Jen Mackie, colleague and friend of Dr Rhona MacLeod.
"In Sins of the Dead, Rhona is faced with a forensically aware killer, and calls on Dr Jen Mackie, forensic soil scientist, to trace the very ground the fictional killer walks upon."
A full programme, information on all the authors taking part and tickets are available at www.birnamarts.com/birnam-book-festival.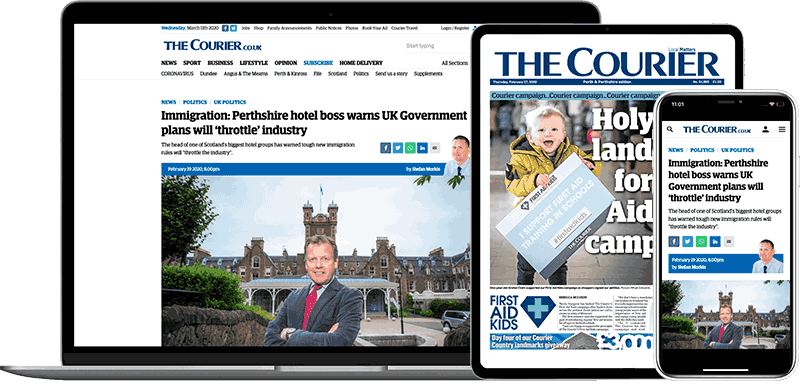 Help support quality local journalism … become a digital subscriber to The Courier
For as little as £5.99 a month you can access all of our content, including Premium articles.
Subscribe