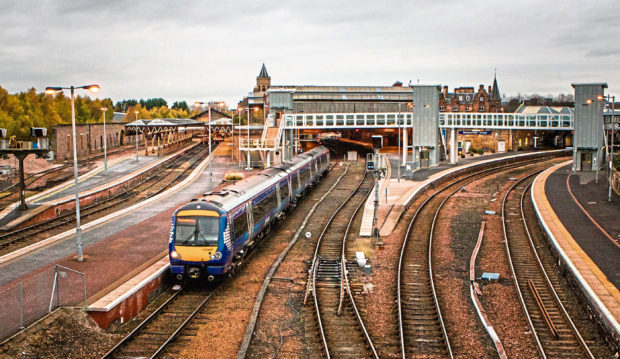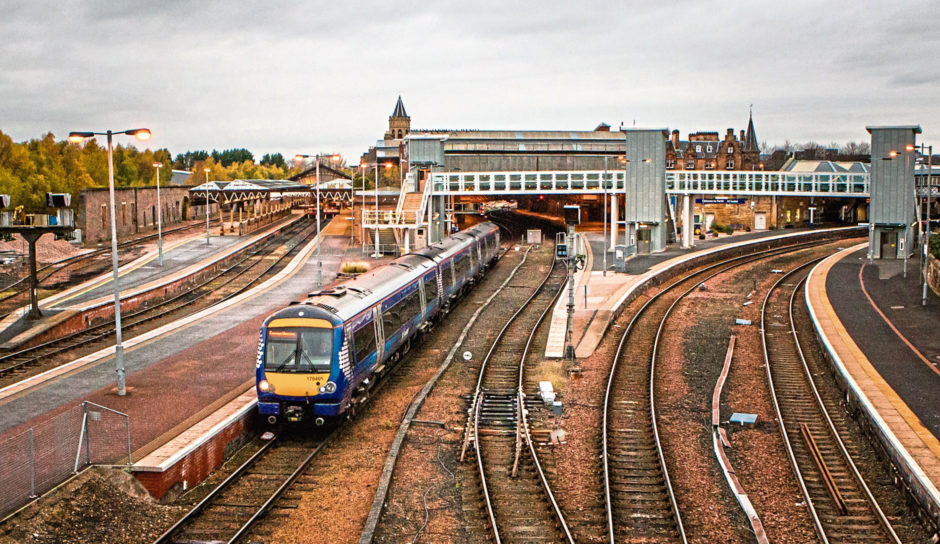 Commuters have hit out at ScotRail after being forced to wait an hour for their train at Perth station, because of staff shortages.
Travellers were furious to learn the 5pm service from to Edinburgh on Tuesday had been cancelled.
ScotRail said staffing issues were to blame for the move this week, and for the cancellation of two trains to the capital on October 19.
George Ogilvie, 59, was trying to travel home to Kirkcaldy on Tuesday and said he was "dismayed" when he read the notice at Perth rail station.
"This seems to be happening more often," he said.
"Many of the people who travel on this train live in Fife so they have no choice but to wait an hour for the next one, which is ridiculous.
"The same situation occurred a couple of weeks ago when we were told the 5pm train to Edinburgh couldn't run due to there being no conductor – it's just nonsense and a poor way to treat people."
Patricia Knox, 34, was trying to get back to Inverkeithing after attending a work meeting in Perth. She said she was "lost for words" when Tuesday's service was cancelled.
"You have no choice but to wait at the rail station, unless you get the bus," she said.
"Most people I know who use the train have railcards so they rely on the service."
Liz Smith, Scottish Conservative MSP for Mid Scotland and Fife, said ScotRail had to do better.
"The service between Perth and Edinburgh is essential for commuters and cancelling services in and around 5pm is not good enough," she said.
"If there are issues with staffing then ScotRail must be upfront with passengers."
The criticism comes after ScotRail was slammed for stop-skipping —missing out stations — on the Fife Circle Line. That led to a summit earlier this year at Holyrood.
Scottish Labour put forward a motion at the Scottish Parliament on Wednesday calling for the railways to be brought back into public ownership. It was backed by Aslef, the train drivers' union.
Kevin Lindsay, the union's organiser in Scotland, said: "Criticism of ScotRail – much of it deserved – has come from all quarters and it is clear that the company is coming up short on what it delivers – or, rather, fails to deliver – for passengers and businesses."
A ScotRail spokesperson confirmed Tuesday's cancellation was down to a staff shortage and said the company had embarked on a £4 million recruitment drive.
He said: "We're sorry to our customers whose journey was disrupted. Anyone delayed by 30 minutes or more is entitled to compensation through our delay repay guarantee."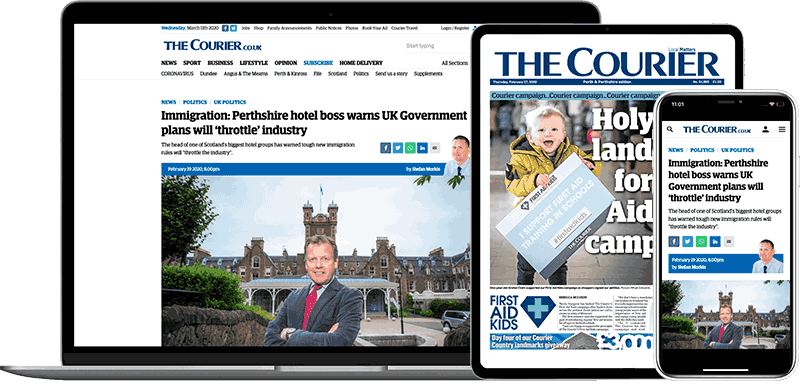 Help support quality local journalism … become a digital subscriber to The Courier
For as little as £5.99 a month you can access all of our content, including Premium articles.
Subscribe