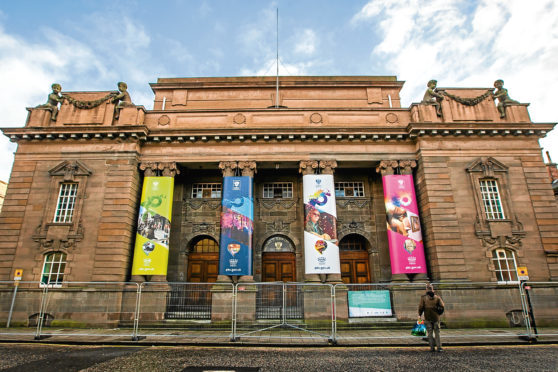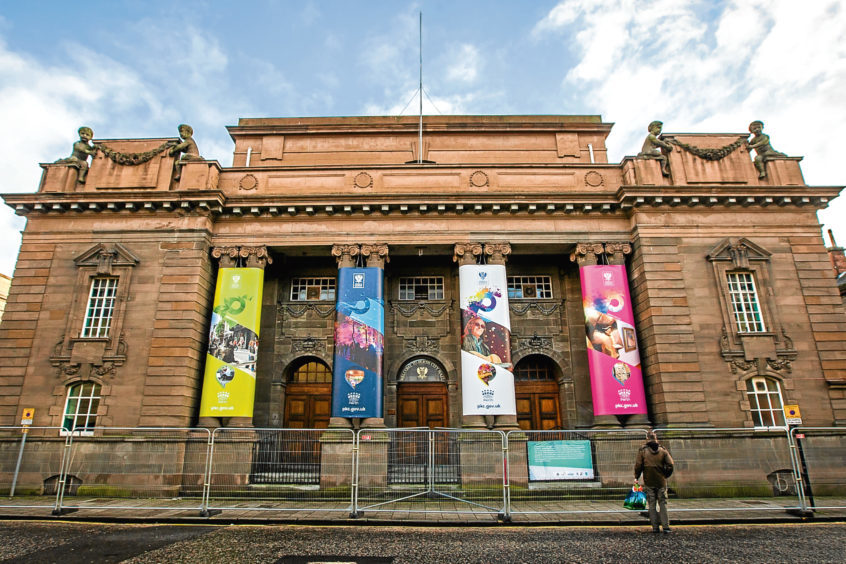 Perth locals are being urged to dig out their personal mementos and recollections of the City Hall for a new display.
Organisers of the Collective Memories exhibition, due to open at Perth Museum and Art Gallery next month, are appealing to residents to donate items and stories.
The plea from Culture Perth and Kinross comes as the landmark is in line for a major makeover.
Paul Adair, Collective Memories curator, said: "The City Hall has been a part of Perth life for nearly a century and we would love people to contribute their own personal memories to the project."
The first batch of exhibits will go on show on Tuesday December 18, however more mementos will be presented to the public over the next three years before the revamped City Hall re-opens in 2021.
Souvenirs will also go on a tour of community campuses across Perthshire from October 2019.
The hall is being redesigned into a culture and heritage attraction and is expected to open in 2021.
The project is part of Perth and Kinross Council's £20 million development of Perth city centre.
Dutch-based architects Mecanoo are behind the approved designs and have already displayed graphics showing a gold-coloured entrance door on the north side of the B-listed building, along with depictions of how the inside of the building might look.
Engineers have removed the floor of the hall and preparatory works are ongoing.
Mr Adair said the public's donations would add to an impressive official collection of items relating to events and activities from the City Hall's long history.
"The Museum and archives have some fascinating photographs, plans and documents relating to Perth City Hall and its predecessor on the same site," he said.
Culture Perth and Kinross is also looking for local people to become City Hall champions.
Volunteers will be involved in various aspects of the City Hall project to support events put on by the culture organisation.
If you are interested in sending submissions for the exhibition of becoming a champion email yourcityhall@culturepk.org.uk or phone 01738 783414.