IN PHOTOS: Morrison's Academy arts show wows audiences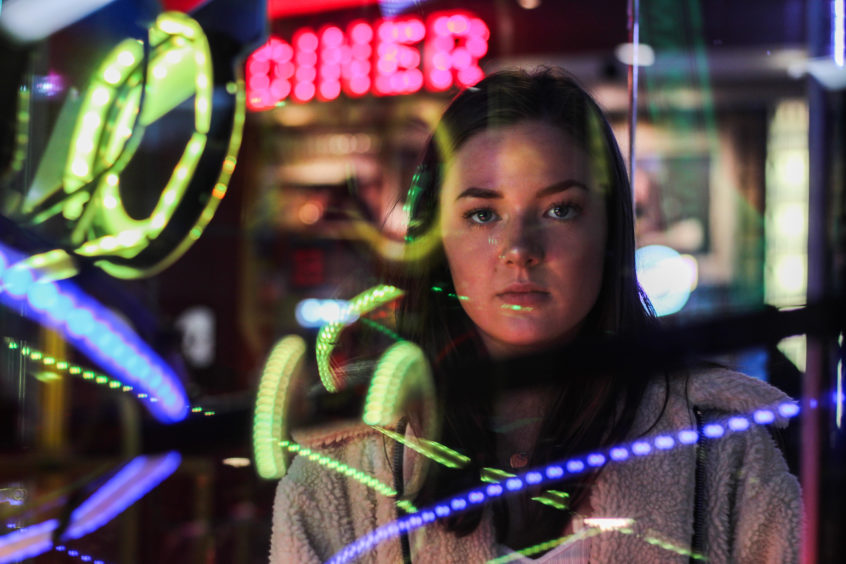 Morrison's Academy, the school recently endorsed by former pupil and actor Ewan McGregor, has wowed audiences with its latest arts show.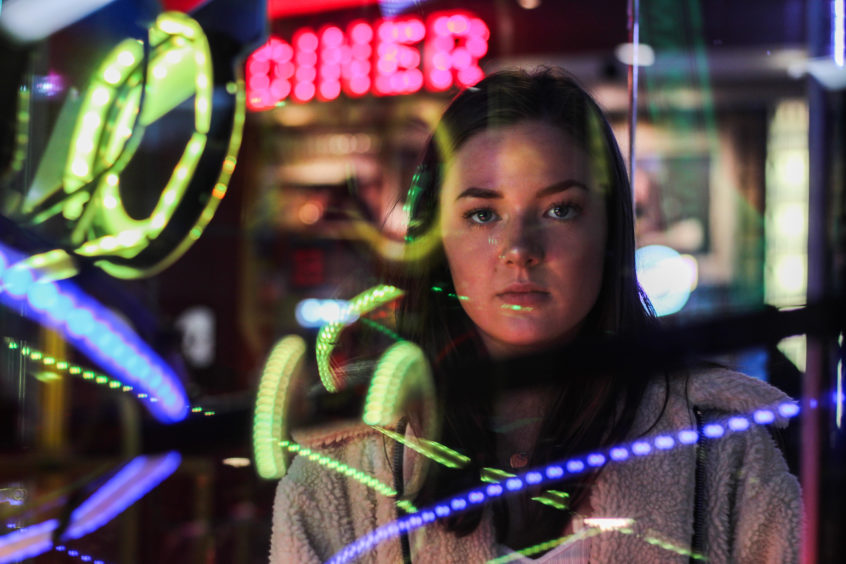 A record number of visitors attended the historic Perthshire establishment's annual art and design exhibition, featuring scores of paintings, photographs and sculptures by talented senior pupils.
The two-day event coincided with the academy's busy Christmas fair.
The academy was given a boost this year when McGregor agreed to revive his famous
"Choose Life" speech from Trainspotting to promote his old school on social media.