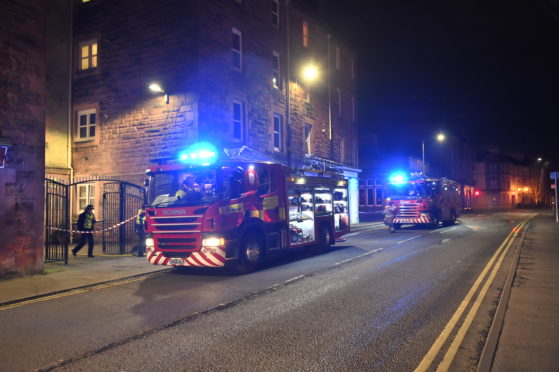 A 36-year-old man has been accused of trying to murder residents of a block of flats by setting fire to the building.
Jason Hughes allegedly set fire to the block of flats in Perth where the body of a man was later discovered.
Police yesterday confirmed Thomas "Tucker" McLeish did not die as a result of the fire in St Catherine's Square in Perth on November 18.
An investigation into his death has established that there was no evidence of smoke inhalation in his lungs and that he was already dead when the fire took hold.
A spokesman for Police Scotland said: "Investigations into the fire at St Catherine's Square in Perth on Sunday 18 November have established that the man did not die as a result of the fire.
"There are no suspicious circumstances surrounding the death of the man."
Hughes – who appeared on a wilful fireraising charge last week – had the petition against him amended to include a murder-bid charge.
Hughes, from Perth, made a second appearance in private at Perth Sheriff Court yesterday.
He was fully committed for trial on attempted murder.
Hughes allegedly carried out an act of attempted murder and wilful fireraising which caused substantial damage at 4 St Catherine's Square in Perth on November 18.
He appeared briefly in private before Sheriff Gillian Wade and was remanded in custody.
Mr McLeish, 45, was discovered in the flat.
He was initially treated at the scene of the blaze by paramedics.
However, he was declared dead a short time later.
The property was the tenancy of a third man who was not believed to be present at the time of the alleged incident.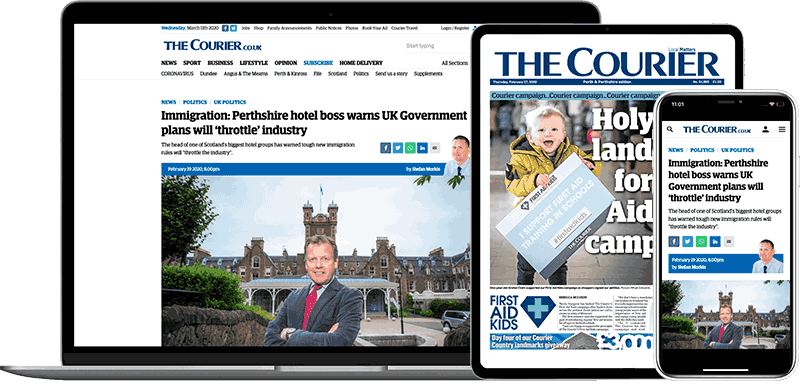 Help support quality local journalism … become a digital subscriber to The Courier
For as little as £5.99 a month you can access all of our content, including Premium articles.
Subscribe