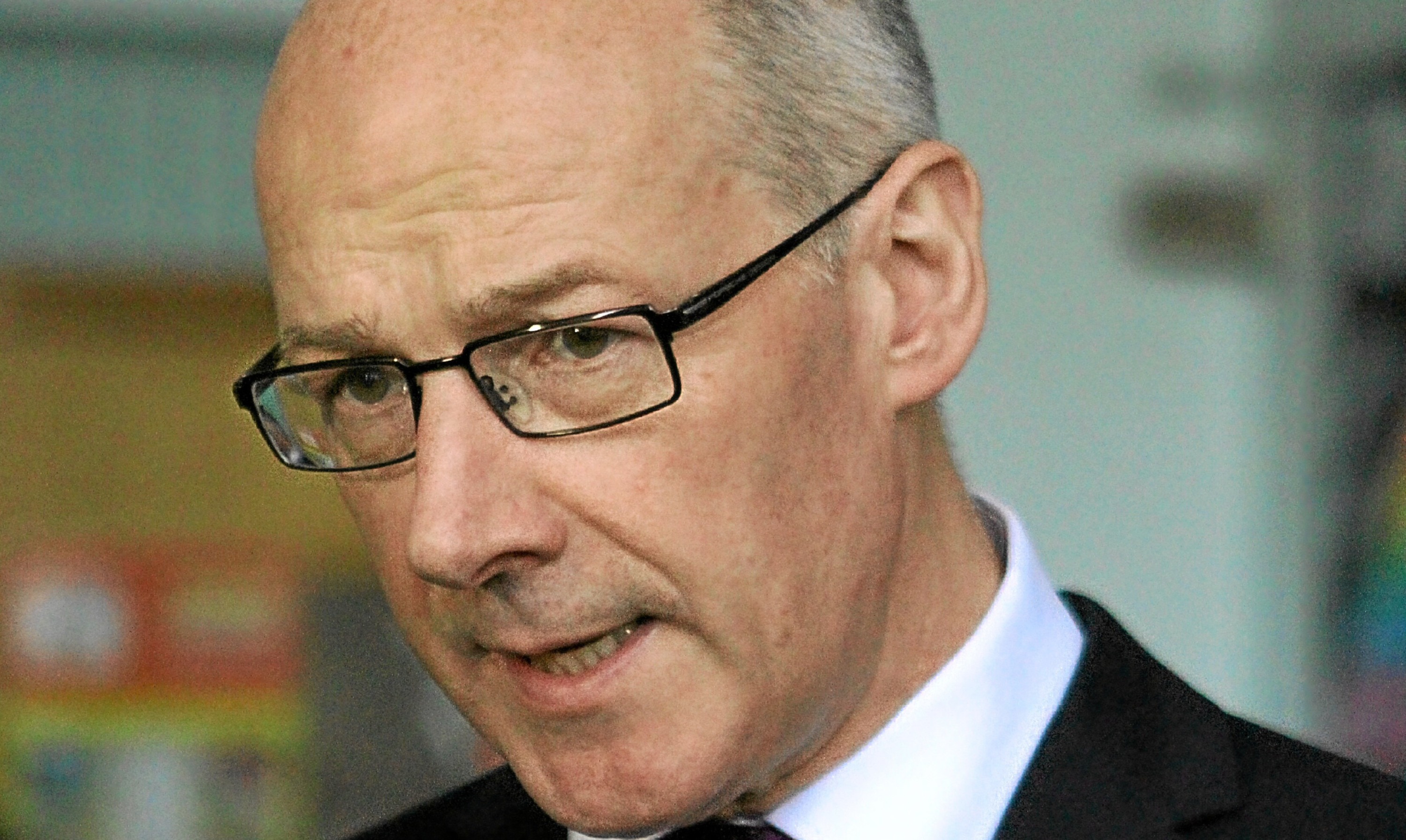 More than 1,000 people in Perth and Kinross had to be given extra money to help pay their rent in the last six months.
The Scottish Government dished out £528,214 to 1,070 people across the region in discretionary housing payments.
The grant is given to those who receive benefits but still struggle to pay their rent, often due to welfare cuts.
On average, householders were given £520 each and £388,612 of the total spent in Perth and Kinross between April and September was used to bridge the gap created by the controversial bedroom tax.
Perthshire North MSP and Deputy First Minister John Swinney hit out at the figures and called for all benefits to be devolved to Holyrood.
"These figures provide further evidence of the cost of protecting people from the very worst impacts of UK Government welfare reform and make clear that the SNP will always stand up for a fairer welfare system which treats people with respect and dignity" he said.
"It shouldn't fall to the Scottish Government to mitigate the impact of damaging Tory policies like the bedroom tax – but we know that providing a lifeline for families and individuals who are struggling to make ends meet is the right thing to do.
"Instead of being left trying to convince an uncaring Westminster government to recognise just how wrong their welfare cuts are, the Scottish Parliament should be making all decisions on tax and social security for ourselves."
During the same period last year £492,978 was given to 861 people, with an average grant of £573.
Discretionary housing benefits can be paid if someone who receives housing benefit or the housing element of universal credit is still struggling to pay their rent.
They can be used where a benefit cap has been imposed or benefits have been reduced. They can also be used as a short-term fix to prevent homelessness or for a deposit for a new home if the person has to move.
Occasionally it can be used to cover extra housing costs, such as heating, for someone who has to spend more time at home because they are ill or disabled.
Across Scotland 100,635 payments were made, totalling £56.9 million.
Nobody from the UK Government's Department for Work and Pensions responded to a request for comment.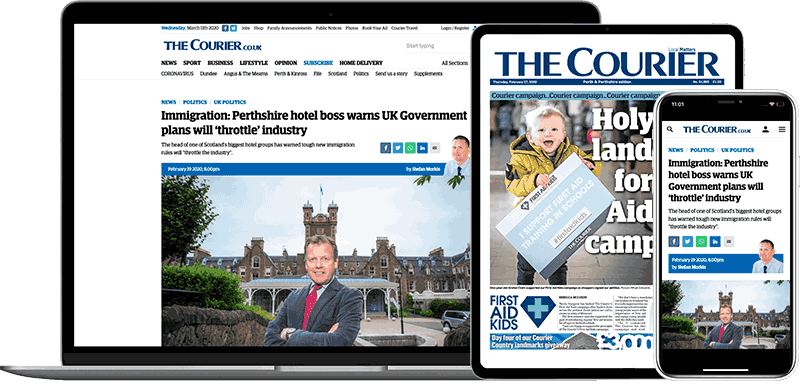 Help support quality local journalism … become a digital subscriber to The Courier
For as little as £5.99 a month you can access all of our content, including Premium articles.
Subscribe