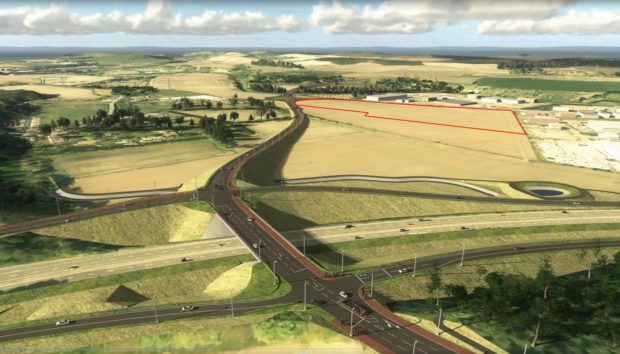 One of Scotland's most successful entrepreneurs is preparing to deliver a job bonanza to Perth, with plans for a multi-million pound business investment.
Simon Howie, best known for his butchery business, is finalising proposals for a huge trade park development on the edge of Inveralmond.
The businessman's Rossco Properties has teamed up with construction firm I&H Brown for the project, which will transform nearly 40 acres of land off Ruthvenfield Road on the north-western fringe of the city.
Mr Howie's plan aims to create more than 250 jobs over the next five years.
A planning application for outline consent will be lodged in the new year.
The 51-year-old, whose famous food empire employs about 150 people, said: "I am extremely positive about the opportunity to develop this front line site.
"The planning process is as tortuous as ever but we are determined to plough on and bring a range of buildings to meet the steady demand for commercial space."
He said: "It would be disingenuous to say that there are floods of enquiries but with the support of the local authority and a more certain political situation, we will see the wheels of industry turning faster.
"There is a real lack of available space which can be tailored to the needs of Perth's business community so I'm confident that we will see an upturn in activity when the buildings become available. Build it and they will come."
If approved, the site will be linked to the bypass with a new road, set to open next year.
The land is already earmarked for business and industry as part of Perth and Kinross Council's formally adopted local development plan.
Details of I&H Brown's proposals for the site have yet to be revealed.
Tommy Devlin, development manager for I&H Brown said: "We are preparing a joint masterplan with Simon Howie and we are currently preparing a suite of reports to provide the council sufficient information to allow for a planning application to be lodged early next year.
"We are hopeful on implementing infrastructure works in Autumn 2019."
He added: "This is an exciting project for us which will add to the character of the city while providing new jobs and opportunities."
Mr Howie owns a range of local and UK businesses. Last year, he offloaded Shore Laminates in a £30 million deal.
In October, Rossco Properties added to its portfolio when it acquired a 186,000 sq ft warehouse from Tesco on the M8 at Livingston.
Mr Howie announced his intention to invest about £15 million into the Inveralmond project in 2016.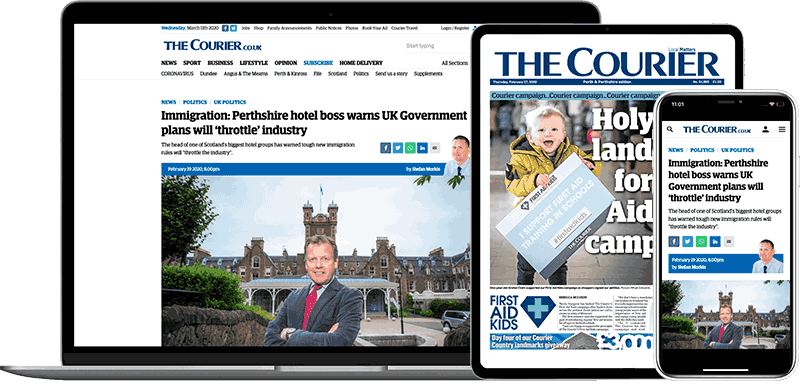 Help support quality local journalism … become a digital subscriber to The Courier
For as little as £5.99 a month you can access all of our content, including Premium articles.
Subscribe