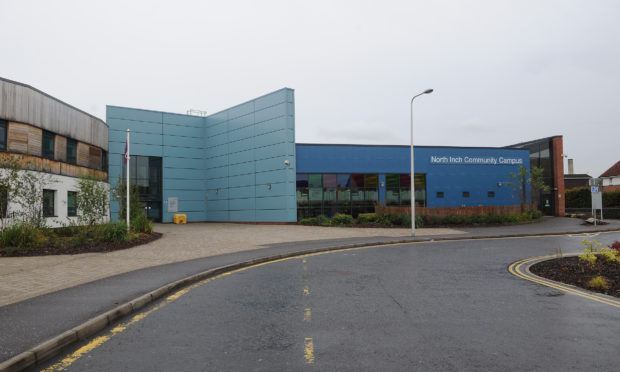 Council bosses have defended a parking ticket blitz during a school's Christmas show.
Parents were stunned to find penalty notices on their windscreens when they emerged from an evening concert at St John's Academy, Perth.
One local mum claimed the event had been purposefully targeted by Perth and Kinross Council, and said even police on the scene had questioned the decision.
However, the local authority said the area had been added to its patrols following complaints from campus staff and bus drivers.
Local mother Karen Phillips said she was "absolutely disgusted" to see parking attendants at the school after dark.
"They were systematically ticketing people who were parked in the bus line outside St John's Academy at 8pm," she said. "This bus stop/lane is only in use during normal working hours.
"Even the police challenged this decision, with officers asking the parking attendants what they were doing and why they had selected this one-off event."
She said: "They must have specifically targeted the event as normally there would be no cars there.
---
---
"I only hope some poor kid hasn't lost out on Christmas presents because of this callous behaviour."
Ms Phillips added: "I think this was a money-spinning event that targeted parents of young children at a time when money is very tight for families."
The local authority faced similar criticism last year, when traffic wardens were accused of targeting residents at a public meeting in Scone.
A council spokeswoman said: "We regularly receive calls from coach drivers who struggle to drop-off and pick-up passengers in the evening.
"This area was added to the Traffic Orders at the request of the campus, due to the problems they were experiencing."
She added: "We only issue Penalty Charge Notices (PCNs) to vehicles parked in contravention of an enforceable restriction.
"In regards to this complaint, cars which were parked in legally enforceable bus stops and on double yellow lines, obstructing access to properties, were issued with PCNs."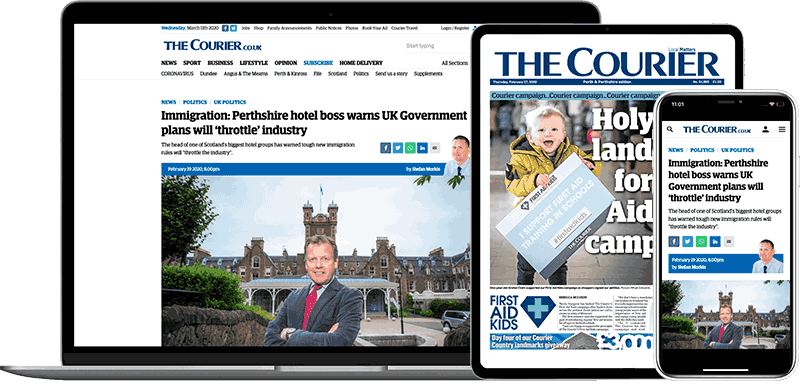 Help support quality local journalism … become a digital subscriber to The Courier
For as little as £5.99 a month you can access all of our content, including Premium articles.
Subscribe