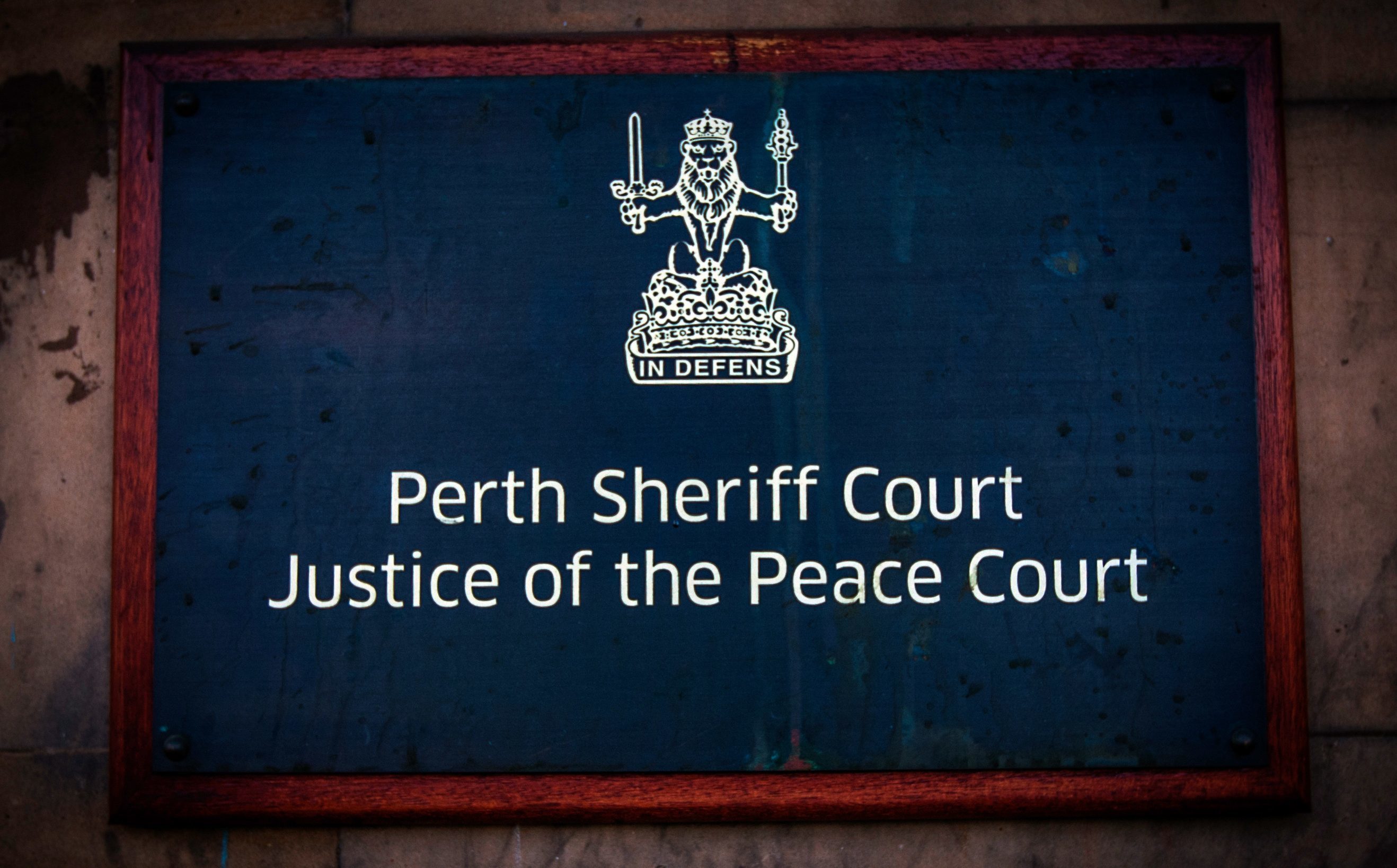 A dog owner has been ordered to pay compensation after her Japanese Akita attacked six sheep during a rampage on her neighbour's farm.
Moira Edwards' dog Sheiro emerged from a field covered in blood after leaving one sheep for dead by ripping out its throat and injuring five more.
She has been made subject to a dog control order to keep her pet on a lead and was ordered to pay £300 to cover the cost of the sheep which died.
Perth's Justice of the Peace court was told that Edwards had let the Akita off the lead while she was tending to horses close to her home.
Fiscal depute Bill Kermode said: "She noted the dog was nowhere to be seen. John Anderson kept 40 sheep in his field.
"She then saw the dog in the distance and called to her. The dog came out of the field with blood around its mouth. It appeared the dog may have damaged sheep so she checked but found nothing."
Edwards then reported her fears to Mr Anderson and told him: "I think my dog has been in about your sheep."
The court was told that the farmer went to the field and discovered one of the sheep was bloodied and wheezing due to a tear in its throat.
"Four more sheep had been bitten to the back of the legs and were bleeding while one more sheep had been bitten to the face," Mr Kermode said.
He said Edwards was visibly upset by what had happened and the police were contacted by the farmer, who had to put down the most badly inured of the sheep.
Edwards, defending herself, said: "That is a fairly accurate representation of what happened. I do consider myself a conscientious dog owner and I just literally took my eye off the dog.
"I have had dogs all my life. I feel I did everything I could have in the course of what happened. I was just on the property seeing to my horses and she wasn't on the lead."
Edwards, 48, Strathtummel, Perthshire, admitted being the owner of a dog which worried and injured livestock at Borenich Farm near Pitlochry on 4 April.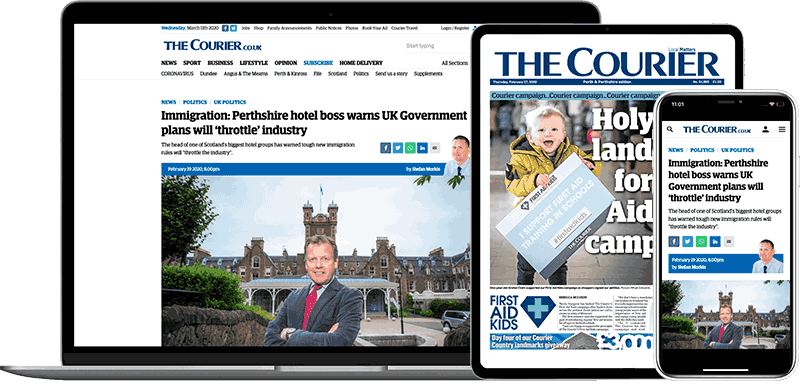 Help support quality local journalism … become a digital subscriber to The Courier
For as little as £5.99 a month you can access all of our content, including Premium articles.
Subscribe