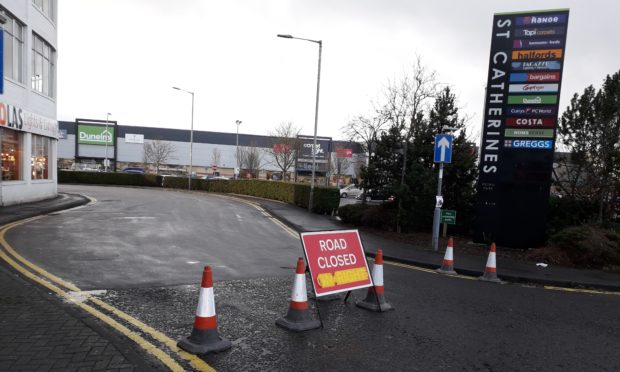 A key city centre road has been forced to shut due to a major gas leak.
St Catherine's Road in Perth – neighbouring St Catherine's Retail Park – is expected to remain closed for at least the rest of Thursday, December 27.
A spokesperson from Scotland Gas Network said the closure was due to a "major gas leak in the area."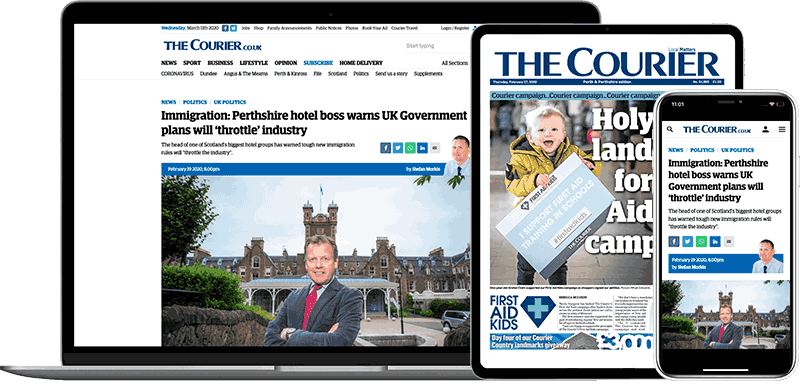 Help support quality local journalism … become a digital subscriber to The Courier
For as little as £5.99 a month you can access all of our content, including Premium articles.
Subscribe