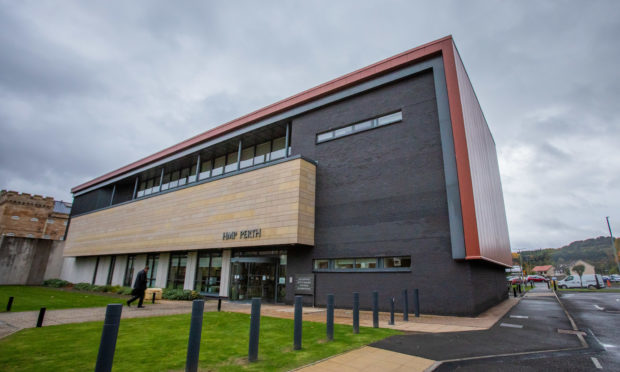 Fire crews were called to a small blaze at Perth Prison on Saturday morning.
Emergency services were scrambled just before 10am following reports of a fire inside the jail.
A Scottish Fire and Rescue Service spokeswoman confirmed that the fire, believed to be inside a cell, was extinguished before crews arrived on the scene.
In October, it emerged that the cost of inmates trashing and setting fire to cells at HMP Perth amounted to more than £60,000 in the last four years.
Murdo Fraser, Conservative MSP for Mid Scotland and Fife, said the figures confirmed its reputation as one of Scotland's most violent jails.
Figures released by the Scottish Prison Service (SPS) through freedom of information laws showed a cost of £59,159.82  from the 2015/16 financial year to the present one (2018/19). The statistics also show the cost of cell damage from fires being started deliberately by inmates in this financial year has been £1,326.37.
Inmates caused damage of £30,000 in 2015/16, when prisoners set fire to a pool table.
The cost of damage to cells in 2015/16 was £32,391.18 (10 cells), £7,560.80 (13 cells) in 2016/17, £17,017.34 (22 cells) in 2017/18 and £2,190.50 (seven cells) so far in 2018/19.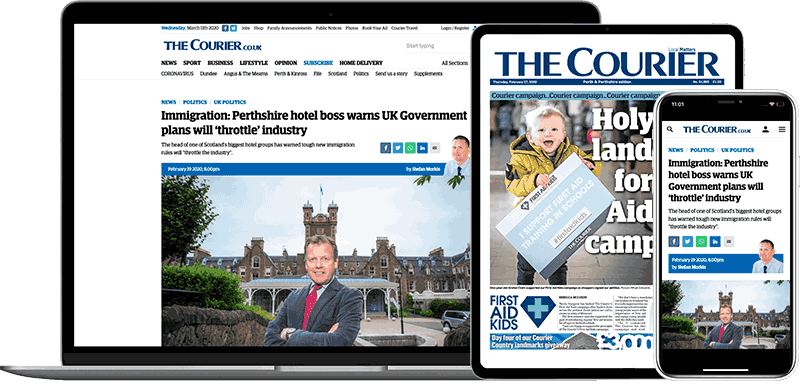 Help support quality local journalism … become a digital subscriber to The Courier
For as little as £5.99 a month you can access all of our content, including Premium articles.
Subscribe