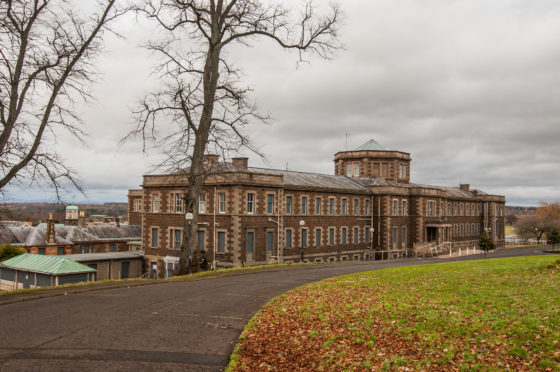 Scottish Ministers have been urged to seize control of controversial plans for an old psychiatric hospital, after a "stand-off" between developers and council chiefs.
Rivertree Residential wants to transform Perth's former Murray Royal building into 58 flats, with another 70 new-build houses in the grounds.
But the multi-million-pound project has come up against fierce opposition over concerns about its potential impact on local roads.
A traffic assessment submitted by Rivertree – which  suggests rush hour queues could actually become shorter thanks to the new homes – has been questioned by council officers and rubbished by local residents.
The firm has taken the highly unusual move of mounting an appeal to the Scottish Government, urging ministers to take decision-making powers out of the council's hands.
Rivertree has accused the local authority of "unreasonable conduct" and has warned that it will be asking for money to cover expenses.
In papers lodged with the government's planning and environmental appeals division, agents for Rivertree argued an agreement was made with the council to have a decision made by September 26, which was later extended to the end of October.
However, members of the planning and development management committee declined to make a ruling, saying they wanted to first visit the site for themselves.
Councillor Willie Wilson said: "This is one of the most significant sites in Perth. We have reached a stand-off with the developer about traffic, and that matter needs further discussion."
The application had been recommended for refusal by planning chiefs, who said the submitted transport assessment (TA) was flawed.
Rivertree has argued that Transport Scotland did not object to the plan, and had expressed no concerns about the methodology or findings of the TA.
A spokesman said: "The response in the officer's report is perfunctory at best. The language used is somewhat pejorative and lacked objectivity.
"In reality, Perth and Kinross Council's transport planning officer disagreed with (consultant) Arup's approach, but was unable to offer up a substantive response."
The council has yet to respond to Rivertree's appeal statement.
Objector Graham Fleming said parts of the TA were an "insult to local intelligence".
The hospital was built in 1827, but was closed down and offloaded by NHS Tayside when new facilities were built nearby in 2012.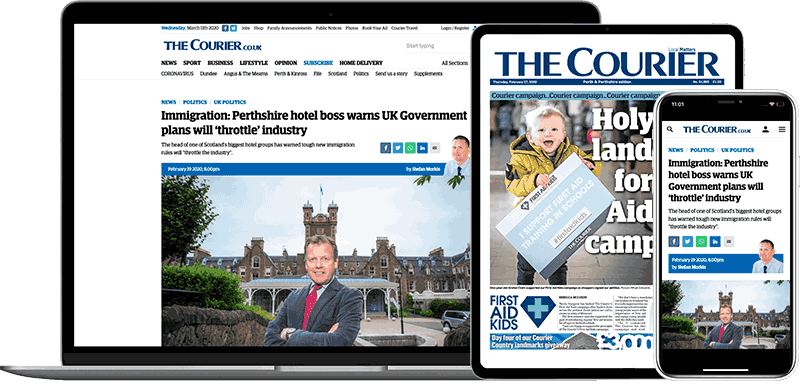 Help support quality local journalism … become a digital subscriber to The Courier
For as little as £5.99 a month you can access all of our content, including Premium articles.
Subscribe