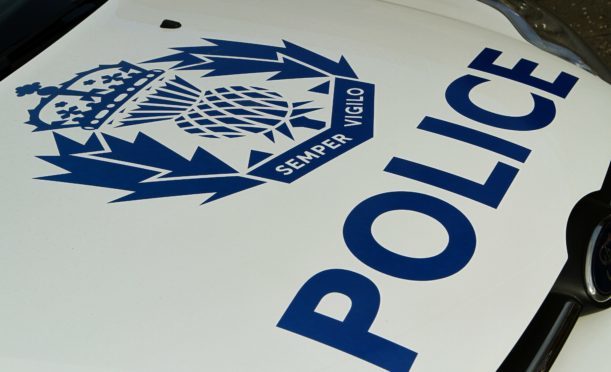 Police have issued an appeal for information following eight cars being vandalised in Blairgowrie.
Vandals deliberately scratched a blue Peugeot people carrier, a silver Peugeot 308, a red Peugeot 308, a grey Ford Focus, a black Vauxhall Corsa, a grey Ford Eco Sport, a silver Citroen C1, and a navy Kia Cerato.
The incidents took place in Park Drive and Harriet Row, Blairgowrie, between 7pm on December 27 and midnight on December 28.
A police spokesperson said: "These are the cars we are aware of – there may be more cars damaged that we have not yet been informed of.
"Although a large number of cars have been damaged, this would likely only have taken seconds to do, and these are not particularly busy streets."
Anyone with information on the vandalism should contact police on 101.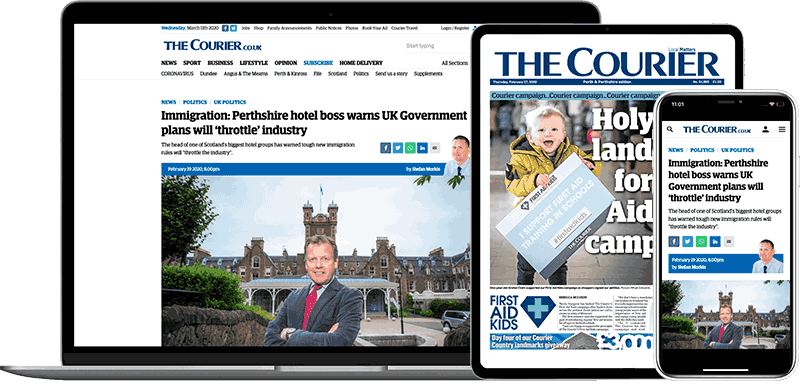 Help support quality local journalism … become a digital subscriber to The Courier
For as little as £5.99 a month you can access all of our content, including Premium articles.
Subscribe