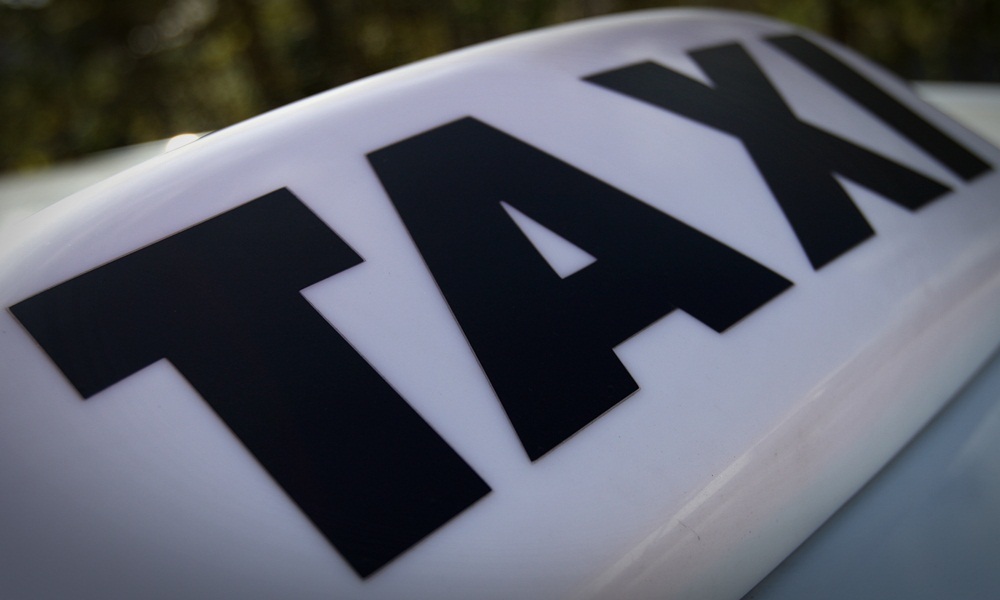 New taxi drivers will have to prove they have "the knowledge" before they can work in Perth and Kinross.
Plans to introduce tough new tests for budding cabbies have been unanimously approved by councillors.
Under the scheme, drivers will be quizzed on local street names, landmarks and short-cuts.
Questions are likely to be along the lines of: What area of Perth is Canal Street in? Or how do you get from George Street to the train station?
Candidates will also be asked about the Highway Code and will have to answer basic maths questions to show they know how much change to hand over.
The tests will be set under exam conditions – with official adjudicators – in the council's High Street HQ.
Drivers who want to work in the area – which is an Uber-free zone – will have to score at least 85% across 60 questions. They will get three chances to pass.
The exam will be initially aimed at new applicants, but could be extended to those looking to renew their licences.
Members of the council's licensing committee approved the test at its first meeting of the year.
Convener Chris Ahern said: "By introducing this test for new applicants, it is clear that we are looking to get drivers that know the area they are working in and also know the regulations and standards expected of drivers in Perth and Kinross.
"The proposal has been welcomed by the taxi trader and its customers."
He added: "The test will initially be for new applications, as this will allow the licensing manager to monitor the staff time and resources required to administer the exams. It may then be rolled out for license renewals."
SNP councillor Andrew Parrot welcomed the initiative.
"If someone can't pass this test after three times, they certainly shouldn't be a taxi driver," he said.
Licensing manager Debra Merchant said the exam will be broken down into several sections with questions on public buildings, landmarks, street names and routes.
In May, Highland Council ruled that its pass mark of 85% was "unnecessarily high", particularly given that most vehicles are fitted with satellite navigation systems.
After consultation with local firms, the council agreed to reduce the pass mark to 75%.
The Knowledge Test is well established in London, where budding black cab drivers are expected to memorise 320 routes and 25,000 streets.
However, there have been calls to scrap the exam, with critics claiming it acts as an "archaic" barrier to employment.