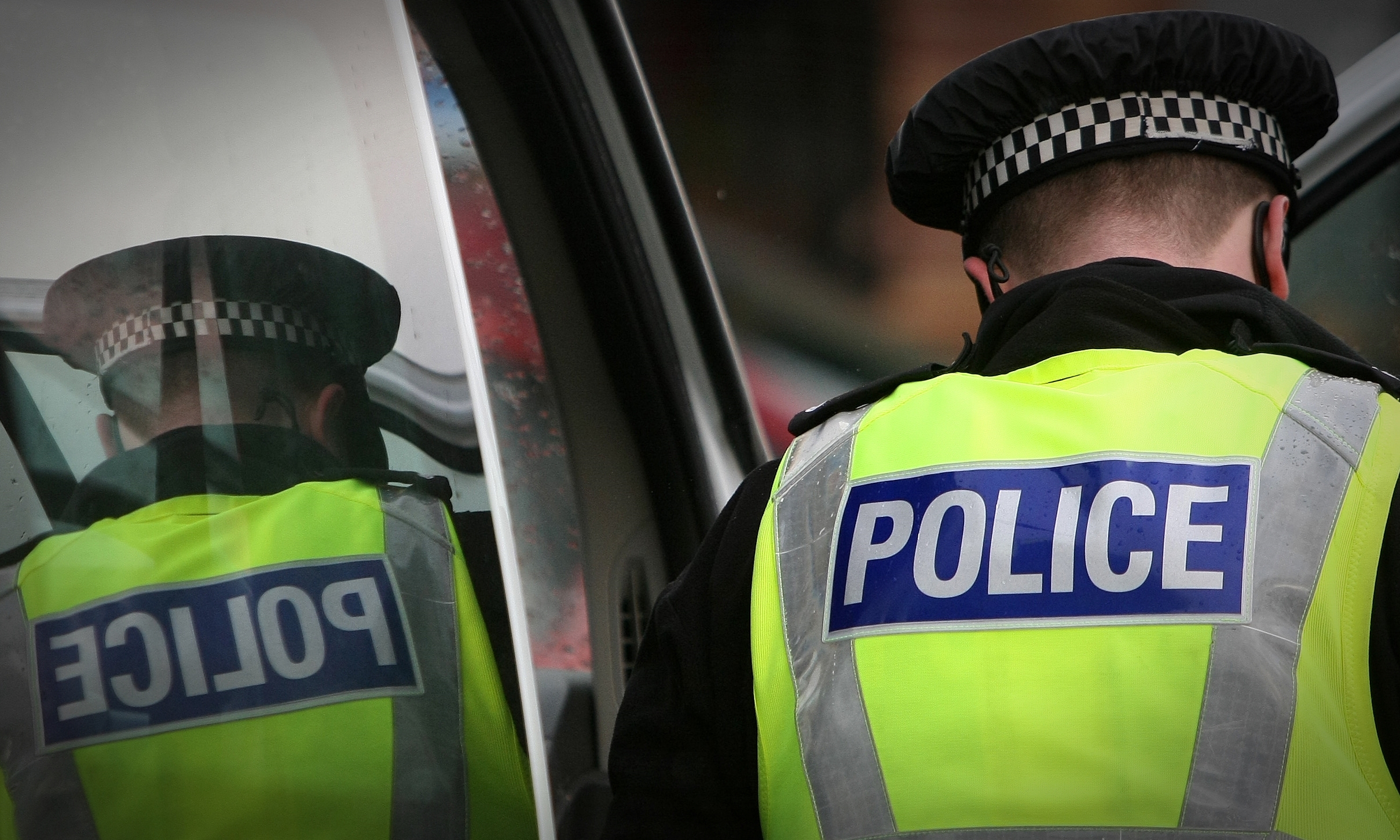 A young garage worker has been seriously injured in a hit-and-run attack in Birnam that the police are treating as attempted murder.
Staff at Bob's Mechanical Repairs were shocked when three passengers of a car lost their temper when they were unable to pay for fuel with cash at the automated pumps on their forecourt, which only accept credit cards.
An eye witness said the men "lost the plot" and drove their vehicle at members of the team. One young man was struck and received "life-threatening" injuries as the car reversed at speed to make its getaway.
The worker was taken to Ninewells Hospital and is still in a serious condition though his injuries are no longer thought to be life-threatening.
Police Scotland are treating the incident as attempted murder and are following positive lines of enquiry. At least 10 police vehicles were seen in the town after the incident.
One local man, who did not wish to be named, said: "It happened at around 5pm on Monday. They pulled up to refuel but on discovering there were only automated machines at the garage said they had no credit cards and wanted to pay cash.
"The driver lost the plot and attempted to run over the members of staff. One young man was seriously injured when the vehicle reversed into him and he was taken to Ninewells.
"People are shocked. It's a quiet, sleepy town and needless to say, we're not used to things like this happening."
A member of staff at the garage said she did not want to comment as "there was an ongoing police investigation."
But the garage owner posted on the businesses Facebook page in the wake of the attack.
"There was incident at the garage where a nut case tried to knock us down. Unfortunately one attempt got poor Ewan. He's in hospital and thoughts are with him. That's all I can really say at the moment as far as I know the guy has not been caught. Just letting the village know."
Bob's Mechanical Repairs is on the village's Perth Road, just off the A9.
One woman said a young man had been hurt at around 5pm before being taken to Ninewells.
She said: "There were three people in the car and we don't think they've been traced yet. The staff in the garage were very shocked and angry about what had happened to their colleague."
Perthshire North MSP, and deputy first minister, John Swinney said:
"I would first like to extend my best wishes to the individual injured in this horrific attack.
"This is clearly a very serious crime and the type of incident to which Birnam is not accustomed. Accordingly, I would appeal to any individuals with knowledge of this incident to contact the police."