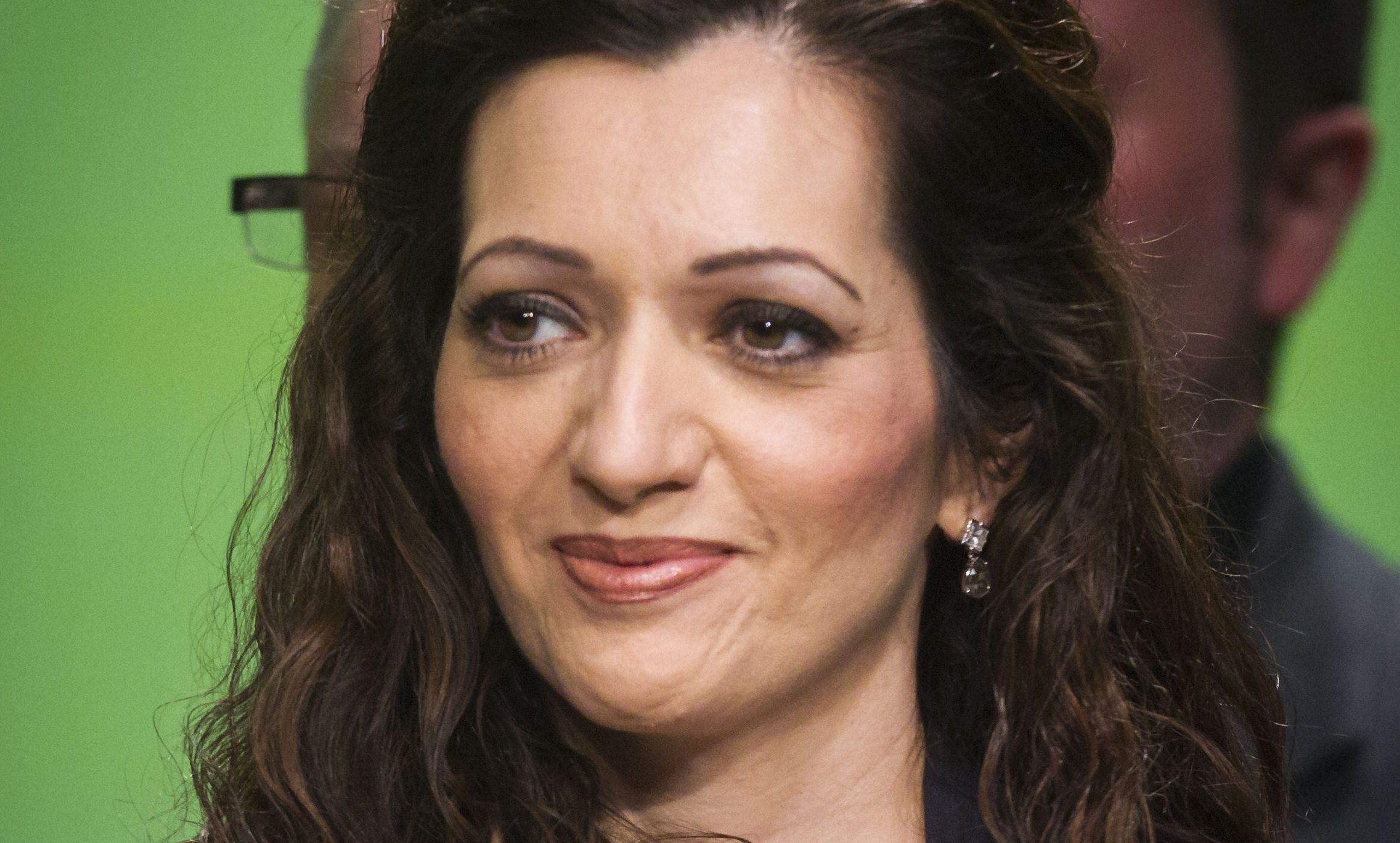 A former Perthshire MP is facing calls to hand back her OBE after being found guilty of professional misconduct.
Tasmina Ahmed-Sheikh – who is now Alex Salmond's business partner in the broadcasting company Slainte media – was censured and fined £3000 after being found guilty of failures linked to the administration of a trust fund while she worked as a solicitor.
In the wake of the tribunal, which concluded in Perth earlier this week, Conservative list MSP Edward Mountain suggested she should hand back the honour awarded for services to business and to the Asian community in 2014.
Ms Ahmed-Sheikh hit back, criticising the way reports of the investigation had been leaked to the press while she was fighting to retain her Ochil and South Perthshire seat during the 2017 general election.
Conservative Highland list MSP Edward Mountain tweeted: "Have to ask this question – and that is should her OBE returned? Surely those that have this award must have the highest standards."
Ms Ahmed-Sheikh rejected Mr Mountain's "ridiculous tweet".
She said: "Mr Mountain's only outstanding attribute is hypocrisy.
"I was censured for an inadvertent breach of Law Society practice rules.  It was accepted by all sides at the tribunal that there was 'no dishonesty', 'no financial impropriety' and 'no loss', despite misleading reports leaked to the press during the last election.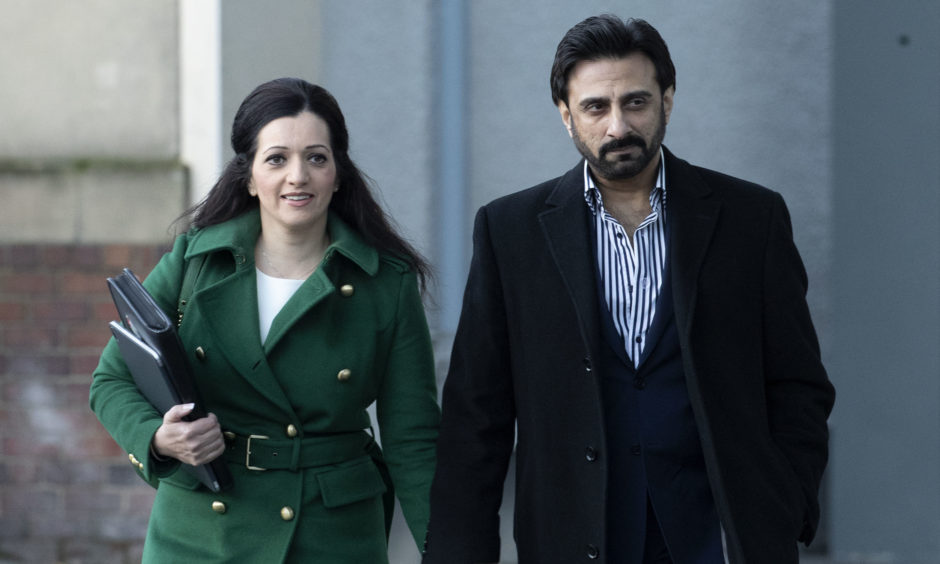 Tasmina Ahmed-Sheikh (left) and her husband Zulfikar Sheikh"Before the Tories start judging others they should take a very good look at themselves"
Ms Ahmed-Sheikh appeared in front of the Scottish Solicitors' Discipline Tribunal panel in Perth Concert Hall with Alan Mickel, her former legal partner and fellow trustee in a fund set up to support Mr Mickel's "vulnerable" sister.
The panel found them guilty of breaking three rules governing how solicitors deal with clients' funds.
A character reference from House of Commons speaker John Bercow was read out in defence of mother-of-four, highlighting her "diligence, energy and integrity".
Mr Mickel was also censured, fined £3000 and told to pay expenses.
He broke the profession's rules by borrowing from the fund to help his struggling legal practice Hamilton Burns, which went bust in 2017. This created a conflict of interest, as the fund was a client of the legal firm.
The Law Society of Scotland investigated after the balance in the fund plunged from more than £145,000 to only £159.
All loans were later repaid with interest.
The pair also failed to maintain accurate accounting records, which as "cash flow partner", was Ms Ahmed-Sheikh's key area of responsibility.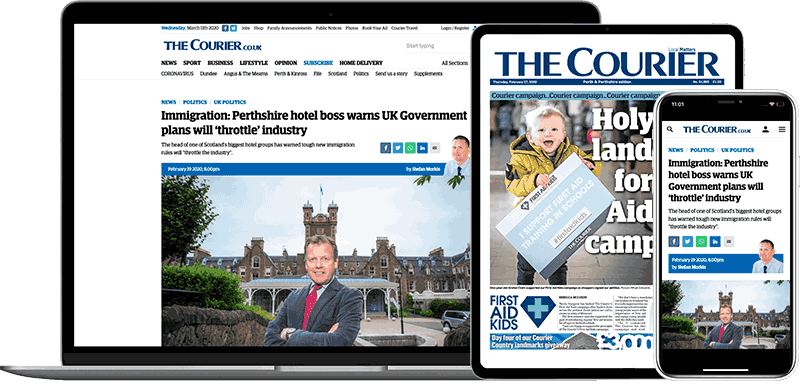 Help support quality local journalism … become a digital subscriber to The Courier
For as little as £5.99 a month you can access all of our content, including Premium articles.
Subscribe