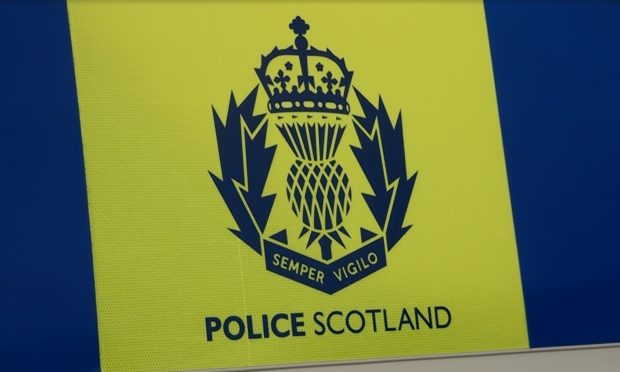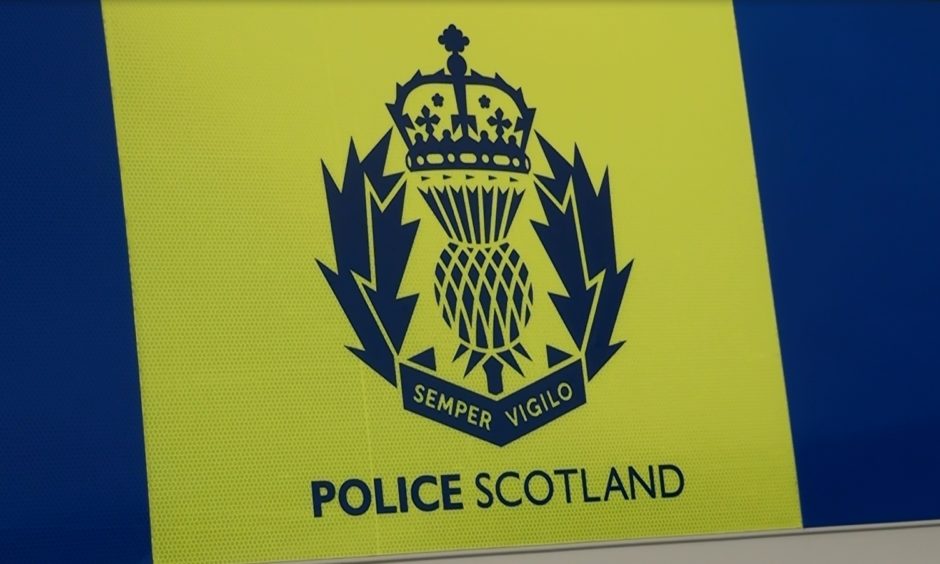 Police have traced a motorist who was spotted driving on the wrong side of a Perthshire dual carriageway this morning.
Officers have tracked down the man after he had been driving on the wrong side of the M90 between the Friarton Bridge and Broxden Roundabout in Perth.
A police spokesperson confirmed: "Police Scotland received a number of calls from concerned motorists regarding a small blue car that was seen travelling the wrong way on a carriageway of the M90 between Friarton and Broxden.
"Fortunately, no collisions occurred.
"The car and driver were traced a short time later in Perth city centre and appropriate action was taken."