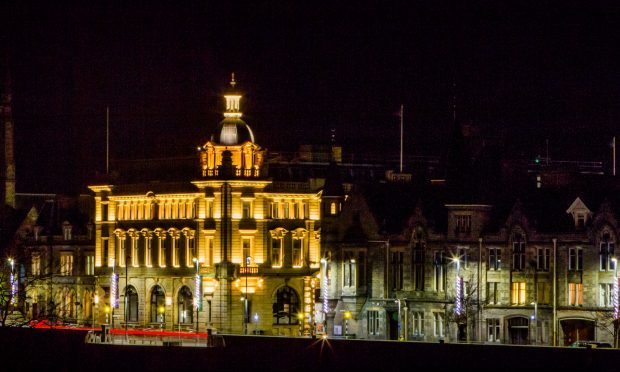 It's a trope of many vintage horror films: An unsuspecting group of teenagers stop off at a backwater filling station, on their way to spending a wild weekend at a secluded log cabin in the woods.
There, they meet the grizzled sole proprietor whose role in the film is to warn them of their impending doom, usually while chewing tobacco and nervously adjusting his coveralls.
His advice, naturally, is not followed. Wouldn't be much of a film if they just turned back and went home for a cup of tea, would it?
As budget day approaches in Perth and Kinross, we are collectively pulling up outside that creaky old gas station.
And we are now confronted with some real life harbingers, warning in hushed tones of imminent suffering and misery. And it would be wise to pay attention to them.
Council leader Murray Lyle has spoken of £28 million worth of savings that will need to be found.
Without showing his hand, he said residents should expect "unpalatable" cutbacks to some services, while other services could just disappear completely.
"We've never been in a position like this," he said.
Leader of the local Liberal Democrat group Peter Barrett has echoed this, saying the changes will be "highly visible".
He said: "Non-statutory and unprotected service areas will feel the worst brunt of the cuts. Roads, bus services, greenspaces and schools are all going to suffer."
Councillor Angus Forbes highlighted that even innocuous, but handy, services like free dog poo bags could be scrapped to save £15,000. "Last year we scraped the bottom of the barrel in our hunt for savings," he said. "This year we are through the barrel and into the floor."
They don't want to scare you, but this year's spending plan is likely to be severe if it needs to come with this many upfront warnings.
Perth and Kinross Council has over the years prided itself on its strong financial position. In the last few years, while other authorities seemed to be slashing jobs left, right and centre, council leaders were announcing millions of pounds worth of investments.
Last year's budget was described as the "most challenging yet", but managed to avoid recommended cuts to school staff, lollipop patrols and recycling centres.
This year, it looks like the council has run out of soft options. And there may be some hard decisions, which will have real life consequences for residents, staff and their livelihoods.
We're rolling out of the gas station and onto the darkened road leading to that cabin in the woods. There's no turning back. Brace yourselves.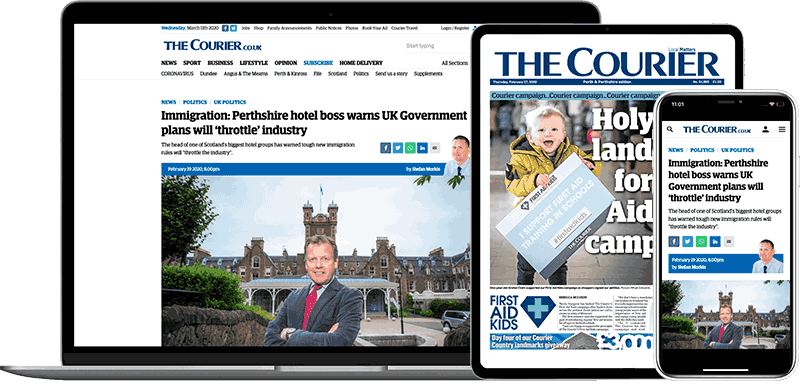 Help support quality local journalism … become a digital subscriber to The Courier
For as little as £5.99 a month you can access all of our content, including Premium articles.
Subscribe