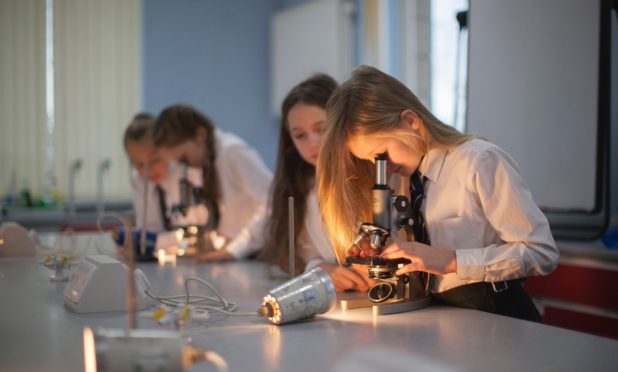 Morrison's Academy is supporting a new generation of scientists with a bold teaching plan.
The "revolutionary" programme aims to embed STEM subjects – science, technology, engineering and maths – into the curriculum from the earliest stages.
The unique model, which sees pupils carry out a range of experiments, is delivered by a team of dedicated, specialist teachers.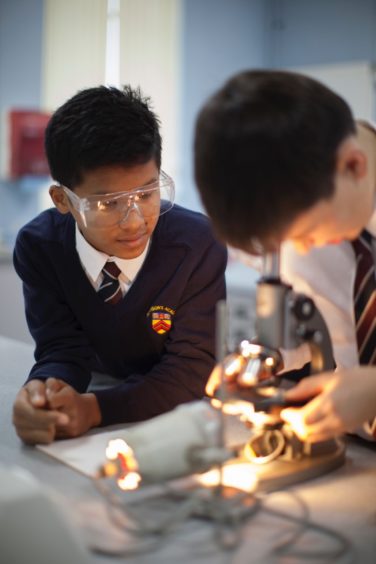 On any day, pupils could be learning the application of maths in the outdoors, making music with water-filled test tubes, or writing simple code on their iPads.
Rector and science teacher Gareth Warren said: "I am excited to be developing this unique programme.
"It's a personal passion of mine to get children interested in STEM and associated subjects as early as possible."
He said Morrison's had a long tradition of strong scientific education. "It's wonderful to be designing a programme that will prepare our current young people for a future yet to be imagined."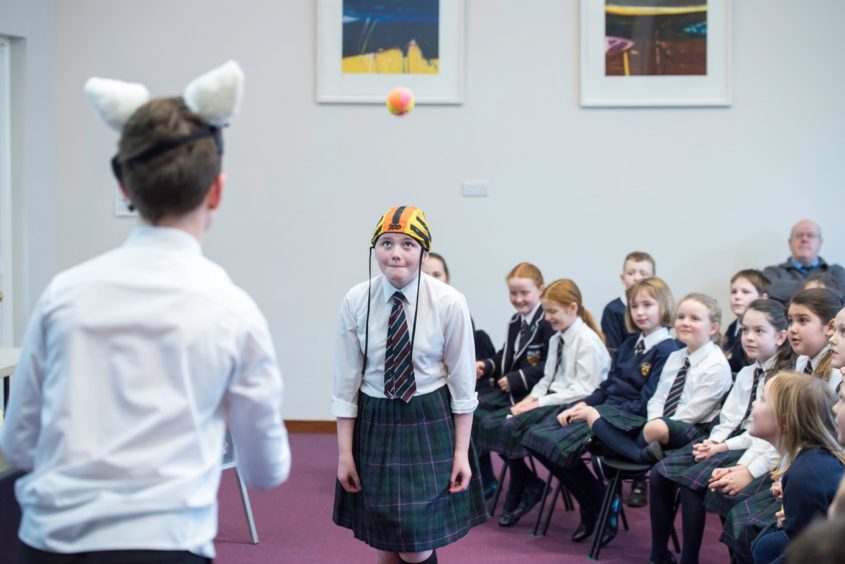 The team responsible for delivering the primary programme have been busy piloting new lessons, activities and events both in and outside the classroom.
Specialist science teacher Sam Steven said: "This is a revolutionary initiative for the school."
In March, Morrison's, once attended by Hollywood A-lister Ewan McGregor, will team up with the Strathearn Festival of Science to offer a programme of education talks and events for all ages, with the aim of sparking a curiosity for science in the community.