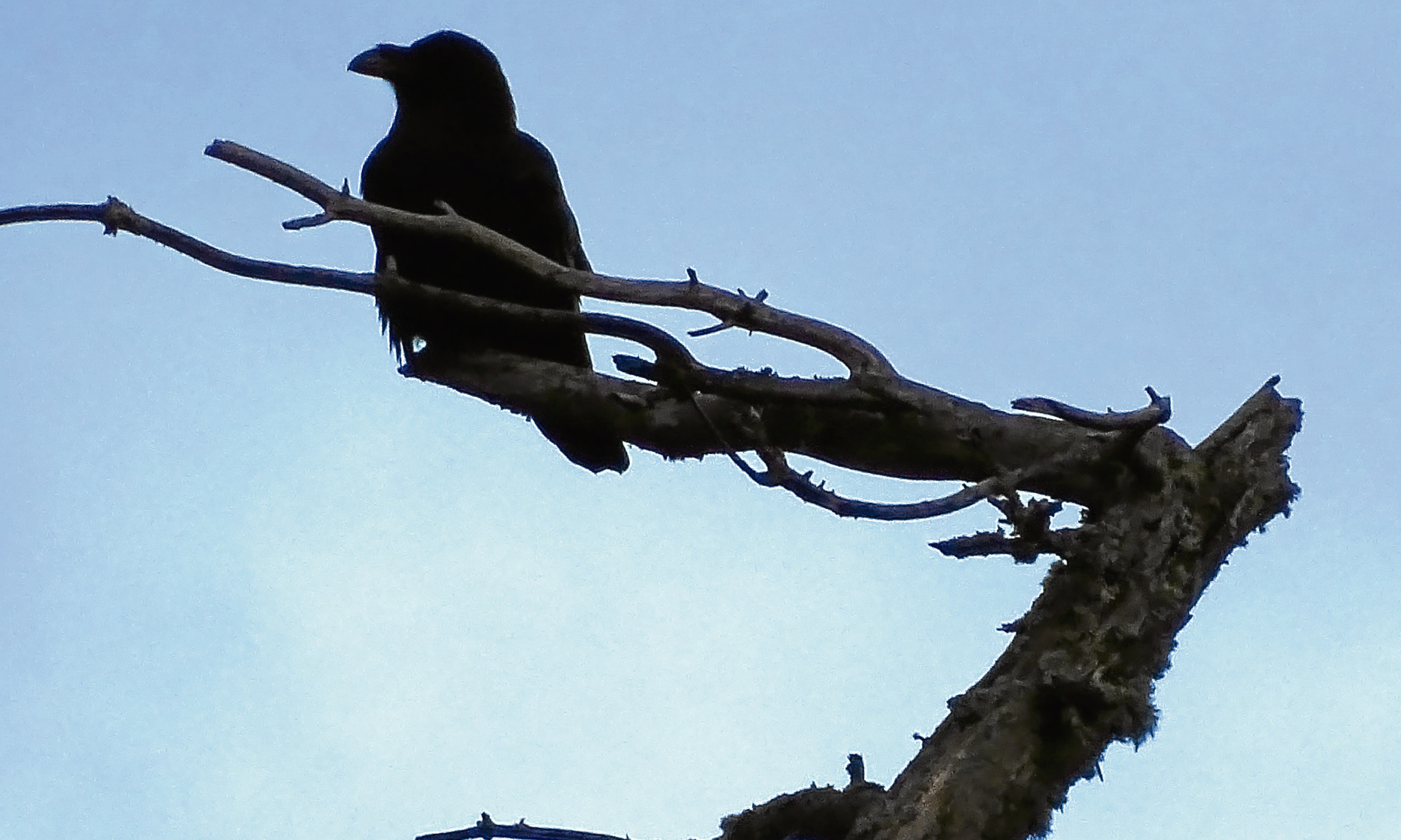 Scotland's countryside watchdog has ruled that controversial culls of the country's raven population are not putting the species at risk.
Scottish Natural Heritage sparked outrage last year when it issued a license to shoot 300 ravens in the Strathbraan area of Perthshire.
The Strathbraan Community Collaboration for Waders (SCCW) wanted to control raven numbers in an effort to safeguard the dwindling population of nesting waders.
However after widespread opposition, including a 170,000-signature petition and crowd-funded legal campaign, the waders' group voluntarily suspended the cull.
SNH has published the findings of a study that suggests the number of licences issued to control raven numbers will not affect the birds' population in the long term.
However, campaigners argue the study does not justify widespread culls like the one proposed for Strathbraan.
The report shows there has been an increase in the Scottish raven population of over 50% over the past 20 years, with Scotland holding the majority of the UK raven population.
Robbie Kernahan, SNH's Head of Wildlife Management, said: "It's our job to encourage healthy populations of native species as well as support rural businesses.
"Ravens can cause serious damage to livestock, particularly lambs.  Where this is a serious problem, and there is no other solution, we issue licences for farmers to shoot and scare the birds.
"This research shows that the number of ravens killed under licence won't put the Scottish population at risk. However, we will continue to monitor so we can adjust licence numbers when we need to."
However, the woman behind last year's global petition said the findings will not change views about licensed shoots.
"The argument doesn't make sense," said Alison Lowther, from Musselburgh. "There is a healthy population of humans, but nobody is suggesting we should start culling them.
"In no way does this justify the issuing of these licences."
Last year's decision had also prompted fierce criticism from, among others, RSPB Scotland and Springwatch host Chris Packham, who said in April 2018 that it has left SNH's reputation in "bloodied tatters".
Duncan Orr-Ewing, head of Species and Land Management at RSPB Scotland said on Friday: "The raven is a highly intelligent bird, often referenced in Scottish folklore.
"This SNH report shows a welcome increase in raven numbers in Scotland, albeit actually this situation is better described as a population recovery."
He said: "The raven was formerly heavily persecuted by humans in many parts of Scotland, resulting in population decline and loss of range.
"Fortunately with greater public understanding of the role of this bird in healthy ecosystems, this species now has much better prospects. We should recognise though that there are still parts of Scotland, especially in the east, where this species has not yet reoccupied all of its former range."
He added: "We fully accept that ravens can sometimes cause serious damage to livestock, and there is a clear licensing procedure available for farmers in such instances. We believe that it is vital that SNH continue to monitor raven populations and to provide open and transparent licensing data to show no adverse impacts from authorised control of ravens on their populations and range."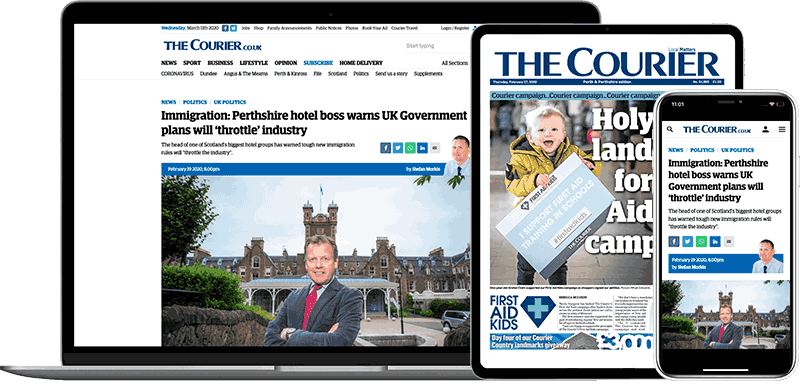 Help support quality local journalism … become a digital subscriber to The Courier
For as little as £5.99 a month you can access all of our content, including Premium articles.
Subscribe