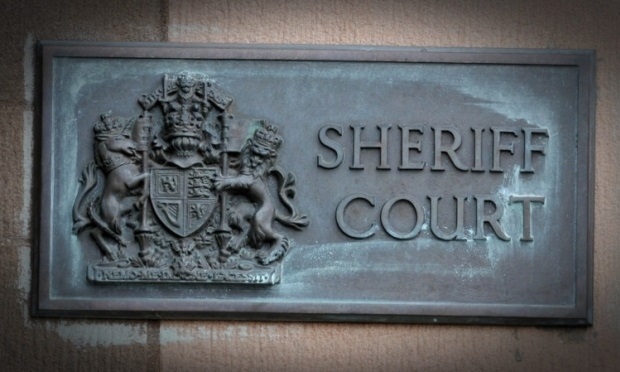 An "evil" control freak subjected women to years of twisted sexual violence and degrading abuse.
Farmer James McOuat, 44, was found guilty by a jury at Perth Sheriff Court of 15 charges of abuse against the women over a period of nearly 20 years.
Victims described how McOuat – a prominent figure in the Perthshire farming community – had left them terrified.
The women said McOuat resented them trying to have any kind of life beyond the farm and would lash out at them for wanting to be "townsies."
He hurled a plate of spaghetti bolognese at one victim because he refused to eat pasta twice in a week instead of the potato-based meals he was used to.
On more than one occasion he pulled out a gun and threatened to kill himself.
McOuat claimed the women were lying about his behaviour.
The jury found him guilty of 15 of the 22 charges he faced, covering a period between October 1998 and March 2014.
Sentence was deferred for the preparation of reports and he was granted bail.
They found he had put a pillow over one woman's head several times and on another occasion he threw a chair at her and injured her.
The woman, who cannot be named for legal reasons, told a jury McOuat limited how much petrol she was allowed so she could not go anywhere.
She said she had become isolated from her family and only realised she was a domestic abuse victim when she read an online article about the subject.
The court also heard evidence from another ex-partner that he had kicked her in the stomach while she was heavily pregnant. She described McOuat as "evil."
McOuat, from Pitcoag Farm, Glencarse, had a further seven charges found not proven by the jury.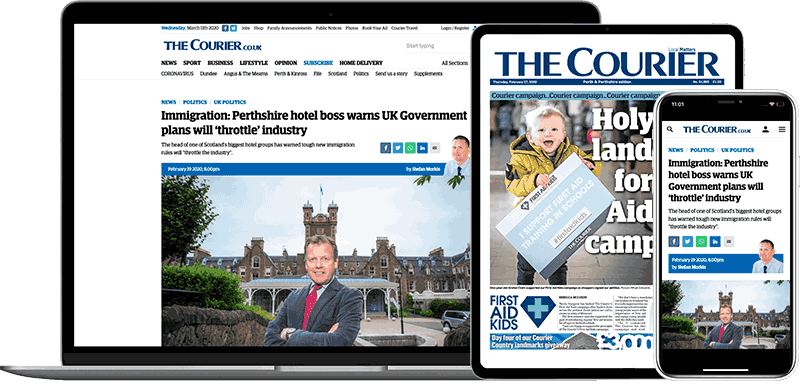 Help support quality local journalism … become a digital subscriber to The Courier
For as little as £5.99 a month you can access all of our content, including Premium articles.
Subscribe