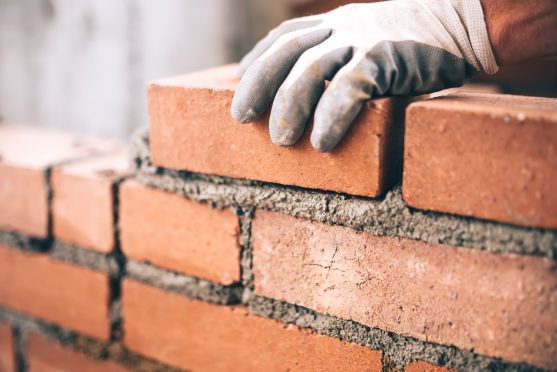 An emotional plea could help overturn a planning decision on a plot of land into which the owners say they have poured "blood, sweat and tears."
Perth and Kinross councillors will visit Longforgan before making a decision on a controversial housing development.
Three councillors were unanimous in requesting an inspection of the Carse of Gowrie site, located on the eastern side of the A90 village's Old Littleton Road, at a meeting this week.
Permission had been requested for planning in principle for four houses by Dundee-based architects Arktx on behalf of landowner Helen Craven.
The local authority had knocked back the initial idea in September, stating "the proposal does not respect the character, layout or building pattern of the existing group" of nearby houses.
Ms Craven appealed the decision and sent a handwritten letter to the council asking for permission for five more plots, so she could sell the land which had been in her family's name for a century.
It read: "This is probably the most important letter I have ever written, because the rest of my life depends on the outcome.
"I was born on this land. My grandfather was allocated this holding from the Board of Agriculture 100 years ago as he had been badly wounded in the First World War.
"My family put blood, sweat and tears into this land as we loved and worked it. Now it is too small a field to earn a living.
"All I ask for you is to allow five more plots, opposite the others which are only a few feet and a road's width away. [It is] not much to ask for so that my brother and myself can sell off the plots to enable us to live our last few years on our own land, pay off our mortgages and live a stress-free life.
"My brother and myself are old, we have no family to leave our houses to. Please do not let our last years be lived in poverty and heartbreak. You have the power to end our hardship. You know this request is morally right."
At a meeting of the local review body on Tuesday, attended by Ms Craven, councillors  Lewis Simpson, Willie Wilson and Bob Brawn  agreed to defer the decision until they had inspected the site themselves, which will be arranged as soon as possible.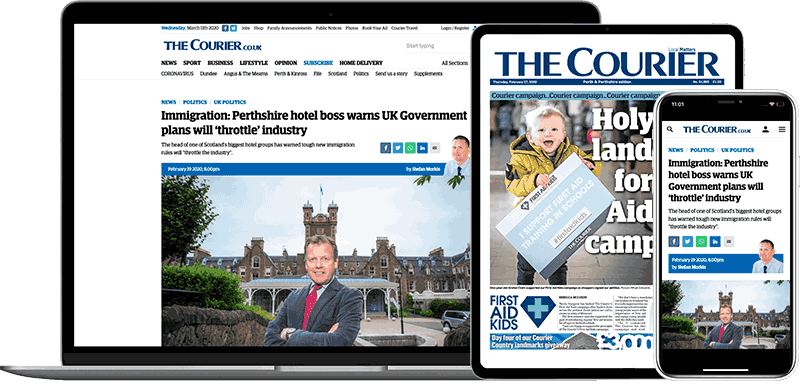 Help support quality local journalism … become a digital subscriber to The Courier
For as little as £5.99 a month you can access all of our content, including Premium articles.
Subscribe