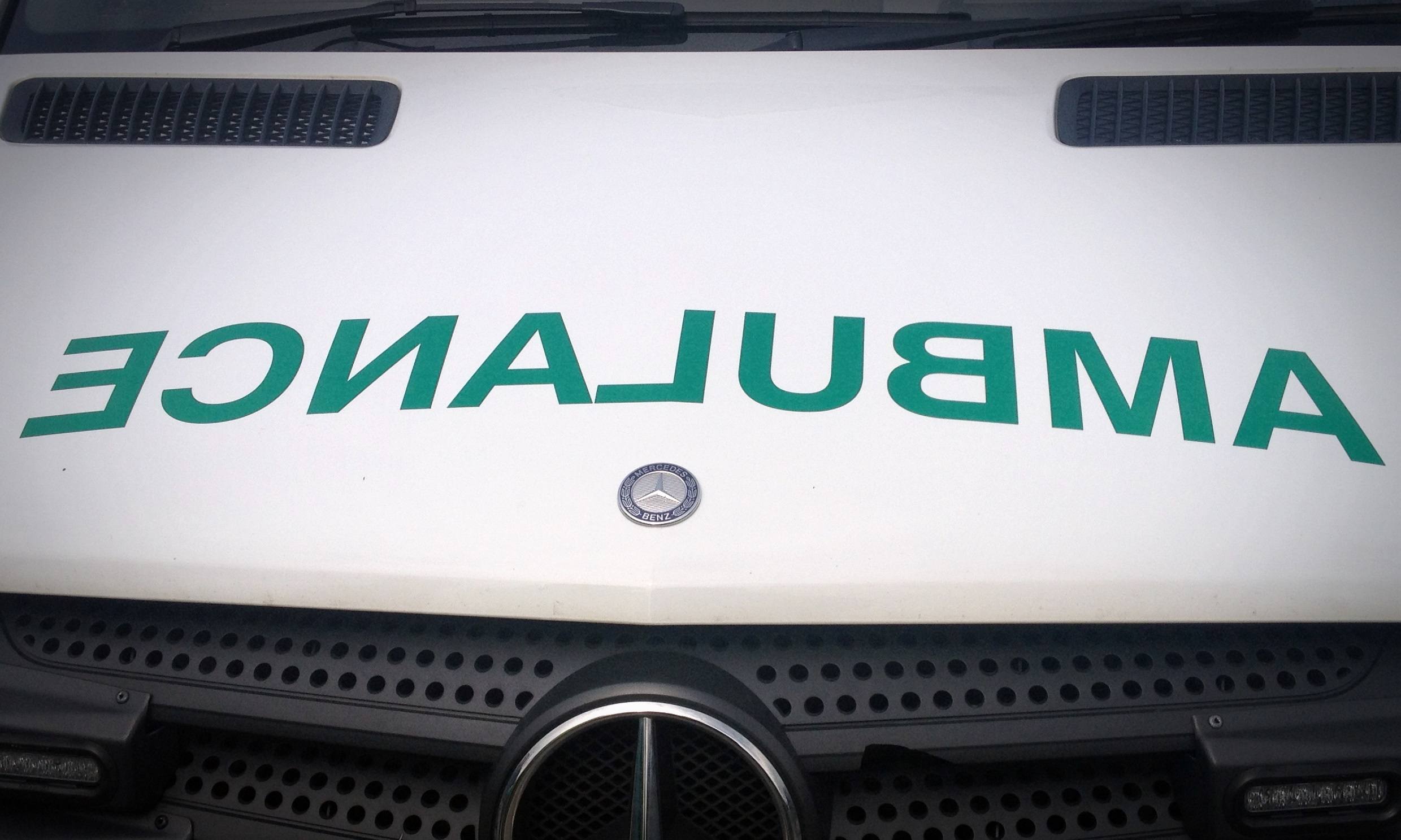 Police have been called to a busy Perth road after an ambulance struck a lamppost.
Officers were called to the A85 near Huntingtower at around 7.25pm amid reports an emergency vehicle had been involved in a crash.
It is understood the ambulance collided with a lamppost but it is not known whether it was carrying any passengers or heading towards an emergency at the time.
Police Scotland said it was not aware of any injuries but traffic lights in the area have been affected.
A spokeswoman for the force said: "We received the call at 7.25pm. It looks as if the vehicle struck a lamppost on Crieff Road.
"We have no reports of any injuries. We wouldn't be able to say at this stage whether it was carrying anyone.
"It does not appear that the road has been blocked but traffic lights in the area have been affected. The vehicle is currently waiting on recovery."