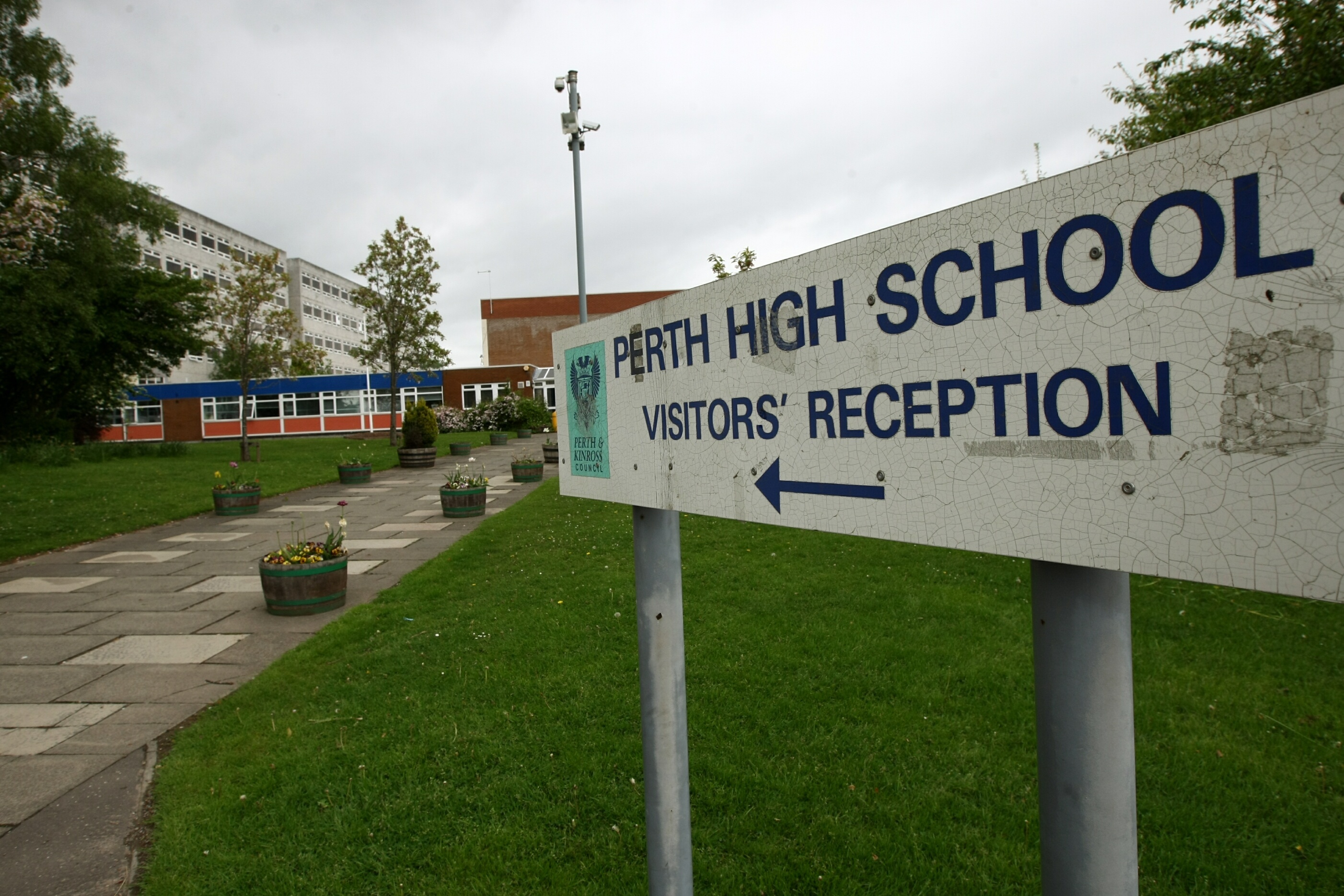 Pupils were forced to flee their classroom after a smoke bomb alert at a Perth secondary school.
Youngsters let off a device in the grounds of Perth High, filling part of the building with thick fumes.
Education chiefs have confirmed pupils were disciplined for the stunt and that police were notified.
The school was the scene of a deliberate blaze nearly two years ago, which caused thousands of pounds worth of damage.
The latest incident comes just days after an official inspection report raised concerns about discipline issues at the school, pointing out that the number of exclusions there was above average.
The report was drawn up weeks before senior Perth High pupils were filmed carrying out a horrifying attack on a 12-year-old boy at nearby Perth Academy.
The latest drama happened at around 11am on Friday, February 1.
A resident whose home overlooks the school said: "It looked like pupils had set off a flare in the playground.
"The area filled with smoke really quickly and it got into the building through an open window.
"Children had to evacuate the classroom because the smoke was getting so thick."
Perth and Kinross Council said no flare was used in the incident, but declined to say what had caused the smoke.
A spokeswoman said: "Perth and Kinross Council can confirm that a gadget which produced some smoke was set off by pupils in the school grounds.
"The pupils concerned with the incident have been dealt with appropriately and the community police were informed."
Two pupils were charged by police following a major fire at the school in June 2017.
A blaze broke out in the PE block, sending smoke billowing through a corridor.
A freedom of information response showed the blaze had caused more than £13,400 of damage.
It cost another £18,150 to replace lost equipment and set up temporary facilities, plus a further £1,220 in extra staffing costs.
Since the results of the Perth High inspection was revealed in January, parents have defended the school and its staff.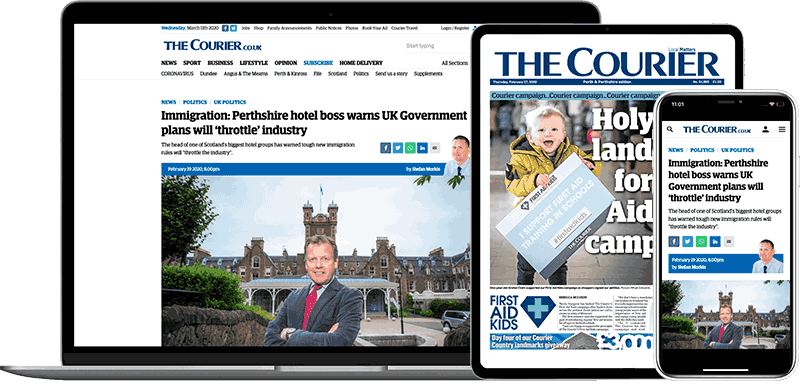 Help support quality local journalism … become a digital subscriber to The Courier
For as little as £5.99 a month you can access all of our content, including Premium articles.
Subscribe