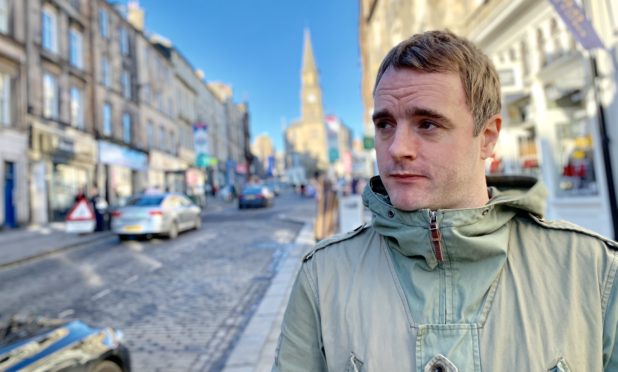 A Perth student has told how his university project has spiralled into a major music festival, which he hopes will one day fill the gap left by T in the Park.
James Lafferty was tasked with putting on an event as part of his music honours business course at Perth College.
The 37-year-old took aim at the boutique festival market and devised a concept for an event on a farm near Stirling.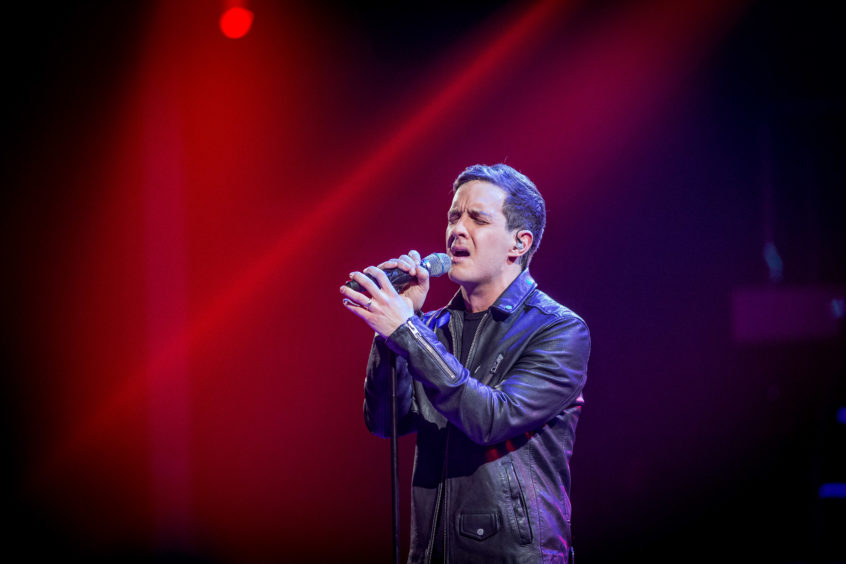 The project snowballed from there, with Britpop survivor Mark Morriss – former singer of The Bluetones – signing up for the two-day event, along with singer-songwriter Pete MacLeod and Blondie tribute act Dirty Harry.
The first headline act will be singer Stevie McCrorie, best known as the Scottish firefighter who won TV talent show The Voice in 2015.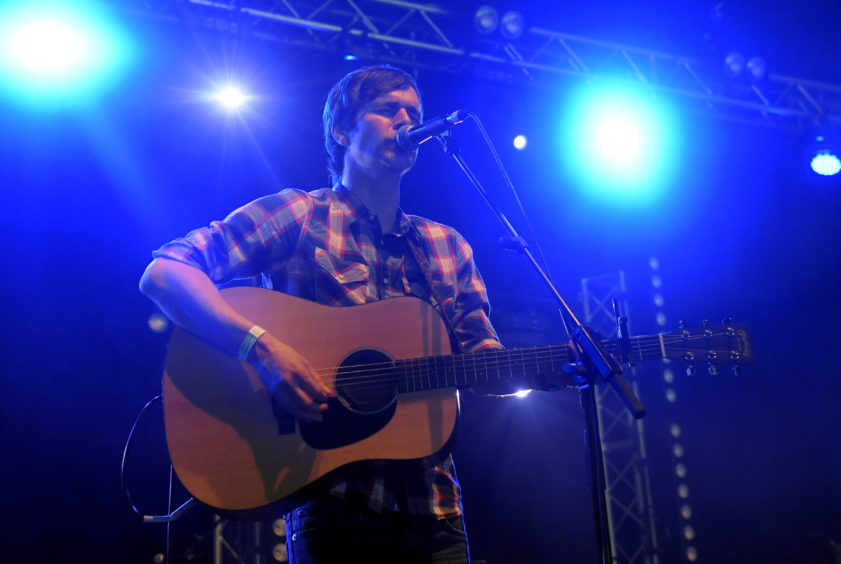 More than 20 groups and musicians have signed up to play at Mr Lafferty's Forthside Festival in May, and there are even plans for a dance tent.
He said he hopes it will take hold with fans and evolve into a mainstay for years to come.
"I started work on Forthside back in August and it's been pretty much non-stop since then," Mr Lafferty said.
"It initially was part of my course, but now it's just grown arms and legs.
"When you look at how it has progressed already, you can tell there is a desire for something like this in what is T in the Park country."
He said: "There is capacity for 3,000 or so at the site and this year we hope around 2,000 people will show up.
"But if it's successful, then there's no reason why we couldn't attract more in the future.
"I don't want to get too far ahead of myself: There is still a lot of work to be done before this year's Forthside can even go ahead.
"But I'd be lying if I said I wasn't keen to see this go off every year. It would be such a big draw for the area and I'm positive we'll be able to expand and attract some more big hitters down the line."
Mr Lafferty's own band Stop the Clocks – an Oasis tribute act – will also perform.
The event, which is supported by Forth Valley College students Stacey Bruton and Carolann McGeoch, will take place at Broadley's Farm, Millhall on May 3 and 4.
T in the Park was held in the Perthshire patch for 18 years before organisers called it a day, stopping short of confirming the show had been cancelled for good.