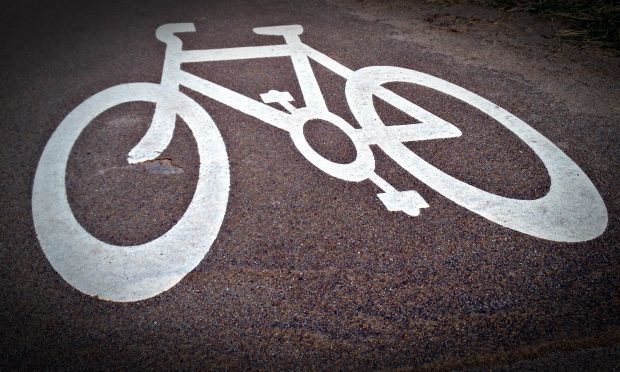 A cyclist suffered minor injuries in an accident with a vehicle in Perth on Friday night.
Police say the incident happened on Newhouse Road, close to the junction with Balgowan Road, at around 10.50pm.
A police spokesman said the cyclist suffered a minor injury and the driver of the vehicle failed to stop.
Anyone with information is asked to phone 101.