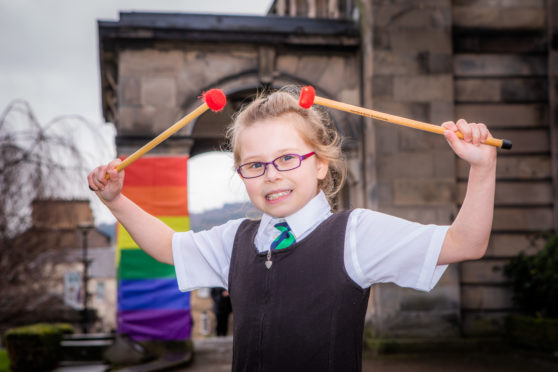 Perthshire's biggest music festival is to hold some of its performances in the prestigious St John's Kirk for the first time.
The popular contest series kicked off its two-week run with the percussion classes yesterday.
But on Friday the most technically advanced pianists and organists will take to the city centre venue to vie for the top spot.
Organisers say they were delighted to be able to use the venue, which is just one of many being used during the packed schedule.
Over the coming days schoolchildren from across the region, and some from further afield, will compete at St Leonards-in-the-Fields Church, the Glenearn Campus and the AK Bell Library.
The children compete in a variety of classes, including speech, music and baton twirling.
Perform in Perth secretary Eileen Waterston said: "We've hit the ground running this year – we've got a very full schedule.
"Entries are up this year, which is nice. They were down quite a lot last year but these things go in cycles.
"The performances are all quite tight – it's nine hours per day. Each performance is as important as the other.
"At St Leonards we're using the church and the hall simultaneously a couple of times to squeeze everything in.
"We also  have a new venue this year – St John's Kirk. We're very pleased to be there as it's prestigious. There we will have the piano and organ performances at the most advanced and Open classes."
She added: "We have a good balance between local authority schools and independent schools. I know down in England they struggle to get entries from state schools."
Mrs Waterston said the organisers had struggled to get volunteers and was looking for people to help with this year's competition and in the future.
Anyone interested in doing so can contact the committee at perthcompfest@hotmail.com.
Results from the competition will appear in The Courier in the coming days.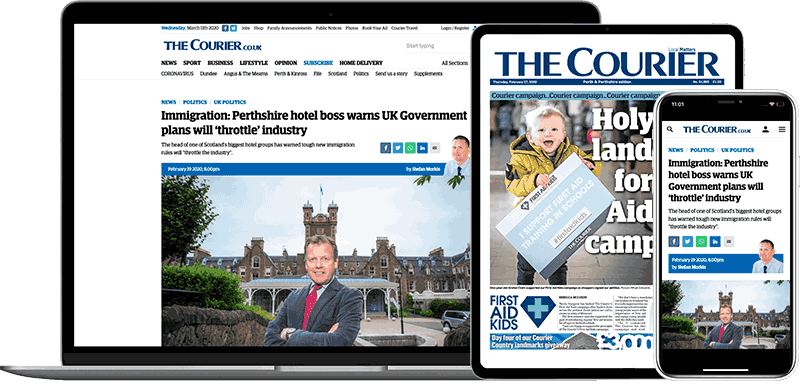 Help support quality local journalism … become a digital subscriber to The Courier
For as little as £5.99 a month you can access all of our content, including Premium articles.
Subscribe