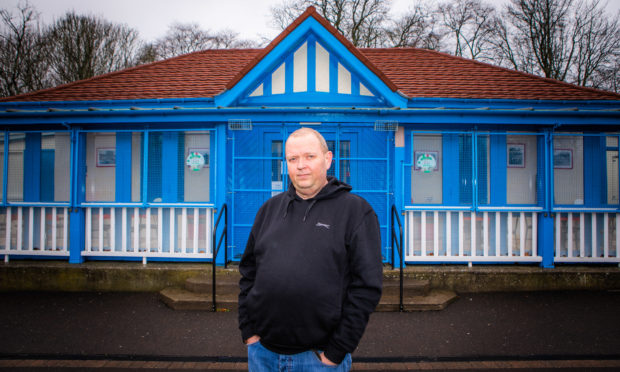 The owner of a popular cafe has claimed he is being "forced" out of business by Perth and Kinross Council.
Steve Caldwell, who runs The Pavilion on South Inch, has blasted the local authority for giving him less than two weeks notice that he had lost a tender bid to continue leasing the property.
The former chef has rented the property from Perth and Kinross Council for three years and says the decision to give the new tender to someone else raises questions about how small business are supported to build a long-term future in the city.
Steve said: "I want people to know that I haven't gone bust, I haven't asked to leave, I'm being forced out by the local council.
"How can you plan your future if the council say you can set up but next year they can give it to someone else?
"How unrealistic are they? No wonder the town is the way it is if this is the way they treat small businesses."
Steve took over the property in 2016 after the building on the park at South Inch had lain empty for around four years.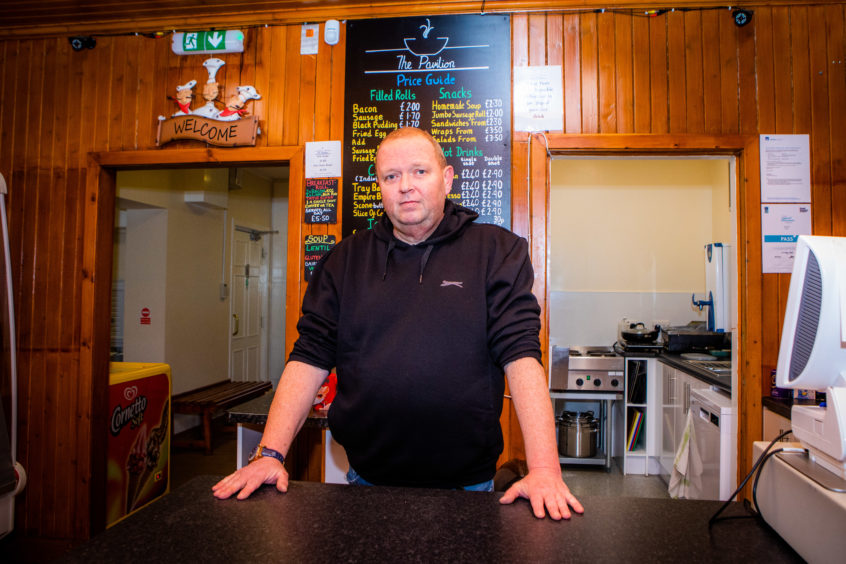 He agreed a three-year lease with the council and believed when it came up for tender last August he would be allowed to continue operating the business he had built – having already asked about extending the lease.
However on Thursday, February 28 Steve was informed he had lost the bid and that he would need to vacate the property by March 13.
Steve said: "They never got me in for an interview to ask me anything about where I was going to take the building now that I've been in it for three years – nothing.
"They just rang me and said, 'Steve, you've not got it'.
"It's completely unfair. I've got nothing planned.
"It doesn't make sense. The council have never been in touch to say they're unhappy with anything that I'm doing or that they've had complaints about me.
"Customers have come in said we're going to miss you and some even asked if they could start a petition but I don't think the council listens to what people say."
A spokesperson for Perth and Kinross Council said Steve was warned about the re-tendering process six months in advance.
They added: "The process of re-tendering was clearly explained to the current operator.
"The tender process was open to anyone interested in taking on the franchise for seven years, including the current operator.
"It is regrettable that the current operator was not the preferred bidder in the evaluation process, we understand his disappointment and we wish him well in his future endeavours.
"It is intended that the new operator will be able to open this Easter."