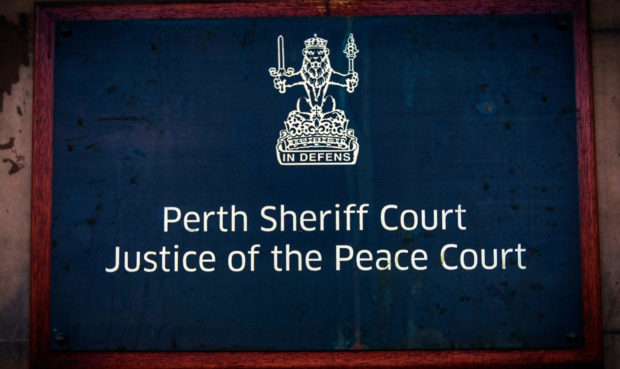 A man was ordered to be detained for six years and placed on the sex offenders register indefinitely after brutally raping a father-of-two.
Kacper Zemlik launched an unprovoked attack on the victim after he joined him in going to a friend's home in Perth.
Zemlik, who was 18 at the time, repeatedly punched the man and kicked him during the assault in which the victim lost consciousness.
A judge told Zemlik, now 20, at the High Court in Edinburgh: "You were convicted of a prolonged, violent and forceful rape. Your victim felt humiliated, robbed of his dignity and left in extreme pain."
Lady Scott said the man continued to suffer flashbacks and anxiety following the attack. She added: "There is no explanation for your conduct other than intoxication."
Zemlik, she said, had been assessed as posing a high risk for future offending.
But she acknowledged that he was a first offender and a teenager at the time of the crime and had a very difficult childhood in Poland.
Zemlik's victim, a 38-year-old Polish-born man, earlier told the court that he had approached Zemlik and another man – who were sitting on a bench – to ask to buy a cigarette.
He said he was en route to a friend's home in Perth after a visit to his children in the city in April 2017. The man told advocate depute Graeme Jessop that he did not know either of the men but realised they were speaking Polish.
He said he was given a cigarette and noticed that one man looked normal but the other was almost unconscious through alcohol.
Zemlik then accompanied him to a shop in South Methven Street and said he would pay for a bottle of vodka, beer and cigarettes.
The man said Zemlik wanted to drink the alcohol in the street but he suggested they go to the home of his friend.
The victim told the court through an interpreter that his friend became annoyed because he and Zemlik were speaking Polish and went to a bedroom.
He said Zemlik was drinking vodka, the atmosphere appeared normal and they were talking about music.
The man said Zemlik suddenly struck him below the left eye.
He said: "I was hit. I didn't know what for. I was just talking to him. I wasn't expecting anything like that."
The assault victim said he fell to the carpet and was struck many times. He said: "I thought I lost consciousness."
He said he tried to hold his belt but Zemlik managed to take his trousers off and ripped off his underwear.
He said: "He was hitting. I had no chance to defend myself."
The man told the court that Zemlik then raped him and added: "It was brutal, without my consent."
Mr Jessop asked him how he felt at that time and he replied: "Pain. Shame."
Chicken factory worker Zemlik, formerly of Simpson Square, in Perth, had earlier denied raping the man on April 9 2017 at an address in the city, but was found guilty.
Defence counsel Niall McCluskey said Zemlik had been living with his partner and the couple had a child together.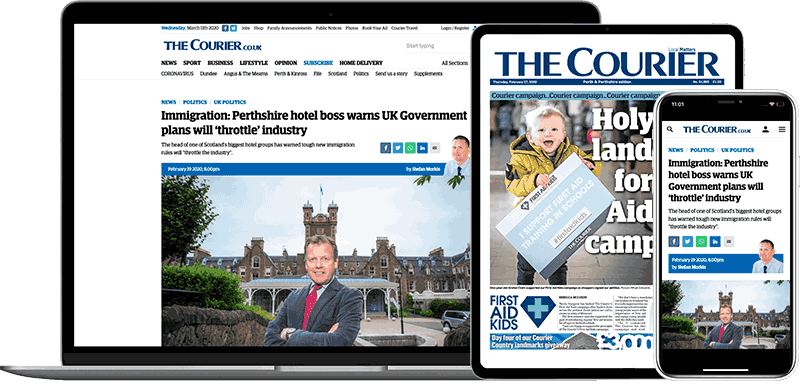 Help support quality local journalism … become a digital subscriber to The Courier
For as little as £5.99 a month you can access all of our content, including Premium articles.
Subscribe