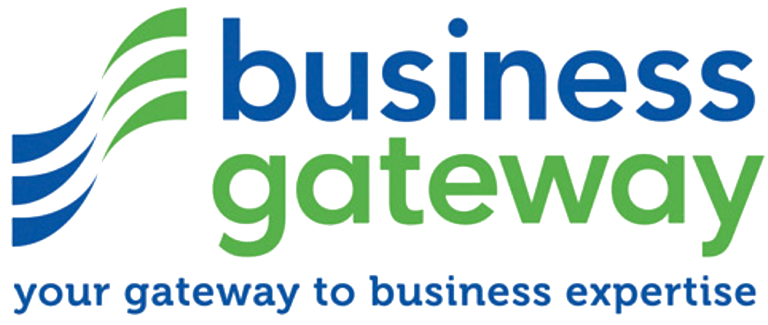 Fears have been raised that businesses in Perthshire and Angus are missing out on crucial economic development funding.
Perth and Kinross councillors are concerned there has been a "material reduction in the funds available for dispersal" in the Business Gateway cash on offer to firms in the Tayside region.
Business Gateway is a local government-led agency that offers resources and support to firms.
It is thought the sum in question is between £200,000 and £300,000 per year.
Dundee City Council officials have responsibility for administering the scheme in Tayside.
Councillors on the Perth-based council's scrutiny committee became aware of the figures earlier this month during an informal session.
One source said there "was a collective intake of breath" when they realised the scale of the sums in question.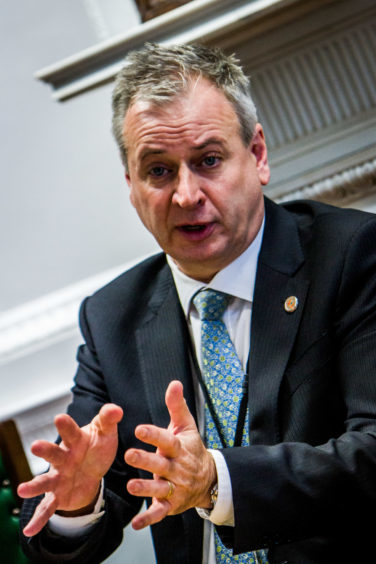 Perth and Kinross chief executive Karen Reid has written to her Dundee counterpart David Martin requesting clarification over the potentially missing thousands.
Councillor Grant Laing, SNP, scrutiny committee convener, said: "During the recent informal session of the scrutiny committee it became apparent there were issues around this funding.
"It would appear has been a material reduction in the funds available for dispersal.
"I have asked the chief executive of Perth and Kinross Council to write to her counterpart in Dundee City Council asking for clarification of the circumstances surrounding this issue.
"As convener of the scrutiny committee, we are awaiting answers from Dundee City Council."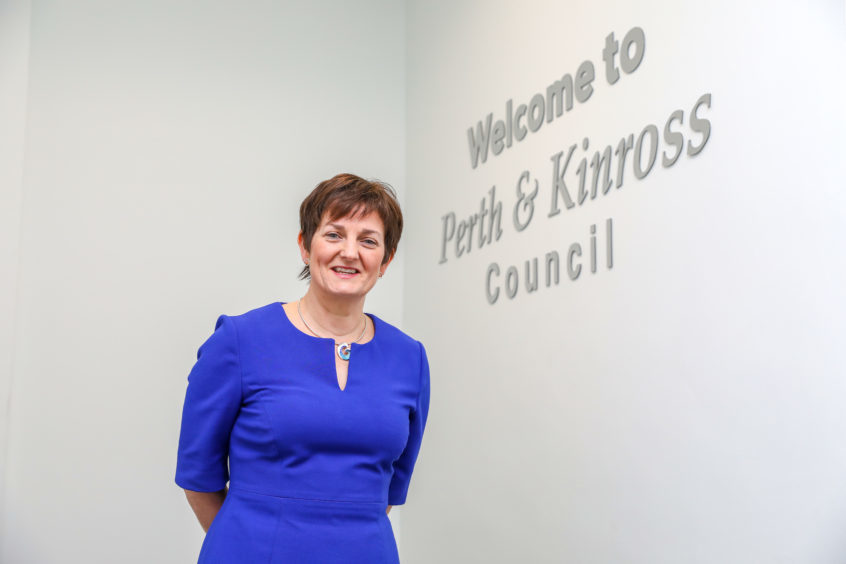 It is understood the concerns relate to Dundee council's decision to cut the amount of money it spends every year on economic development.
As the local authority charged with dispersing Business Gateway funding this – Perthshire councillors fear – has meant a reduction in the funds available to support businesses across the entire Tayside region.
A source close to the scrutiny committee said this, in part, led to the motion – narrowly defeated earlier this month – proposing Perth and Kinross replace Dundee as the lead local authority in the Tay Cities Region Deal partnership.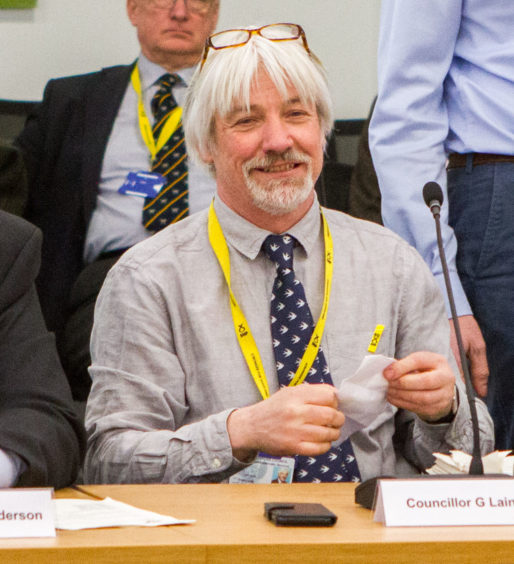 A spokesperson for Perth and Kinross Council said: "'We can confirm that a letter has been sent to Dundee City Council and that senior officers from both councils are meeting to discuss the matter soon."
A spokesperson for Dundee City Council confirmed representatives from both councils would be meeting.
An Angus Council spokesman said: "We are aware and are reviewing the matter with our colleagues in neighbouring authorities."