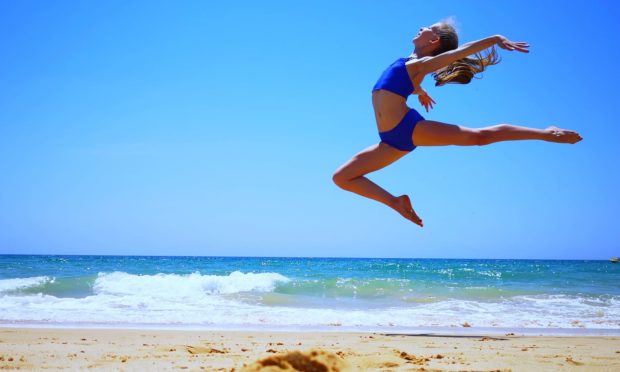 A young dancer from Crieff will get a leg-up from some of the world's most esteemed performers after being accepted onto an exclusive masterclass course.
Christie Anderson, a pupil at St John's RC Academy, will be put through her paces by renowned dancer and choreographer Peter Schaufuss, founder of the English National Ballet School.
The weekend of intensive training, to be held at the Edinburgh Festival Ballet School, is a precursor to the city's new ballet school which is set to open in September.
Schaufuss has performed and directed all over the world, with leading companies including Kirov Ballet, Paris Opera Ballet, Royal Ballet and the New York City Ballet.
Fourteen-year-old Christie, who started dancing with the Trisha Meenaghan-Wackrow School of Ballet in Crieff when she was just 10, said: "I initially started dancing to gain confidence, but fell in love with ballet very quickly.
"Ballet is beautiful in every way and I use dancing as a way to express myself."
She said: "I would like to pursue a career as a dancer and my dream is to join a professional ballet company and tour the world with them."
As well as receiving training from Schaufuss during the masterclass course, Christie will get training from key figures in the industry.
"I attended workshops at the Edinburgh Festival Ballet School last year and loved them. I really improved in just a few days.
"I really look up to Peter Schaufuss, so to be able to meet and learn from him has been indescribable.
"It's rare to come across an opportunity like this in Scotland so I'm looking forward to soaking up all the advice Peter and his tutors have to offer. I'm hoping that they will help me refine my technique."
Shaufuss, from Denmark, said: "The masterclass presents an opportunity for Scottish dancers to spend a day learning from those that have been at the highest level of the dance profession.
"It's an opportunity for students to be taught by some of the leading figures from the dance world and to learn what it takes to become a professional dancer."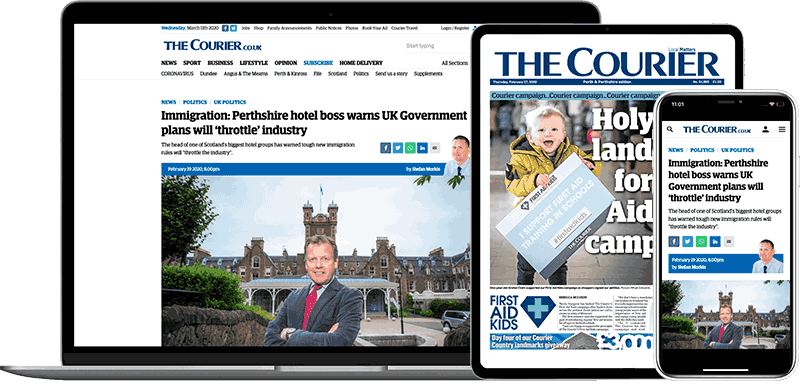 Help support quality local journalism … become a digital subscriber to The Courier
For as little as £5.99 a month you can access all of our content, including Premium articles.
Subscribe