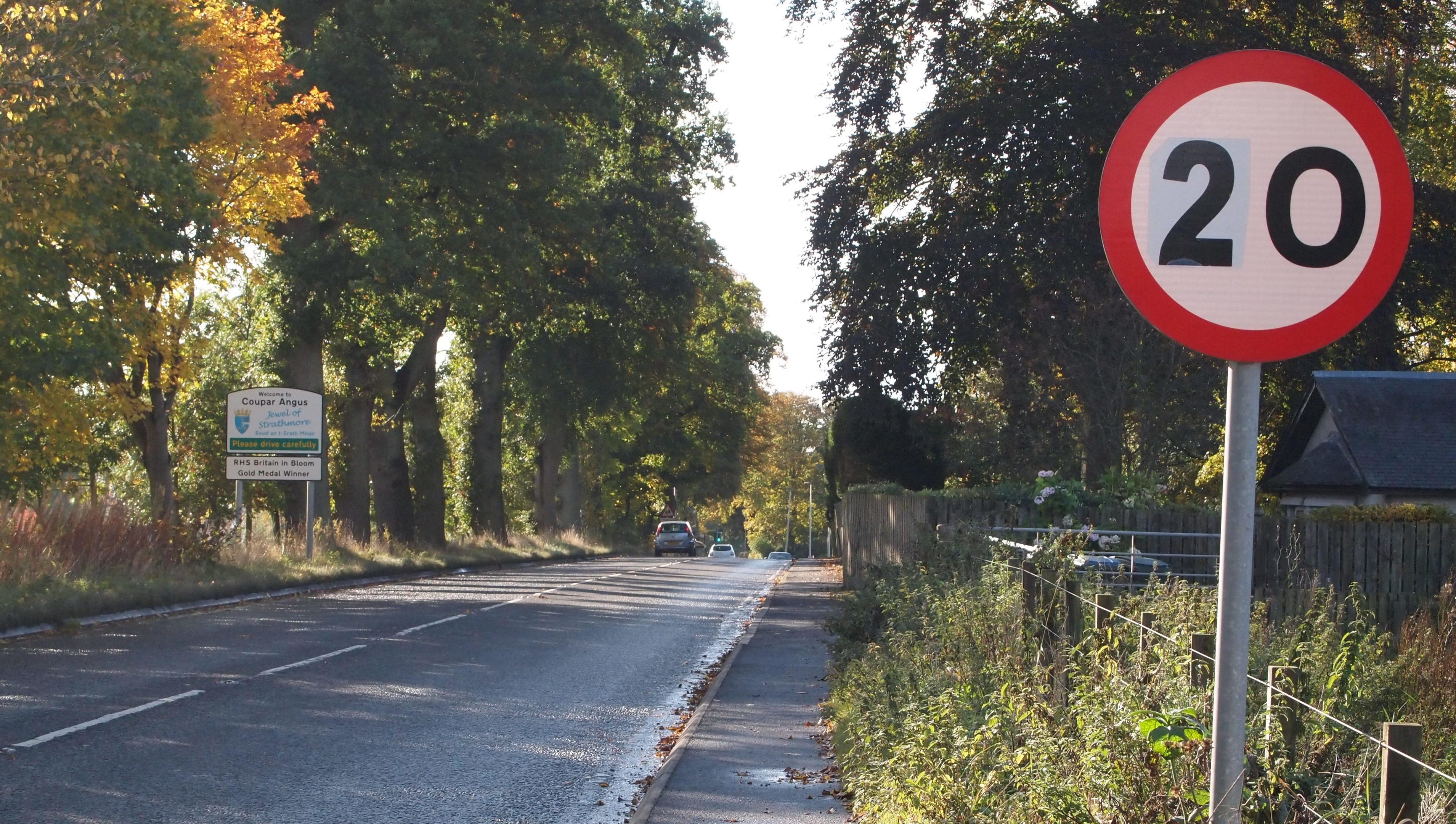 Could a universal 20mph limit work in towns and villages throughout Perth and Kinross?
It is a suggestion that has been murmuring away in the background for some time now.
Next week, the council's ambitious road safety vision is likely to move a step closer to reality when elected members are asked to approve the creation of five experimental 20mph zones.
On the surface, it seems like a no-brainer. Is there really any need to travel at 30mph through residential streets and neighbourhoods?
Surely, the safety benefits will outweigh any complaints about delays or slow-moving traffic.
To get an idea of how such a scheme can work, we only need to look about 45 miles down to the road to Edinburgh.
Auld Reekie began rolling out its 20mph limits – starting in the city centre and moving outwards – in 2016.
Data released last year suggests it has been a huge success, with a significant drop in road accidents.
Between October and December 2017, there were 809 casualties on the capital's roads, compared to 1,067 the year before.
Almost a third fewer people were being killed or seriously injured. Can't argue with results, right?
Well, people in Edinburgh have highlighted the downside of the new set-up with some complaining about extra congestion, more pollution and blaming the new limits on late buses.
And it was reported that so many people were ignoring the restrictions, it was proving impossible to police.
Indeed, there were suggestions that 20mph limits don't directly reduce accident numbers, but can actually cause more through greater road rage.
Perth and Kinross Council should be commended for taking a cautious approach to such a radical and possibly very expensive idea.
Over 18 months, officers will closely monitor the proposed schemes at Aberfeldy, Errol, Rattray, Kinnesswood and Dalginross, in Comrie.
They may find go-slows work better in some areas than in others. There may be some unforeseen stumbling blocks that prevent the plan being rolled out universally.
The pilot scheme comes as a new poll reveals more than half of Scots back cutting the default speed limit in residential streets to 20mph.
Research carried out by Survation for the Scottish Greens shows 56.9% of people are either strongly in favour or somewhat in favour of the move.
Less than a quarter (22.2%) of those surveyed said they are against the proposal.
But it's a plan that needs to be fitted to Perth and Kinross and this experiment seems to be a great step in the right direction.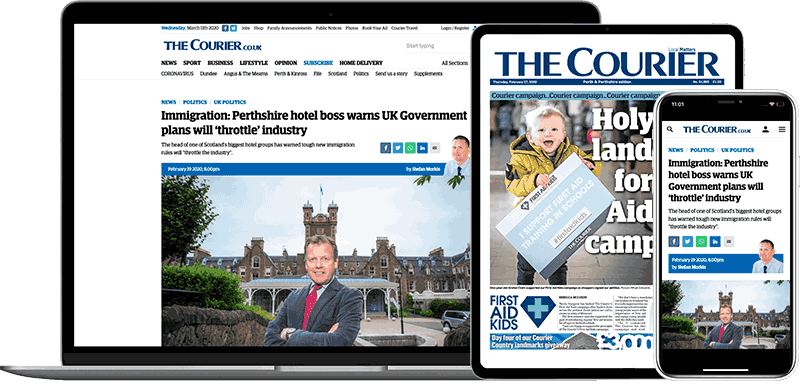 Help support quality local journalism … become a digital subscriber to The Courier
For as little as £5.99 a month you can access all of our content, including Premium articles.
Subscribe