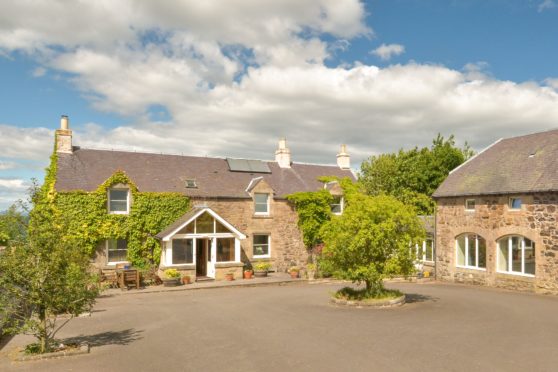 A Chateau du Dunning wine could be in the offing after a house with its own indoor vineyard went on the market.
The property is expected to attract bids from those interested in making their own wines.
However, the new owner will have to wait to uncork their home-grown plonk as the vines have yet to fully mature.
Wine has previously been produced in Scotland, but the vines – which were grown outdoors – produced a tipple that was branded "undrinkable" by experts.
Christopher Trotter established 200 vines in a field near Upper Largo, Fife in 2014, but his efforts were thwarted by a succession of cold and soggy summers.
The Dunning vines have the advantage of being housed indoors, in a specially-built room at a former farmhouse.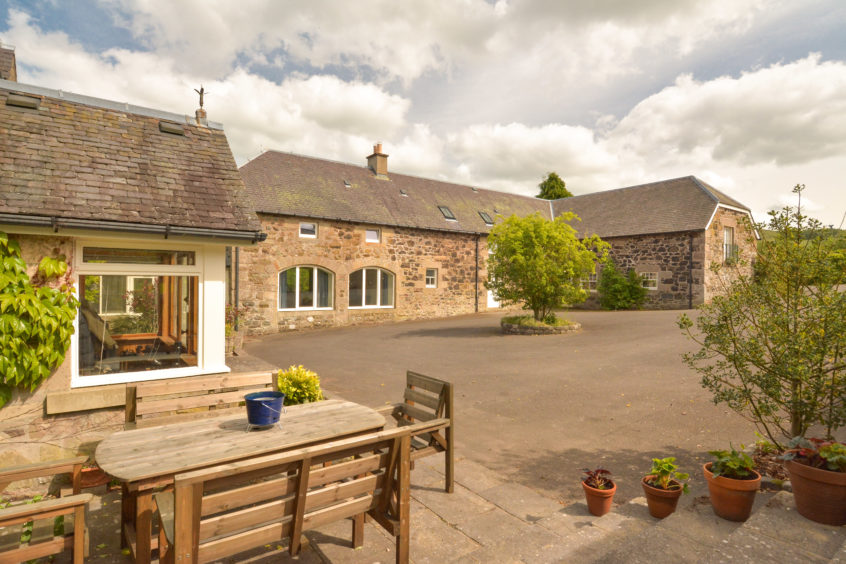 Richard Stewart, handling the sale on behalf of estate agent Galbraith, said wine-making could take on other cottage industries such as gin production.
"Of particular interest to those interested in wine are the vines growing within the grape room and the opportunity this could present for creating your own label wine," he said.
"With the tremendous growth in small scale craft breweries and gin producers, local wine could be the next big thing."
He added that the expansive gardens are one of the key selling points of the five-bedroomed house.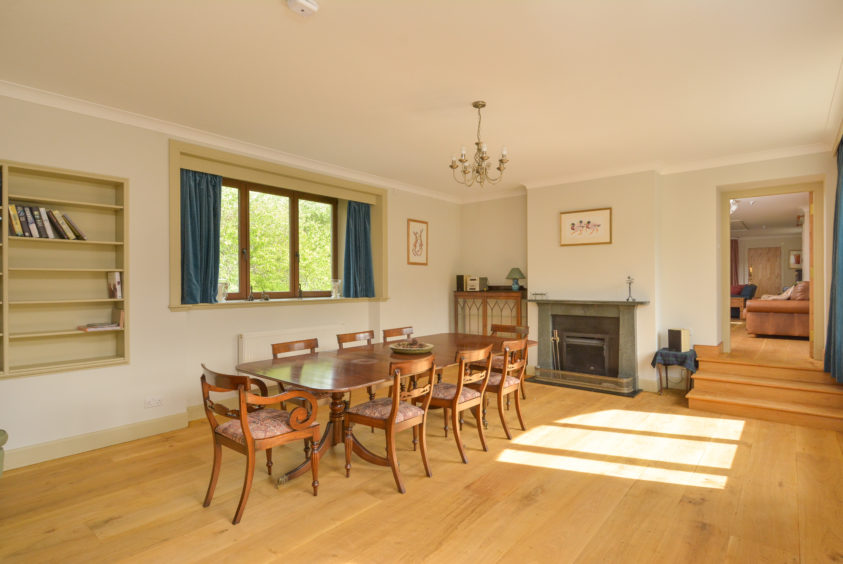 He said: ""The gardens at Pitmeadow include an orchard, pond and former rose garden all set in a lovely, secluded rural setting with expansive views over the surrounding countryside. Pitmeadow is an ideal property for those with equestrian interests.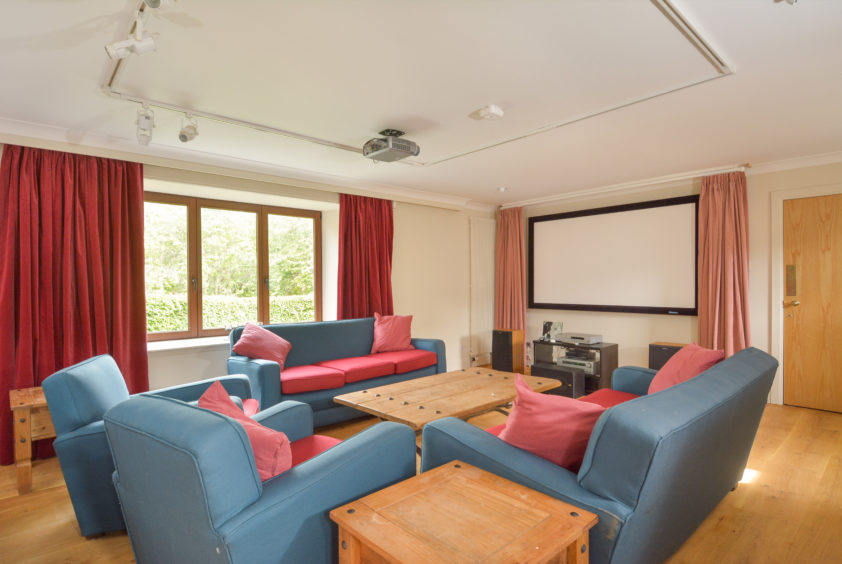 "There are two paddocks, with the largest being over 10 acres, which may accommodate several horses. The land overall extends to just over 15 acres, also offering the potential for variety of other uses."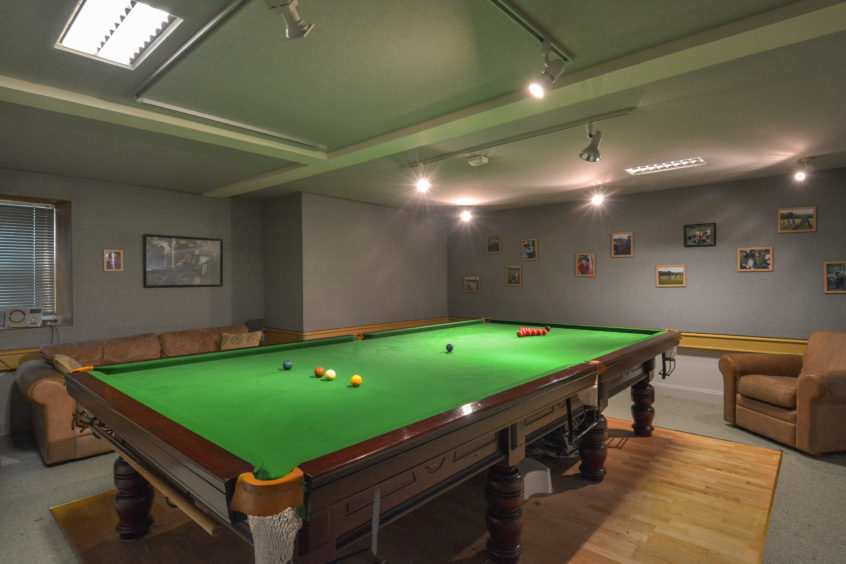 The £785,000 property also boasts a cinema, billiards room and library.
Some of the original features of the house include the traditional former cart house arched windows.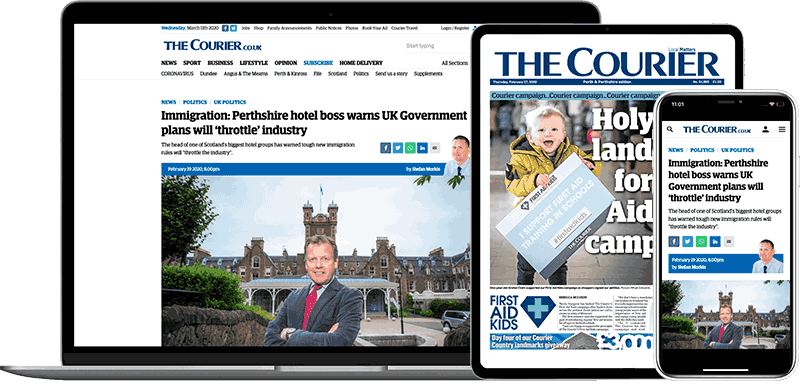 Help support quality local journalism … become a digital subscriber to The Courier
For as little as £5.99 a month you can access all of our content, including Premium articles.
Subscribe