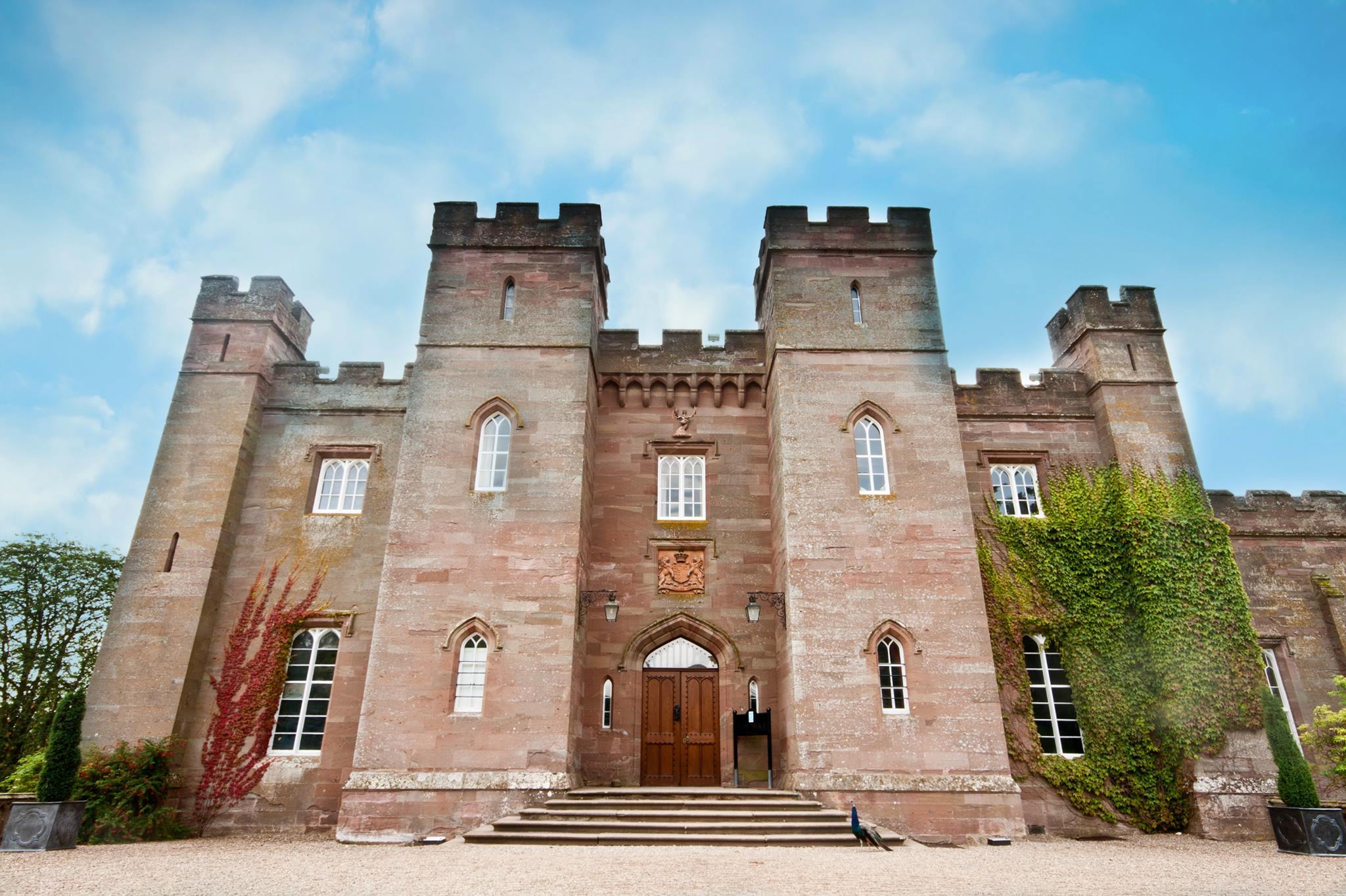 Scone Palace is kickstarting its tourist season next month by becoming smoking and vape-free.
The Perthshire attraction says it is introducing the "ground-breaking" new rules to create the healthiest environment possible for visitors and wildlife.
However the new policy does not extend to the wider estate which hosts popular events such as the annual Rewind Festival to be held in July.
Stephen Brannigan, head of house opening, said: "We are so lucky to be custodians of a place that promotes a safe and healthy environment and workplace.
"That's why we decided to go to the next level and bring in a policy on smoking and vaping in the Palace grounds as well as our buildings – we feel that we owe it to our visitors, our staff and our natural environment.
"This will be just another addition to our first-class visitor experience."
Bins will be located in the car park for visitors to stub out their cigarettes on entry to the grounds which are home to peacocks, red squirrels and deer.
The new rules will be introduced when Scone Palace reopens for the tourist season on April 1 and the palace believes they are the first attraction in Scotland to implement such a policy.
The move by the famous venue comes just a few months after the Scottish Government declared that all prisons had to become smoke-free zones.
NHS Tayside welcomed the announcement.
Andrew Radley, consultant in public health for NHS Tayside said, "We welcome the announcement by Scone Palace of a new policy of becoming smoke and vape-free within its grounds as of next month and admire their leadership.
"We are sure that families enjoying the beautiful grounds of Scone Palace will be grateful for this development.
"The introduction of outdoor smoke-free policies has become far more common, with some very good local examples such as smoke-free children's play areas and smoke free school grounds."