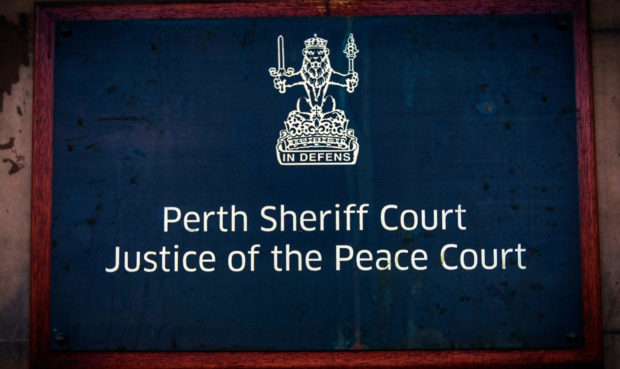 A nurse who was caught driving while she was nearly four times over the alcohol limit has been banned from driving for a year and fined £375.
Louise Watson, of Cavendish Avenue, Perth, was spotted by the same police officers she had stopped earlier in the evening to report that she had lost her purse and mobile phone.
The 42-year-old gave a positive roadside breath test and admitted driving under the influence on South Methven Street in December.
The court heard she had been out with friends and had lost her purse and phone. She had gone home, but had later tracked the phone using an app and – after going to bed and getting back up – she drove back to get it.