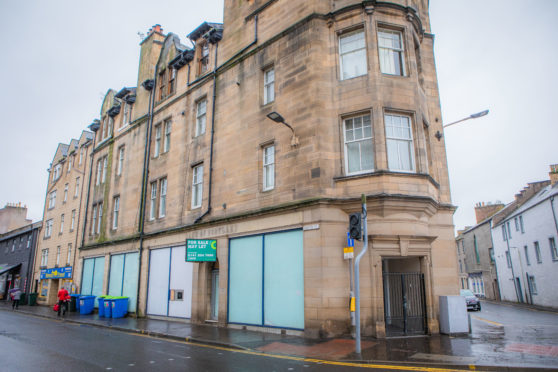 A dilapidated building in Perth city centre is set to reopen this summer as the city's first simulator lounge.
Visitors will be able to practise their golf swing or get to grips with the controls of a Formula One racing car when businessman Colin Bell, 42, opens The Bunker in the former Bank of Scotland on South Street.
The venue will boast two golf simulation rooms, where people can play 40 virtual versions of popular courses, accurate to the nearest inch, including Gleneagles and St Andrews.
Another room will house an F1 simulator, featuring 40 of the world's top circuits.
Mr Bell hopes to land a building permit and alcohol licence later this month.
The civil servant, who moved to the Fair City from Broughty Ferry 20 years ago, devised a plan for a Perth lounge after visiting similar enterprises in Glasgow and Edinburgh.
He said: "There's not many things to do for nights out in Perth city centre that don't revolve around drinking. This is something totally new and different.
"I'm not a golfer, I've never played a round, but I've been to the simulators in Glasgow, Edinburgh and Newcastle.
"It's a great day out. You'll be able to play courses from around the world, as well as other games."
Mr Bell said the project used the same technology as the training centre at Carnoustie Golf Links, but on a smaller scale.
Catering will be provided by Praveen Kumar from the nearby Tabla restaurant.
Mr Bell hopes to be able to employ up to 10 people when the centre opens.
"We've decided to make it a multi-sport idea by bringing in a Formula One simulator, where you race on dozens of tracks," he added.
"Everything is in place and we're just waiting on the building permit coming through before we rip out the building. We're looking at having everything ready and open this summer.
"We're still looking for sponsors for some of the equipment, but we're almost ready to go. I think this will be a good tourist boost for Perth."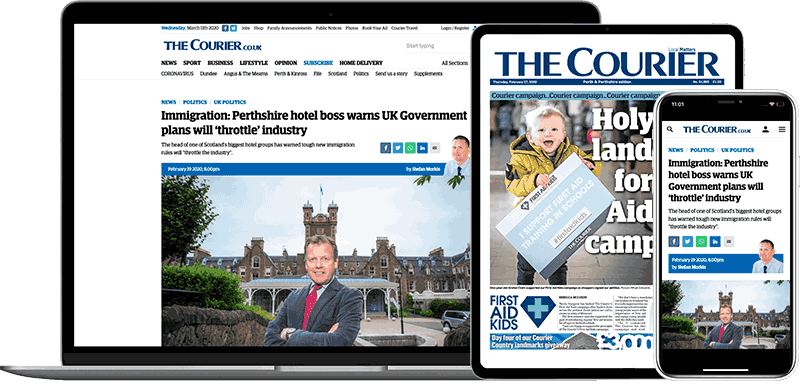 Help support quality local journalism … become a digital subscriber to The Courier
For as little as £5.99 a month you can access all of our content, including Premium articles.
Subscribe