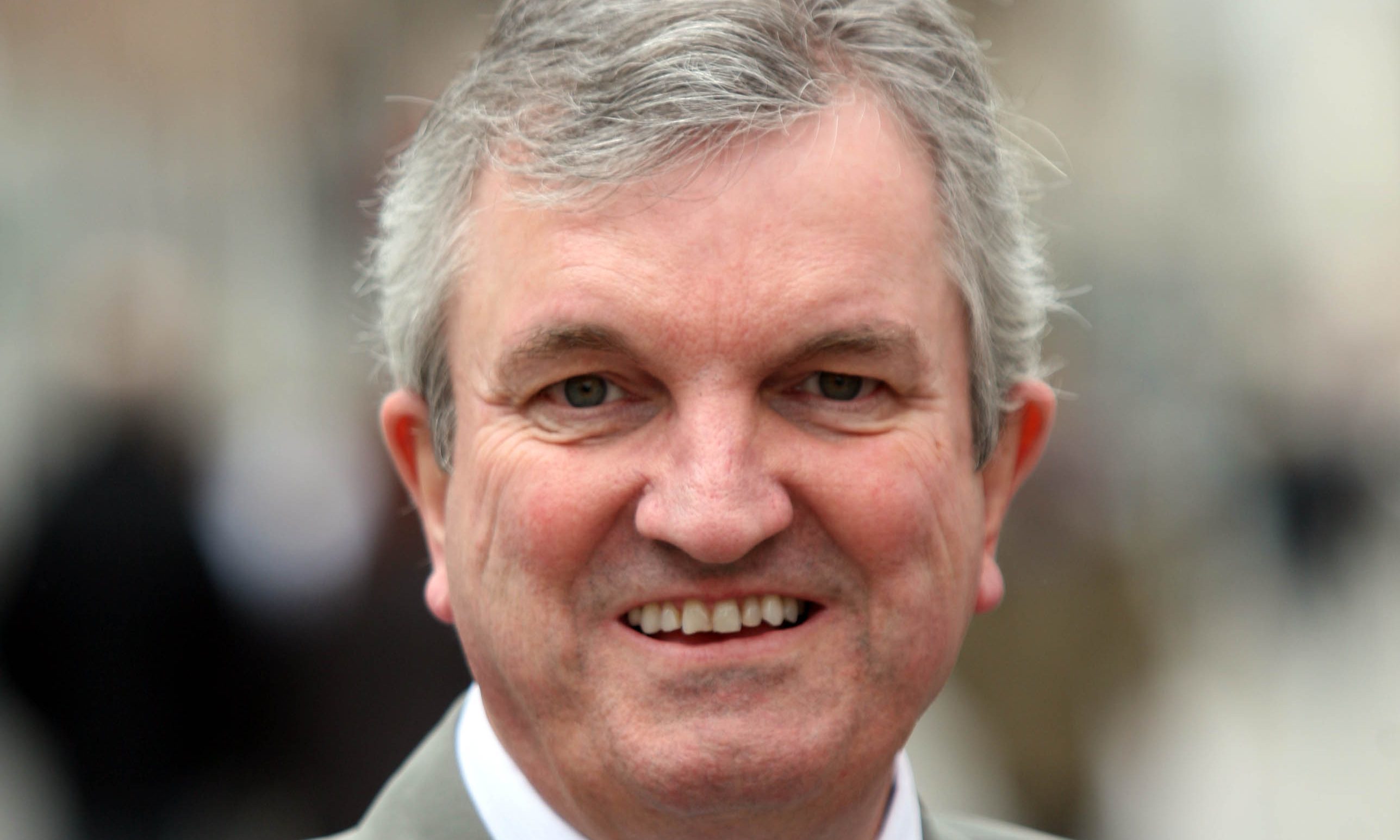 Nearly £500,000 was paid out by Perth and Kinross Council for the early retirement of two senior officers, it has emerged.
John Fyffe and John Symon were listed as Scotland's highest paid local authority workers in 2017-18 in a new study.
Bumper deals for senior staff at local authorities were revealed on Tuesday by the Taxpayers' Alliance, which criticised "staggering" pay-outs for those leaving top jobs, while services continue to be slashed.
Perth and Kinross Council stumped up £287,844 for head of finance Mr Symon's premature retirement in June 2017, the second highest council employee pay-out in the UK that year.
His total package for 2017-18, which includes salary payments as well as employer pension contributions and other pension costs, was £313,924.
The employment of Mr Fyffe as deputy chief executive in 2017-18 and his stepping down in March 2018 cost the council £332,951, including compensation payments of £194,188.
Councillors agreed to grant the early retirement requests in 2017 in the "interests of efficiency of the service".
Perth and Kinross Council set a target this year to find more than £50 million of savings by 2024.
John O'Connell, chief executive of the TaxPayers' Alliance, said: "Despite many in the public sector facing a much-needed pay freeze to help bring the public finances under control, many bosses are continuing to pocket huge remuneration packages, with staggering pay-outs for those leaving their jobs.
"There are talented people in the public sector who are trying to deliver more for less, but the sheer scale of these packages raise serious questions about efficiency and priorities."
Steve Grimmond, the chief executive of Fife Council, one of the country's largest local authorities, was the 15th highest paid in Scotland of the 210 council workers listed as earning six-figure sums, with his £149,646 salary taking up the majority of his £196,982 package.
David Martin, the Dundee chief executive, was in 27th on £172,642, including a salary of £147,557.
In 49th place, Angus Council chief executive Margo Williamson received £128,218 in annual pay as part of her £148,665 remuneration.
Eleven council staff were on more than £100,000 per year in Fife, compared with seven in Angus and five in both Dundee and Perth and Kinross.
A spokeswoman for Perth and Kinross Council said: "We take our responsibilities to manage public funding very seriously.
"As with all financial decisions made by the council requests for early retirement are carefully assessed by looking at the benefits to and impact on the organisation.
"This includes setting clear targets for achieving savings from an early retirement within five years or less."
The spokeswoman added neither of the two employees received the full sums quoted in the study, because some of that was made up by pension costs.